There is a long-term path to AAPL at $500 despite a rough fiscal quarter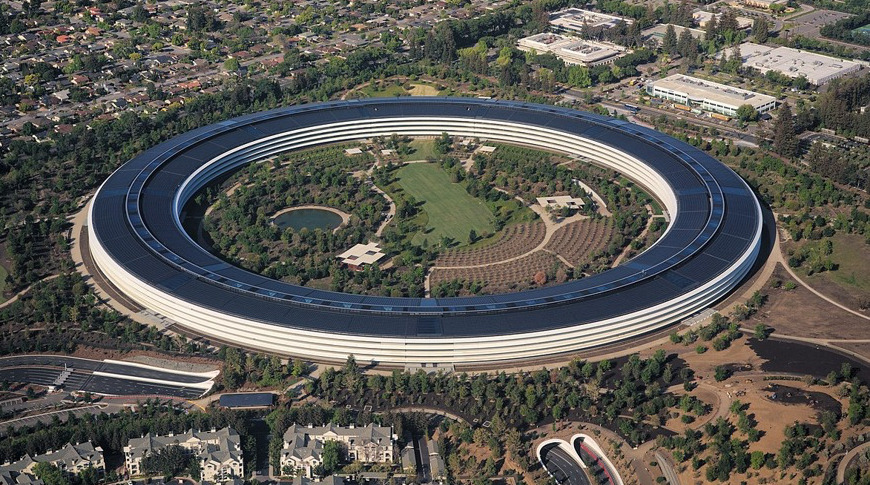 Loop Ventures analyst Gene Munster expects Apple's June quarter to have lower than usual financial results, but says the earnings report will show there are key signs that Apple remains on track to grow and even find positives from coronavirus.
In a research note seen by AppleInsider, analyst Gene Munster advises that he expects Apple's earnings to be down by 10% compared to the June quarter last year. Noting that Apple has not issued guidance, he says the results will prompt investor debate, but that the underlying figures are positive for Apple now — and especially for the future.
"[The] 2020 downturn may prove to be a positive for the company, given Apple's financial strength, anchored by what we expect is $180B in cash," he says, "which will be used to retain and acquire talent and technologies that will advance their agenda."
That agenda includes pressing ahead with its planned products and Munster argues that the "powerful trends" Apple is following will run through the next decade. Specifically, he sees "5G driving both an upgrade cycle and trailing benefits from what the technology enables."
He also expects to see "software services continuing to penetrate new industries," and Apple TV+ "original content and streaming entertainment increasing share of media consumption." Alongside these, Apple's current health and wearables will become increasingly significant, and Apple Pay will continue to grow.
Beyond the products and services that Apple currently sells, Munster also anticipates much from expected future ones. "Augmented Reality [is] emerging as the next major computing platform with Apple Glasses available sometime around 2022," he says. "[And] while it's unclear what form it will take, we expect Apple to make an entrance into autonomy [such as cars]."
"Putting it all together, we're optimistic regarding Apple's prospects over the next five years and we believe the company can generate $22.00 in GAAP earnings in 2023," he says.
As for the current earnings, he believes Apple's overall results to fall, though, with it mostly likely reporting a revenue of $49.5 billion. That's 8% less than last year, and also below most analysts' predictions of $51.9 billion.
"[However we] expect the June results will instil confidence that the company will return to its growth curve next year," he wrote. "Investor confidence will be based on Apple's strong cash position and commentary about upcoming products that tap into long-term undeniable growth movements (5G, digital health, working and learning from home, services, and autonomy)."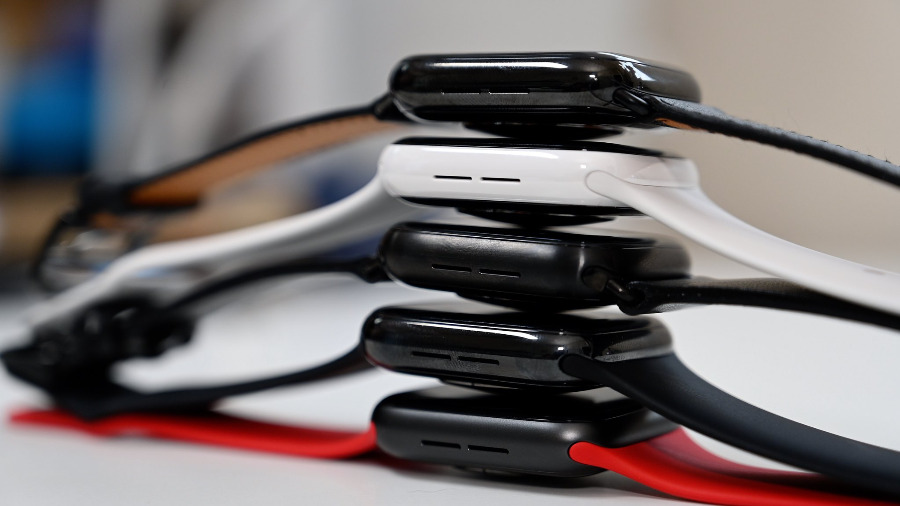 Included in the $49.5 billion figure is an estimate of iPhone revenue falling 20% year on year to $20.8 billion, but Services rising 18% to $13.5 billion. Wearables are also expected to be up, with Munster predicting a 15% increase in this quarter. "Apple does not report this metric," he notes, "but frequently comments on the segment's sales trajectory."
He also notes that he expects Apple to "hint that its annual fall iPhone release is largely on track."
Apple's Coronavirus impact
Describing this June quarter as falling "within a once-in-a-lifetime event (we hope)," Munster offers that the usual methods of measuring success are less relevant than usual. "The quarter is an opportunity to look for relevant information about Apple's current strength, future prospects, and true intrinsic value."
Based on that, Munster describes Apple's balance sheet as its most important metric. "At the end of the March quarter, Apple had net cash of $83 billion and about $193 billion in total cash," he notes. While expecting these figures to drop, he says it's a key indicator of how well Apple can "weather the storm."
Of all the US technology firms, Munster says that "Apple was the most at-risk" for being affected by the coronavirus during its March results. "Given these headwinds," he says, "reporting 1% revenue growth was a win."
Munster argues that investors and other analysts have missed "the significance of the measures the company is taking to manage the business for long-term revenue and profitability." He also compared Apple to Amazon, which he says shares a similar market cap, but chiefly because investors so far have "muted" optimism for Apple.
"We expect Amazon will continue to be successful," he says. "At the same time, we expect Apple to report results that will surprise investors to the upside as the company emerges from the pandemic even better positioned to return to its long term growth curve."
Apple is due to report its Q3 2020 earnings on July 30. AppleInsider will bring full coverage of the earnings call starting at 14:00 PT (17:00 ET).