LG UltraFine 5K Display listed as 'unavailable' through online Apple Store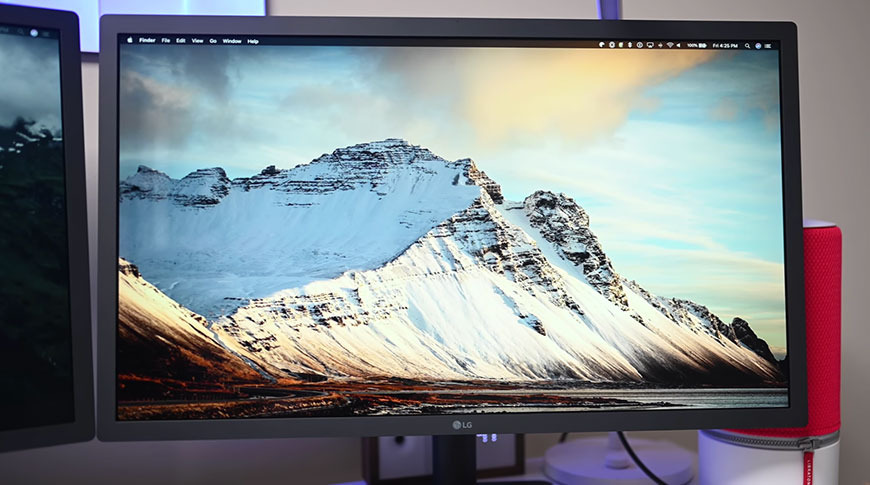 Apple's online store is currently sold out of LG's UltraFine 5K Display in multiple regions, leading some to speculate that the product might soon be discontinued.
Online Apple Stores in Brazil, Canada, the U.S. and the UK list the 27-inch LG UltraFine 5K as "Currently Unavailable," with no option to pick up the product from brick-and-mortar stores.
The updated availability follows a period in which customers saw longer than usual shipment quotes, suggesting LG is facing supply constraints. It is possible that the Korean company, like many other hardware manufacturers, is grappling with coronavirus fallout. Apple's webpage does not indicate when more units will be in stock.
Another possibility is a refreshed 5K panel or discontinuation of the joint Apple and LG project.
In May 2019, Apple listed the UltraFine 5K as "Sold Out" on its online storefront prior to releasing a refreshed model in July.
Apple's own Pro Display XDR, a cutting-edge 32-inch 6K display, went up for sale alongside the new Mac Pro in December. At $4,999 (without stand), however, the Pro Display is in no way a direct replacement for the $1,299 LG unit.
The change in Apple's UltraFine 5K stock was spotted by 9to5Mac earlier today.
Deals available elsewhere
Although the LG UltraFine 5K Display is out of stock at Apple, you can pick up the high-res panel at Amazon via 6ave for $1,175.43.
Apple Authorized Reseller Adorama is also offering AppleInsider readers an exclusive $100 promo code discount with coupon code APINSIDER. This brings the cost of the monitor down to $1,196.99 when shopping through this pricing link with the code.