Wedbush raises AAPL target to $475 after earnings 'performance for the ages'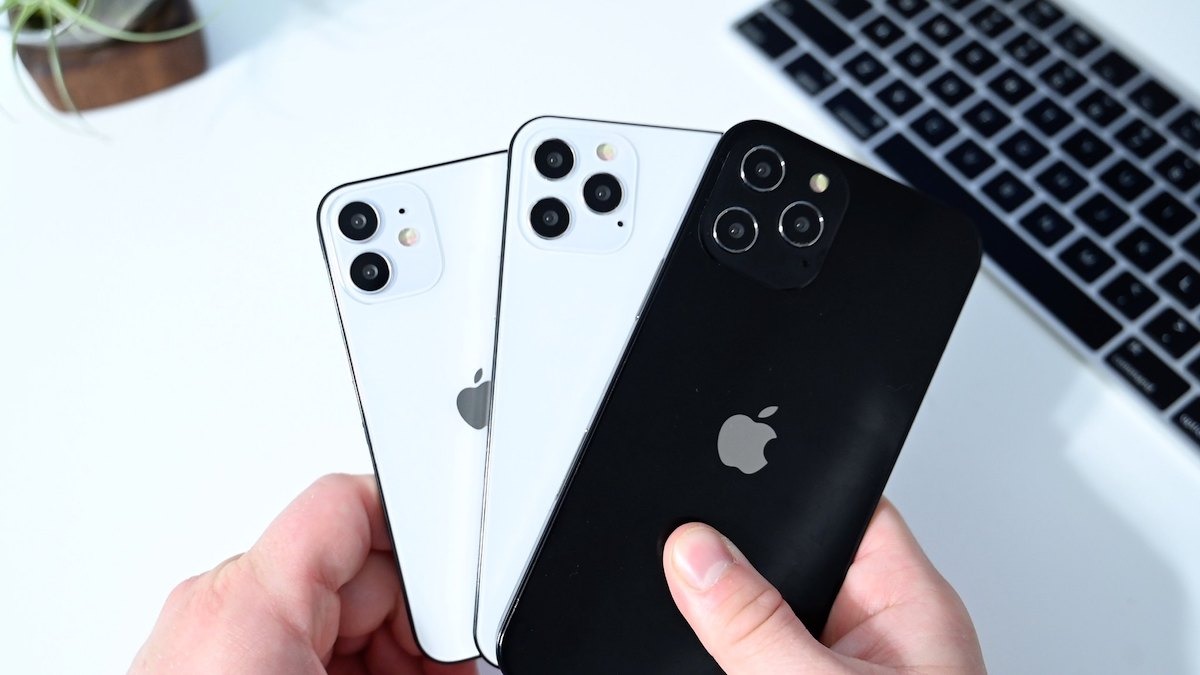 Investment bank Wedbush is raising its AAPL price target to $475 on Apple's "Picasso-like" June quarter earnings results and the expectation of an "iPhone 12 super cycle."
In a note to investors seen by AppleInsider, lead analyst Daniel Ives writes that the company's Q3 2020 results came in much better than expected and will be a "feather in the bulls cap heading into a massive iPhone 12 product cycle over the next year."
Ahead of earnings, Ives forecast Apple June quarter revenue of $51.35 billion, slightly below the Wall Street consensus of $52.13 billion. Apple reported revenue of $59.7 billion for the quarter.
"Apple reported total revenue of $59.69 billion (up 11% y/y) as it absolutely crushed the Street expectation of $52.24 billion estimate by over $7 billion as all geographic regions as well as product lines grew year over year, a very strong feat in our opinion given the current macro environment and COVID backdrop," Ives writes.
Apple's iPhone revenue of $26.4 billion represented growth of 2% year-over-year despite the ongoing "dark COVID storm" hovering over the economy. Ives forecast iPhone revenue of $21.46 billion for the quarter.
As in previous research notes, Ives continues to believe that China will be a critical region for future iPhone growth, with 20% of upgrades predicted to come from the region. He said that, in China alone, there are likely 60 million to 70 million iPhones in the upgrade window.
Another boon for the iPhone business is the fact that Apple is "going aggressively at all price points" with devices like the iPhone SE and the rumored "iPhone 12." Wedbush is expecting "massive pent up" demand for the latter device into the fall.
Even though the "iPhone 12" may launch a few weeks later than Apple's typical September timeframe, Ives said that Wedbush is remaining bullish on the upcoming "5G super cycle."
For Apple's other business segments, Ives notes that they all managed to exceed both Wall Street expectations and Wedbush's own forecasts. Services grew 15% year-over-year, and iPad grew 31%.
All in all, Ives called Apple's June earnings report a "performance for the ages" and said that the company's actual numbers were "teflon-like." The analyst again reiterated his prediction that Apple could be the first company to hit a $2 trillion market valuation milestone in 2021.
Ives bumped his 12-month AAPL price target to $475, up from $450 previously. That's based on a "sum of the parts" (SOTP) methodology with an 11x multiple on Services at $860 billion and a 6x multiple at $1.4 trillion on Hardware.
Shares of AAPL were trading at $408.88 on the NASDAQ, up 6.27% in intraday trading. Apple's stock price jumped as high as 6.97% earlier in the morning after Thursday's earnings call.