Apple partners with UCLA for three-year study on depression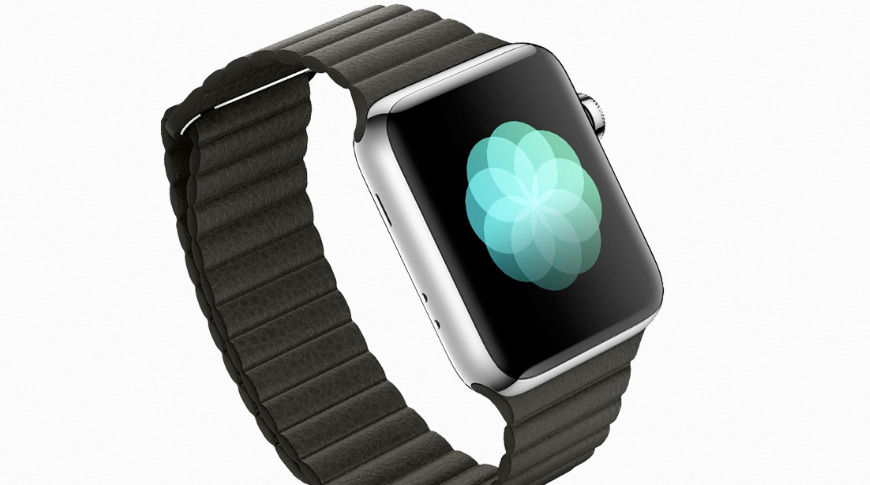 Participants in the UCLA depression study will wear an Apple Watch in conjunction with an iPhone, with and end goal of revolutionizing the detection and treatment of depression.
The study will take place over three years and has been co-designed by researchers UCLA and Apple. The pilot phase will begin this week and involve 150 participants recruited from UCLA Health patients. The main phase will start in 2021 and run through 2023 and include 3,000 participants drawn from UCLA Health patients and the UCLA student body.
The study will utilize Apple technology, such as the iPhone and Apple Watch, as well as a Beddit sleep monitoring device. The study will measure how factors like sleep, physical activity, heart rate, and daily routines factor into depression and anxiety.
"As a neuroscientist by training with expertise in sleep, I am incredibly excited about this collaboration and am hopeful that it will lead to significant strides in mental health research," said UCLA Chancellor Gene Block.
Participants will also be required to participate in clinical interviews and questionnaires. Researchers designed the study so all aspects can be accomplished remotely to avoid unnecessary exposure and spreading of the coronavirus.
Dr. Nelson Freimer, distinguished professor of psychiatry and director of the UCLA Depression Grand Challenge, is principal investigator on the study.
"This collaboration, which harnesses UCLA's deep research expertise and Apple's innovative technology, has the potential to transform behavioral health research and clinical care," Freimer said. "Current approaches to treating depression rely almost entirely on the subjective recollections of depression sufferers. This is an important step for obtaining objective and precise measurements that guide both diagnosis and treatment."
The study, which is part of UCLA's Depression Grand Challenge, hopes to unearth genetic and environmental factors contributing to depression. It also hopes to understand better the changes that depression causes in the brain and body.