Disney+ boasted 57.5 million subscribers at the end of June 2020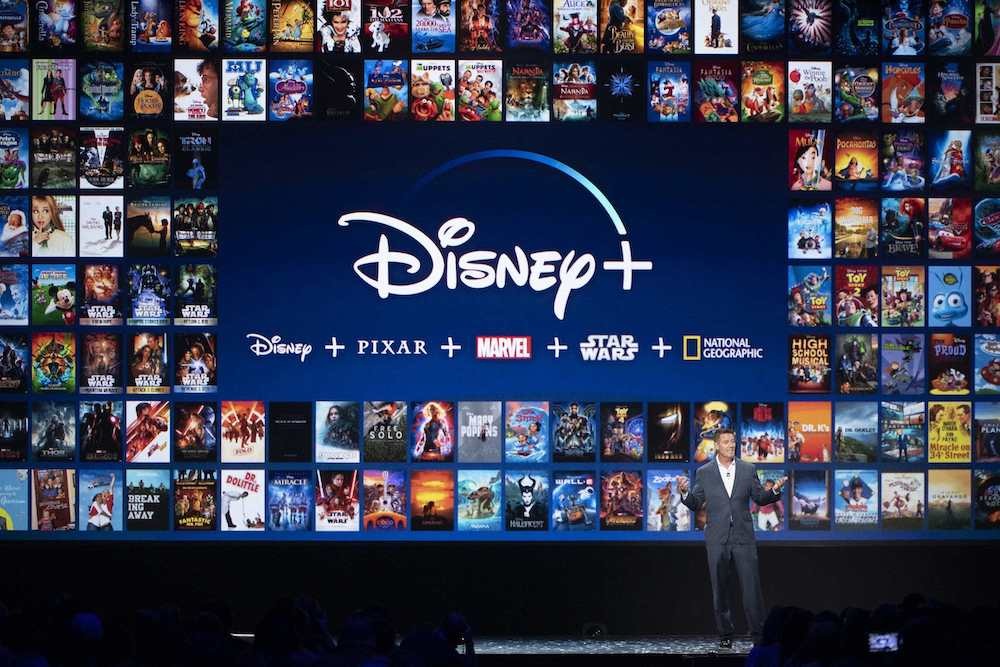 In a coronavirus-impacted quarter, Disney eked out a profit, with Disney+ holding 57.5 million paid subscribers at the end of June 2020, less than a year after it launched.
The Disney streaming service and Apple TV+ competitor first debuted in November 2019 and quickly started amassing subscribers. It had hit 50 million paying customers by early April 2020.
During its Q3 2020 earnings report, Disney reported that it had 100 million paid subscribers across its streaming services — which includes ESPN+, Hulu, and Disney+. As of Monday, August 2, Disney had 60.5 million subscribers, CEO Bob Chapek said during the company's earnings call Tuesday.
By early May, Disney's flagship Disney+ service had 54.5 million paid subscribers. That means a growth of three million subscribers in a little over two months.
Disney+'s sustained subscriber growth has largely been spurred by coronavirus lockdowns. Amid the global health pandemic, the company's direct-to-consumer services — which includes its streaming services — was among the only segment seeing yearly growth.
Across all of its businesses, Disney reported revenue of $11.78 billion for the quarter, a bit lower than expectations of $12.37 billion, CNBC reported. Although its direct-to-consumer and international segments saw growth, its parks, experiences are products were down 85% year-over-year.
Initially, Disney set a goal of 60 million to 90 million paid global subscribers by the end of 2024. Tuesday's subscriber report means that Disney hit its goal four years early.
Apple has yet to report firm subscriber numbers for its own streaming service, though research data suggests that it hasn't the same type of tailwinds from global stay-at-home orders.