Apple objects to app's pear logo trademark application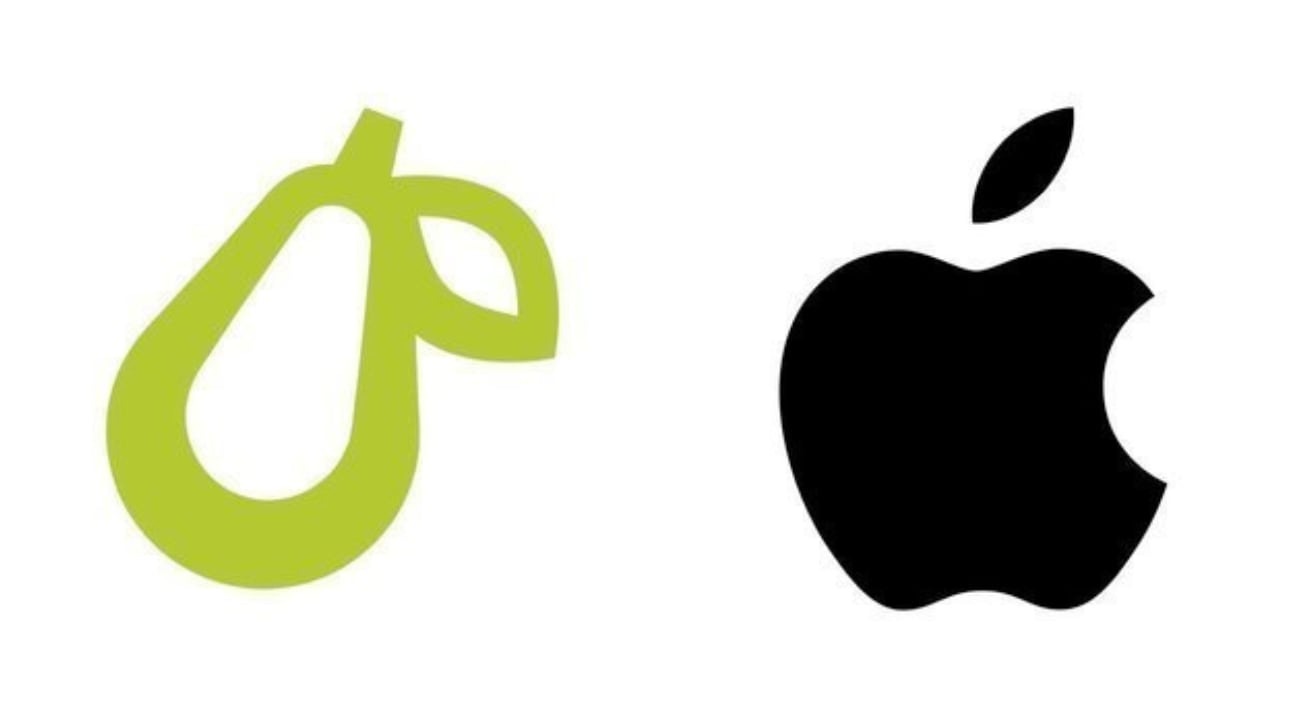 Apple has reportedly objected to a meal planner app's logo of a pear, with the iPhone maker allegedly objecting to a trademark application for a fruit-based logo.
The founders of Super Healthy Kids, a site about meal planning for children and families, have found themselves the target of a complaint from Apple over the logo it is using for a spin-off company, the meal-planning app Prepear. It is claimed Apple objects to the use of the logo and an attempted trademark application, demanding for the logo to be changed.
In an Instagram post and a Change.org petition set up by Prepear co-founder and COO Russell Monson, first reported by iPhone in Canada, Prepear believes the legal action is unwarranted.
"Apple has been opposing small businesses with fruit-related logos by starting expensive legal action," starts the petition, "even when those logos don't look anything like Apple's logo, or aren't in the same line of business as Apple at all."
The post goes on to point out Apple's vigorous defense of its trademark against "small businesses with fruit related logos," with the logos either changed or abandoned as "most small businesses cannot afford the tens of thousands of dollars it would cost to fight Apple."
Citing the small five-person team at Prepear and that legal action has already cost the company "many thousands of dollars," forcing the layoff of one employee, the company claims it is a "very terrifying experience to be legally attacked by one of the largest companies in the world."
Prepear feels a "moral obligation to take a stand against Apple's aggressive legal action against small businesses and fight for the right to keep our logo," and intends to "send a message to big tech companies that bullying small businesses has consequences."
At the time of publication, the Change.org petition has reached over 9,000 supporters, and is quickly closing in on 10,000.