Apple releases iOS and iPadOS 13.6.1, macOS 10.15.6 with bug fixes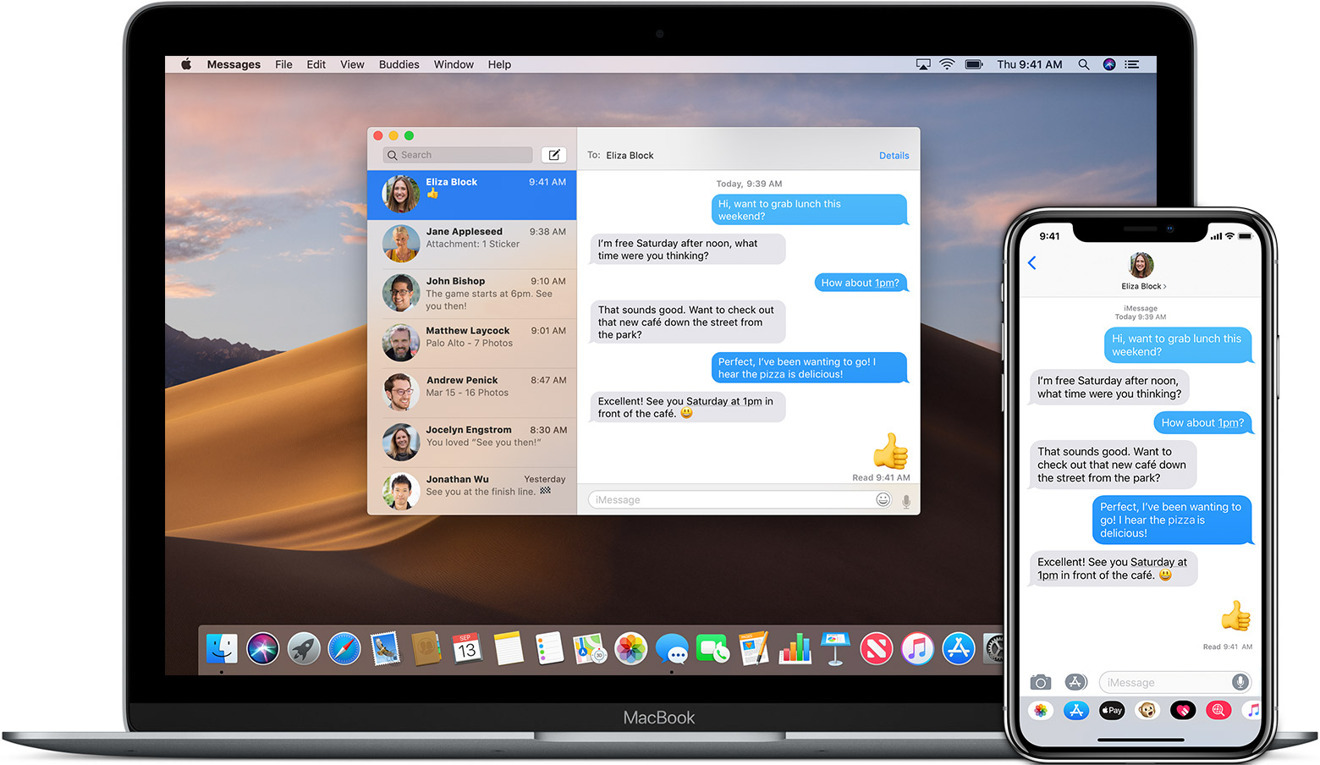 Apple on Wednesday released new updates to iOS, iPadOS and macOS that fix known issues such as a bug with Mac virtualization and a problem with the Exposure Notification system.
The software updates Wednesday include iOS 13.6.1 and iPadOS 13.6.1, as well as a supplemental update to macOS Catalina 10.15.6.
The incremental updates to iOS and iPadOS are minor and aimed at fixing bugs found in iOS 13.6, including an issue that prevented unneeded system files from being deleted when storage is low. The updates also patch a thermal management bug that could cause a green display tint, as well as a problem with Exposure Notification alerts.
According to Apple's release notes, the macOS 10.15.6 Supplemental Update "fixes a stability issue that could occur when running virtualization apps." The issue, present in the App Sandbox caused, problems for virtualization software such as VMware and VirtualBox. Users reported kernel panics and crashing issues.
Additionally, the update resolves a bug that could cause an iMac to appear washed out after waking up from sleep.
iOS 13.6.1, iPadOS 13.6.1 and macOS 10.15.6 Supplemental Update should now be available for all users to download from Settings or the Mac App Store.