Facebook sued for allegedly harvesting biometric data via Instagram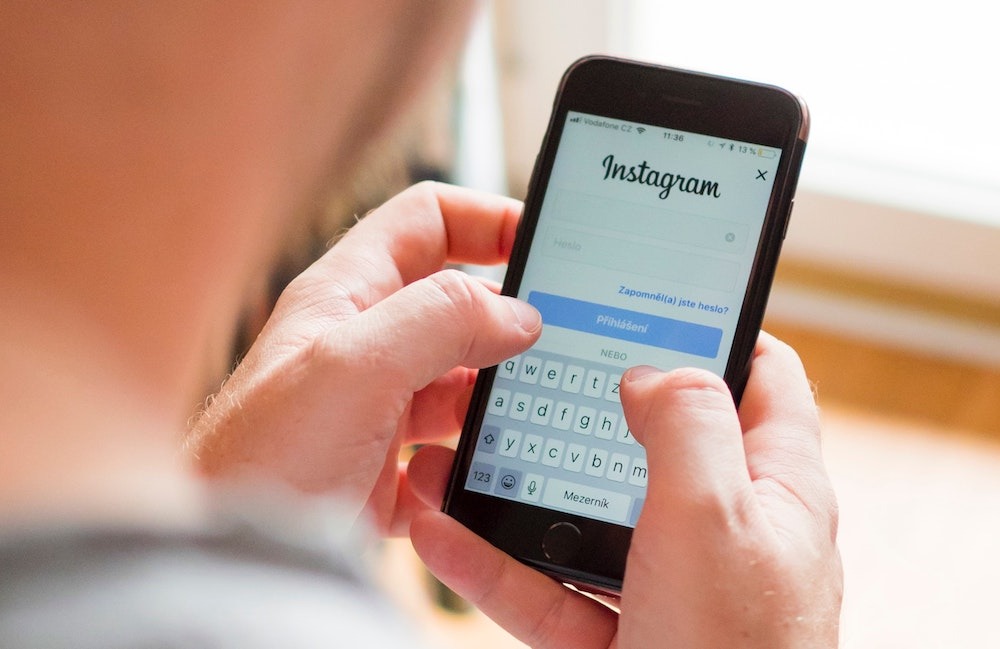 Facebook is being sued for allegedly collecting the biometric data of Instagram users or people who appear in photos on the platform without their consent.
In the complaint, lodged Monday in a Redwood City, California state court, Facebook is accused of "collecting, storing and profiting" from the biometric data of more than 100 million Instagram users. More specifically, that biometric data relates to facial recognition technology.
The lawsuit claims that Instagram uses a face-tagging tool that use facial recognition to create "face templates," which are then stored in Facebook databases. It goes on to add that Instagram uses this tool automatically without obtaining a user's consent, even if the people in the images don't have Instagram accounts themselves.
"Once Facebook captures its Instagram users' protected biometrics, it uses them to bolster its facial recognition abilities across all of its products, including the Facebook application, and shares this information among various entities," the lawsuit reads.
According to Bloomberg, the practice violates an Illinois privacy law and prohibits the unauthorized harvesting of biometric data. Per that law, Facebook could face fines of $1,000 per violation — or $5,000 if it's found to have acted recklessly or intentionally.
Facebook has already seen controversy over similar practices. In July, the company agreed to pay $650 million to settle a lawsuit that alleged similar biometric data harvesting on Facebook's flagship social media platform, Reuters reported.
This isn't the first time the company has been in the spotlight for alleged privacy abuses. In April, a report indicated that the company had attempted to purchase spyware created by NSO Group to monitor iPhone users.