Former Apple lawyer fails to dismiss insider trading indictment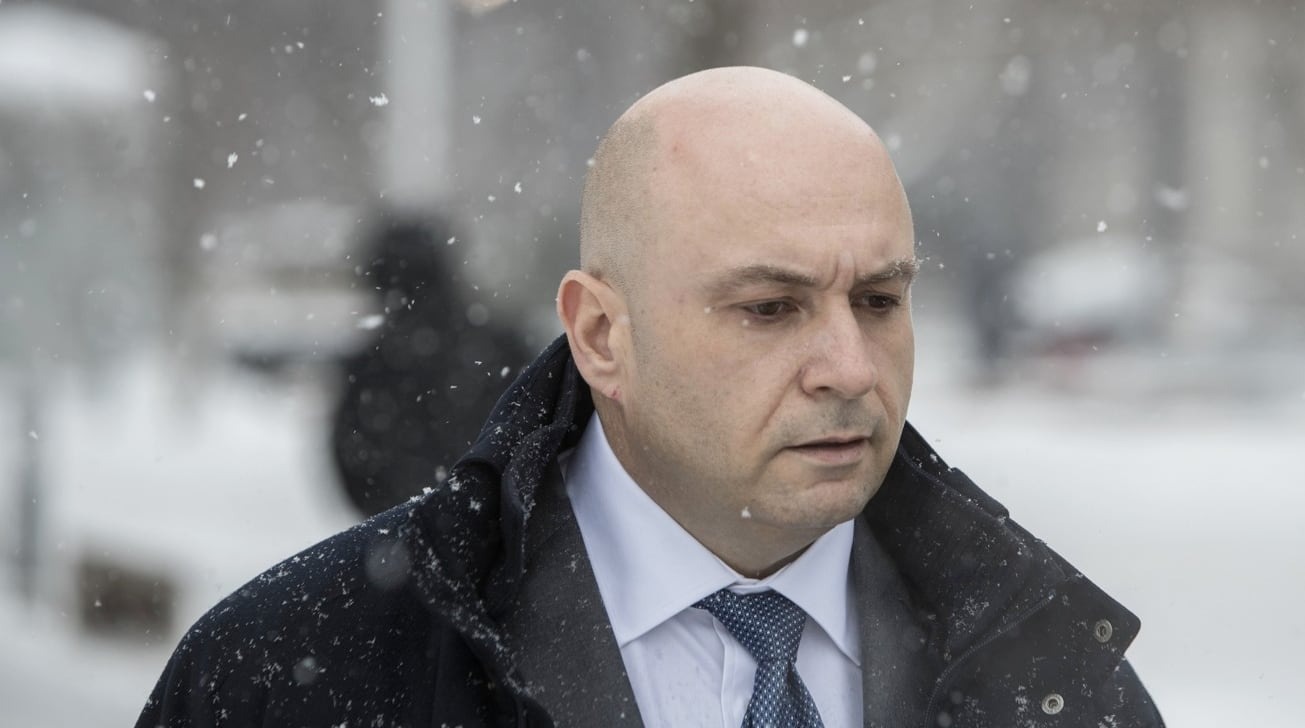 Gene Levoff, the former senior director of corporate law for Apple, has been denied a motion to dismiss an indictment over charges of insider trading, after failing to convince a court that the prosecution was unconstitutional.
Levoff, who oversaw Apple's Insider Trading Policy as its corporate secretary and corporate law senior director, fought against the indictment with a filing in April. In a new filing by the US District Court for New Jersey on Wednesday, Levoff had his motion to dismiss soundly denied, forcing him to face the charges.
The former senior director is accused of arranging and executing a five-year insider trading scheme, where he allegedly used internal financial information to perform trades before they were publicly reported. Levoff was meant to be in charge of enforcing a blackout period that would prevent people with such knowledge from buying or selling stock ahead of disclosure, but instead he allegedly benefited by securing profits worth approximately $227,000 and avoided losses of $377,000.
Levoff claimed the charges were unconstitutional, as they are not prohibited by any one criminal law. The definition is "wholly judge-made" and not regulated by elected legislators, Levoff's counsel argued in April's filing.
In the Wednesday filing, prosecutors alleged Levoff's actions violated the Securities and Exchange act of 1934 and SEC regulations of a "classical" case of insider trading, which the court decided was correct. Levoff's alleged conduct "fits squarely within the SEC's promulgated definition" within its regulations, the court ruled, with the former director having both access to non-public information "and a duty not to misuse it," as well as doing so within a blackout period.
The characterization that insider trading is a "federal common-law crime" and so unconstitutional was also deemed incorrect by the court, and that claims the charges are "beyond the scope of criminal law because SEC's promulgation of rules outlawing insider trading is outside Congress's delegation to the SEC" is also similarly wrong.
Another argument by Levoff's legal team about the Supreme Court rejecting the "Chevron deference" for criminal statutes and that "only judicial opinions focused on the text of the statute itself should govern Levoff's case" meets similar problems, with the judge proposing that "the result remains the same" even after accepting the proposal.
Wire fraud charges are also similarly kept in place, despite attempts to dismiss them as derivative of securities fraud charges.
Levoff faces six counts of securities fraud and six counts of wire fraud, with each carrying a maximum penalty of 20 years in prison. The securities fraud counts also carry a maximum $5 million fine, while the wire fraud counts have a fine of $250,000 or twice the gain derived from, or loss caused, by the offense.
Working for Apple since 2008, Levoff was formally charged by the U.S. SEC in February 2019, and was out on bail that same month after posting a $500,000 bond. Apple forced Levoff to take leave, and ultimately fired him in 2018 after being informed of the allegations.