August Smart Keypad, VOCOlinc air purifier feedback, plus user questions on HomeKit Insider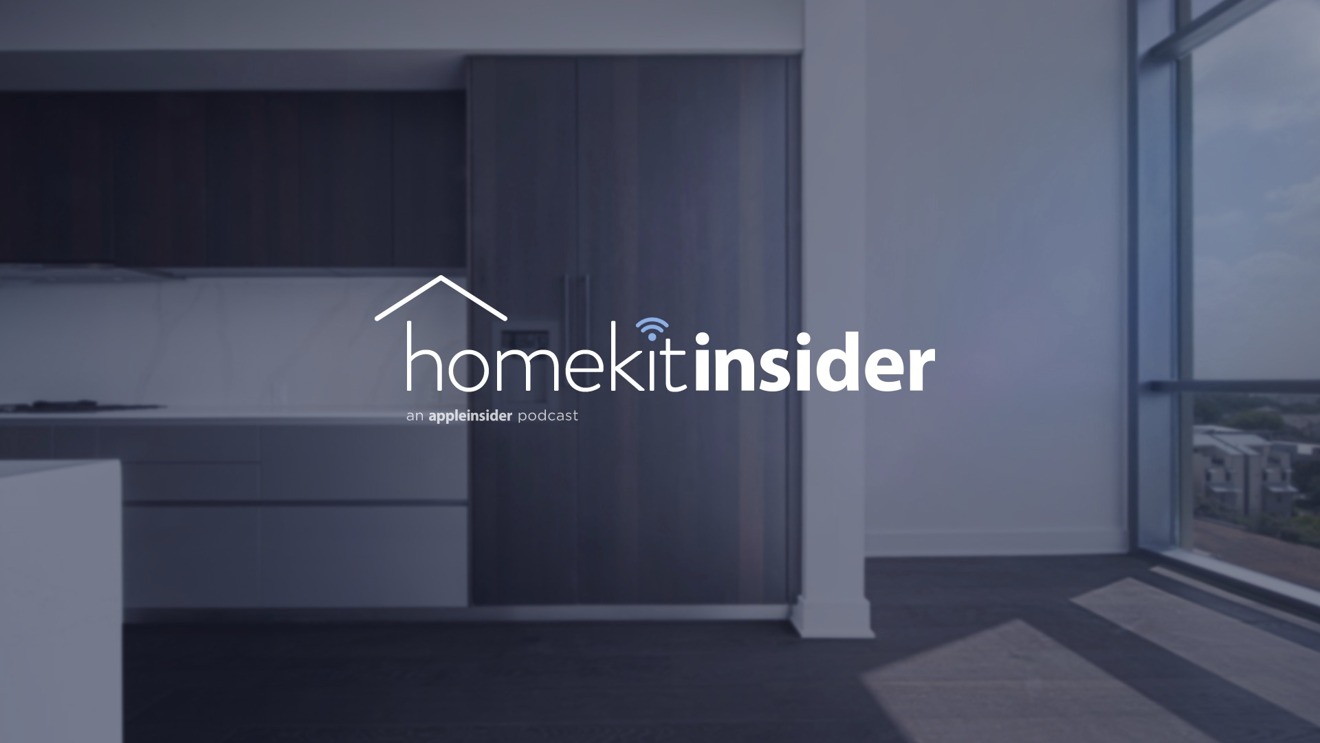 For this week's episode of HomeKit Insider, we touch on several new product releases, review the August Smart Keypad, and of course get into more user questions.
Much of this week's episode is diving into the August Smart Keypad, which, while not HomeKit-enabled itself, adds a ton of functionality and convenience to the August Smart Lock. It is small, compact, and mounts easily onto almost any surface and adds a physical way to access your door when you have no smart watch, phone, or key handy.
We also clear up some confusion and user feedback regarding the VOCOlinc PureFlow air purifier that we reviewed at length in last week's episode.
Finally, we tackle a pile of user questions including one of our own that we posited last week and have since been able to sort out.
Links from the show
Stay tuned for more!
Please also leave a rating or review us on Apple Podcasts to help us improve the show as we move forward.