Epic seeks 'coalition' of Apple critics as fight over App Store policies intensifies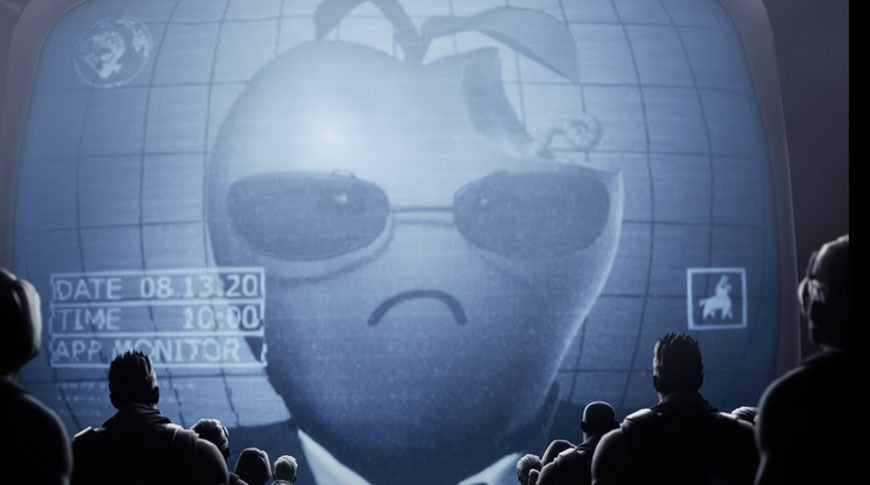 Epic Games is looking to form a coalition of like-minded companies as it wages legal war against Apple and the tech giant's App Store business, according to a report Monday.
Citing people familiar with the matter, The Information reports Epic has over the past few weeks reached out to executives at tech firms regarding the formation of a so-called "coalition" of Apple critics.
Specifics were left unreported, though Epic reportedly discussed the matter with Spotify prior to filing suit against Apple last week. The streaming music titan, a noted critic of the App Store business model that lodged its own antitrust complaint against Apple in 2019, was not yet part of the coalition as of last week, the report said.
Spotify did, however, come out in support of Epic's legal action shortly after the suit was filed, saying, "Apple's unfair practices have disadvantaged competitors and deprived consumers for far too long. The stakes for consumers and app developers large and small couldn't be higher and ensuring that the iOS platform operates competitively and fairly is an urgent task with far-reaching implications."
It remains unclear as to what purpose a formalized anti-Apple group would serve, but one unnamed source described the effort as a means to steer public perception of the iPhone maker in Epic's favor. Epic's desire to take the fight out of court and into the public arena was made clear last week when the gaming company released a short Fortnite-styled video lampooning Apple's "1984" ad. The parody hit Twitter and was broadcast in-game minutes after the lawsuit was announced.
Epic in what appears to be an attempt to bait Apple into removing the popular battle royale game from the App Store updated the app to include a direct payment option. The new payment method bypasses in-app transaction mechanisms provided by Apple and Google, a clear violation of both stores' rules. In response, Apple, and later Google, pulled the title from circulation. Epic had a lawsuit and corresponding PR strategy locked and loaded.
On Monday, Apple doubled down on its position and threatened to terminate Epic's developer account by Aug. 28 if the firm failed to fall in line with App Store guidelines. The move would impact Epic's access to SDKs, meaning the company's Unreal Engine would also be rendered unusable for hundreds of third-party iOS and Mac apps that rely on the software to function. Epic is requesting a temporary restraining order against Apple's action as it awaits a court date.
As for Epic's coalition of Apple detractors, it appears the firm was preparing for a fight well ahead of last week's legal maneuvering. Whether the gaming company will find success in creating such a group remains unclear. Many developers, even those who side with Epic on allegedly monopolistic App Store policies like fees, fear reprisal from Apple.
Indeed, one executive at an unnamed game maker said he supported measures that would lower the App Store's traditional 30% commission rate, but voiced concern that creating a coalition for the purpose could itself violate antitrust laws, today's report said.