Spotify supports Epic Games' private antitrust action against Apple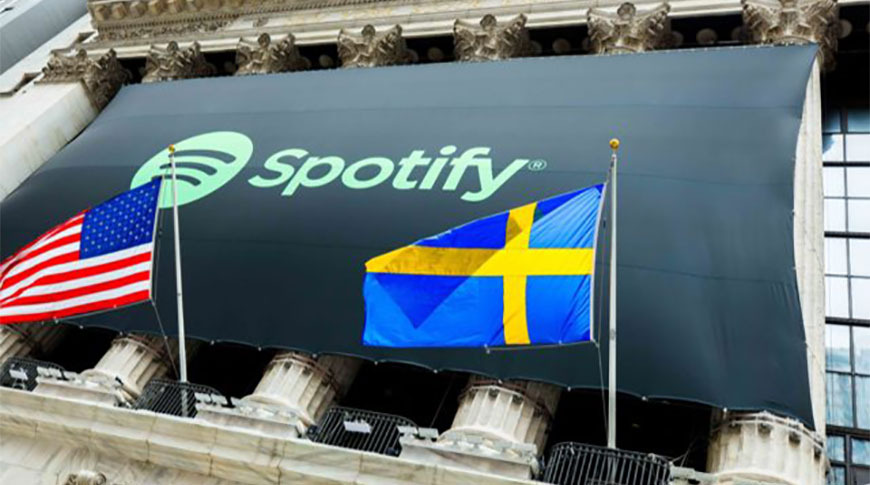 Music streaming service Spotify on Thursday threw support behind Epic Games after the Fortnite developer leveled a lawsuit against Apple over allegedly monopolistic App Store regulations.
Spotify, which lodged its own antitrust complaint against Apple in 2019, welcomed Epic as an ally in a long-running fight over App Store fees.
The streaming service in a statement to Recode's Peter Kafka lauded Epic's decision to take legal action against the tech giant's tight control over iOS app distribution.
"We applaud Epic Games' decision to take a stand against Apple and shed further light on Apple's abuse of its dominant position," a Spotify spokesperson said. "Apple's unfair practices have disadvantaged competitors and deprived consumers for far too long. The stakes for consumers and app developers large and small couldn't be higher and ensuring that the iOS platform operates competitively and fairly is an urgent task with far-reaching implications."
On Thursday, Epic announced plans to skirt Apple's typical 30% cut of App Store transactions by implementing a direct payments system. As expected, the iPhone maker responded by pulling popular battle royale game Fortnite from the online marketplace, citing violation of App Store policy.
Epic in quick order fired off a prepared lawsuit against Apple in California court, asserting the Cupertino company is a "behemoth seeking to control markets, block competition and stifle innovation." App Store fees and Apple's restriction of outside app stores are key arguments in the lawsuit.
While private antitrust cases are difficult and costly to successfully navigate, they do shine a light on potentially nefarious practices and could prompt increased government scrutiny. To help bolster its cause, Epic has enlisted noted antitrust attorney Christine Varney, who served as U.S. Assistant Attorney General of the Antitrust Division under President Barack Obama.