Google hit with class-action lawsuit claiming Play Store monopolizes Android app market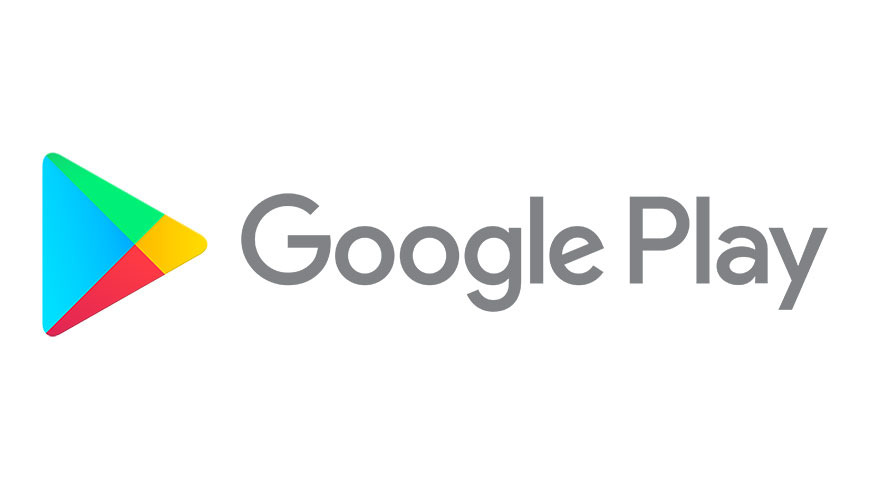 An antitrust lawsuit lodged against Google this week alleges the search giant participates in anticompetitive practices including exclusionary behavior associated with a 30% fee on Play Store transactions.
Lodged in California federal court by law firm Hagens Berman, the suit seeks monetary and injunctive relief against Google for alleged anticompetitive practices and supracompetitive Google Play distribution and in-app payment processing fees. Plaintiff Pure Sweat Basketball is named as the case's sole plaintiff, though the law firm is soliciting other developers to come forward and join as part of a larger class.
According to a press release, the lawsuit aims to shine a light on Google's "ongoing abuse of its market power, including the exclusion of competition, the stifling of innovation, the inhibition of consumer choice, and Google's imposition on app developers of a supracompetitive 30% transaction fee." Google, like Apple, takes a slice of app store payments and in-app purchases, including subscriptions.
Google leverages "overwhelming market power" to extract "more money from developers than they should have to pay" for app distribution, attorneys say. The suit claims violation of the Sherman Act and the California Unfair Competition Law.
"This high fee artificially raises the price of the products sold there," the suit reads. "But for Google's exclusionary behavior, the Android app market would have more, and more meaningful and effective, competition."
Google further bundles its Play Store with other standard Google apps as part of the Android operating system, providing it a leg up over competing stores.
"Its overbearing contracts and practices steal oxygen even from well-resourced competitors such as Amazon, robbing the marketplace of innovative means of distributing apps at lower costs to developers," according to the lawsuit.
Hagens Berman is no stranger to cases critical of big tech dealings and is often sought as counsel for lawsuits involving Apple. In 2019, the law firm leveled a similar class-action complaint against the iPhone maker for its $99 developer fee and App Store pricing structure. The firm was also involved in suits targeting iPhone throttling and refurbished AppleCare+ replacements. In 2013, Hagens Berman successfully argued a class-action suit on e-book price fixing that resulted in a $450 million settlement to consumers.
"For years, Google has gotten away with widespread anticompetitive practices that hold app developers hostage and rob them of profits they would otherwise receive for their work product," said Steve Berman, managing partner and co-founder of Hagens Berman. "We have taken on Google and Apple for what we believe to be improper and unlawful behavior that harms app developers, and for consumers, we have filed suit against Amazon as to its monopolistic behavior that have driven up the cost of essential goods during the COVID-19 pandemic."
While both Apple and Google are under the microscope for potential anticompetitive practices, it has until now been Apple that was heavily scrutinized over its App Store business practices. In addition to an ongoing U.S. antitrust investigation, the company this week was hit with a private suit from Epic Games, which rails against App Store fees. Epic also sued Google over identical issues.