Trump administration tells Apple that WeChat ban does not extend to China, report says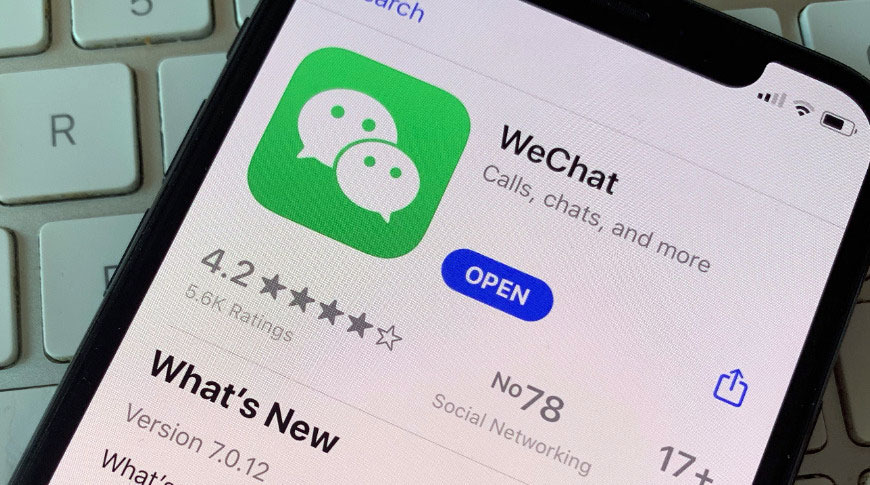 The Trump administration is reportedly reaching out to reassure American companies that their Chinese business dealings with messaging monolith WeChat will remain unaffected by a pending U.S. ban.
Citing sources familiar with the matter, Bloomberg on Friday reports senior administration officials seek to reassure companies that a coming WeChat ban will not negatively impact their dealings in China.
Instead of instituting a blanket ban on WeChat by forcing U.S. firms like Apple and Google to remove the app from their respective app stores, administration officials are reportedly working on ways to enforce more targeted restrictions. Details have yet to be hammered out, including how to implement a selective embargo on worldwide app stores.
Senior officials continue to discuss the scope of the ban, but Trump could overrule any decision that comes from the working group, the report said. Some officials believe WeChat will be allowed to operate within U.S. borders, for example by travelers, but the administration seeks to restrict updates and downloads of the app citing privacy concerns.
Earlier this month, Trump signed executive orders that effectively prohibit U.S. companies from doing business with WeChat and fellow Chinese-owned app TikTok. For Apple, and other companies that count China as a major contributor to their bottom line, the implications of banning the world's most popular messaging app are serious.
TF Securities analyst Ming-Chi Kuo in a note to investors estimated global iPhone sales would fall by up to 30% should the ban apply to all regional App Stores.
"Since WeChat is very critical to Chinese users, integrating communications, payments, e-Commerce, social software, news reading, and productivity functions, we believe that the move will tank iPhone shipments in the Chinese market," Kuo said.
Kuo said a "best case scenario" would be a U.S.-only ban, in which case he sees global iPhone shipments declining by between 3% and 6%.
Apple last week joined Disney, Ford, Walmart and other major brands in a public call to nix the executive orders, saying the initiative would hurt U.S. companies that conduct business in China. The plea fell on deaf ears, as Trump a day later said "whatever" when asked if he was concerned about the negative impact the ban could have on iPhone sales.