Apple CEO Tim Cook donates $5M in company stock to charity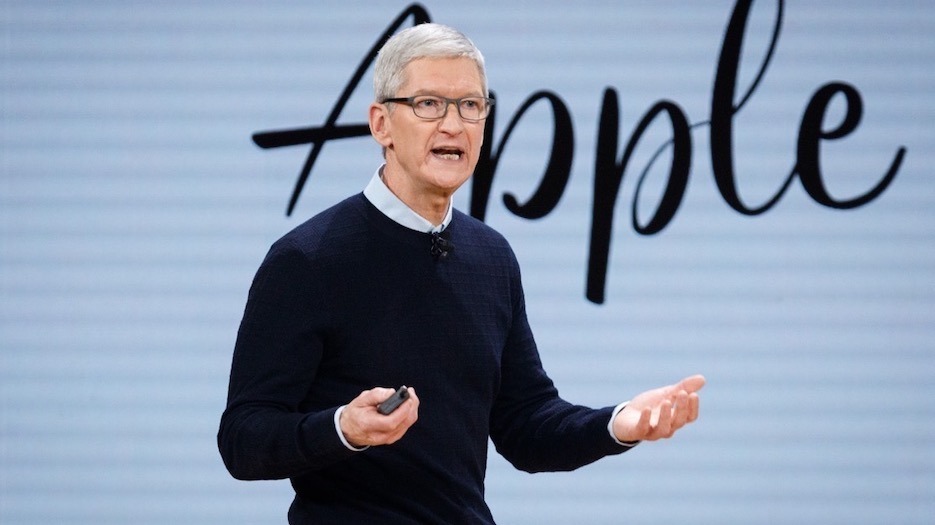 Apple CEO Tim Cook last week gifted 10,715 shares of directly owned company stock to an unidentified charity, an amount worth over $5 million at the end of trading on Friday.
Recorded by the U.S. Securities and Exchange Commission and revealed today, Cook's donation was executed on Friday. As no shares were sold, a reporting price was not applied to the transfer.
If converted on Monday, with AAPL ending the day at $503.43, Cook's gift would be worth about $5.4 million.
It is unclear where Cook's shares were transferred, though the executive has in the past donated to human rights organizations. Corporate leaders are obliged to disclose movement of owned shares, but are not required to publicly report a charitable transaction's recipient.
In 2014, Cook donated a "substantial sum" to Human Rights Campaign's Project One America, a group that promotes LGBT rights in the U.S. South. That same year, he gave $291,791 to Pennsylvania's Steel Valley School District, funds that were later used to purchase iPads for students and teachers.
Cook in 2015 and again in 2018 transferred Apple share packages to undisclosed charities, the identities of which were not revealed.
The Apple CEO is now in control of 837,374 shares of beneficially owned Apple stock, which are held in a private trust.