Apple Maps will let users leave reviews and photos in latest iOS 14 beta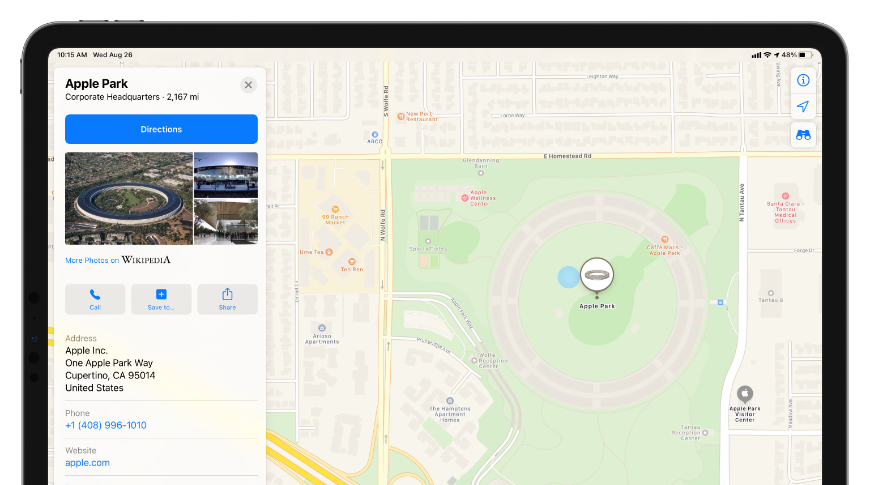 Apple Maps may replace Yelp and other third-party solutions with an in-house user review system when iOS 14 releases this fall.
Apple's reliance on third-party data sources for Apple Maps were often its biggest weakness when compared to the in-house solutions provided by Google Maps. The sixth beta for iOS 14 show that Apple is not only moving away from third-party map data, but its also moving away from third-party image and review data.
The next version of Apple Maps will let users leave reviews and submit images directly to the platform. When navigating local businesses or viewing travel destinations you will no longer be relegated to TripAdvisor or Yelp, instead Apple will begin to crowdsource this data.
Screenshots obtained by 9to5Mac show a new on-boarding experience for Maps that describe the new feature. The UI shows that users can upload images or provide reviews with text or vote with a thumbs-up or thumbs-down.
Within the legal terms, Apple says that all photos submitted by users will be reviewed by a human. Children accounts under the age of 13 will not be able to see photos inside Apple Maps.
The feature is rolling out to only a small amount of users, so not every user will see the feature even when using the latest beta. This update comes as Apple continues to push its Apple Maps platform to feature parity with Google Maps.
Some countries in Europe are seeing the new mapping data hosted by Apple show up as the company continues its rollout.