Apple releases iOS 13.7 & iPadOS 13.7 beta with integrated Exposure Notification tech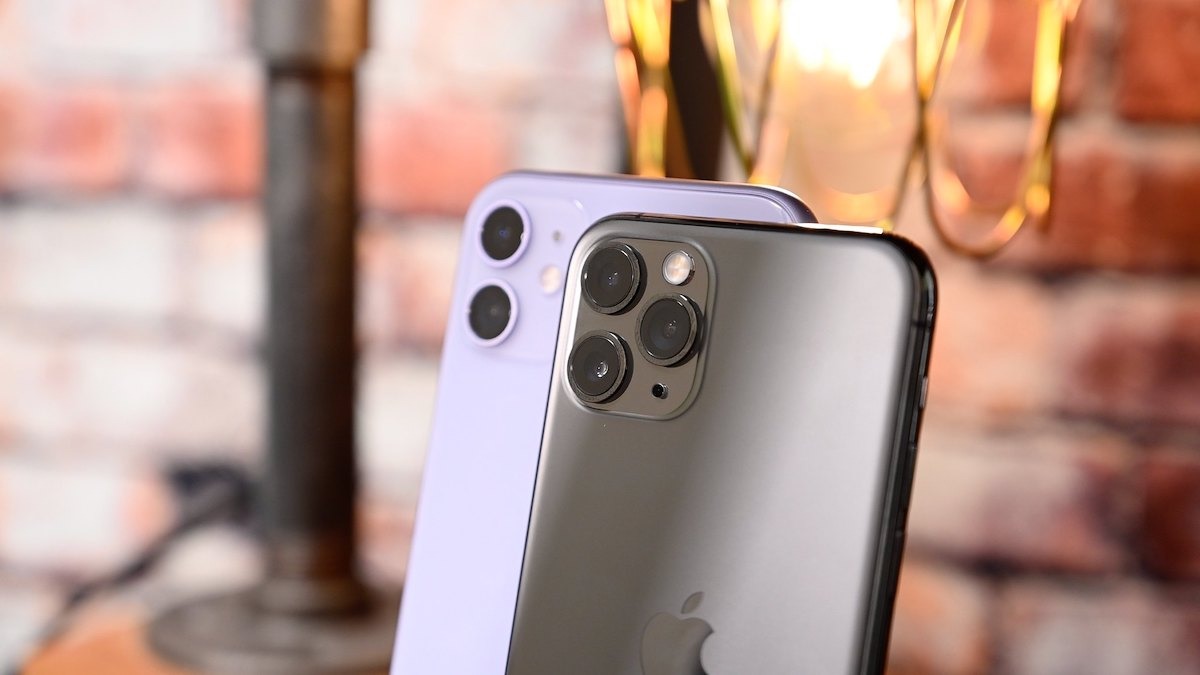 On Wednesday, Apple released a beta iOS 13.7 and iPadOS 13.7, with the former software update introducing a promised update to Exposure Notification removing the public health app install requirement.
According to Apple's release notes, iOS 13.7 introduces a new feature that lets users opt-in to the coronavirus Exposure Notification system without first downloading a public health app.
"iOS 13.7 lets you opt-in to the COVID-19 Exposure Notifications system without the need to download an app. System availability depends on support from your local public health authority. For more information see covid19.apple.com/contacttracing. This release also includes other bug fixes for your iPhone."
Like iOS 13.7, the iPadOS 13.7 update also includes bug fixes for iPad users. It isn't clear what bugs the new updates quash.
The Exposure Notification system is a developer framework built by Apple and Google for both iPhone and Android devices. It works by collecting anonymous Bluetooth identifiers from smartphones that come within a close proximity to a user. No location data is collected, and the Bluetooth identifiers are stored locally on-device and not on a centralized server. If an Exposure Notification user later tests positive for COVID-19, other users who have come into contact with them will receive an alert on their device.
Unlike other developer frameworks, the system can only be used by a public health organization — and not all countries or states have implemented an official app. The new feature in iOS 13.7 appears to be a means to mitigate that weakness by allowing the system to collect contact data, even if users don't have an official public health app installed on their devices.
Update 1:37 p.m. Eastern: While two AppleInsider iPhones without access to the beta program are seeing the update, it appears that the release is a beta release at this time based on developer documentation. We have reached out to Apple for comment.
Update 4:03 p.m. Eastern: A public beta version has also been released.