'Bill & Ted Face The Music,' 80 movies under $5 - the best iTunes video deals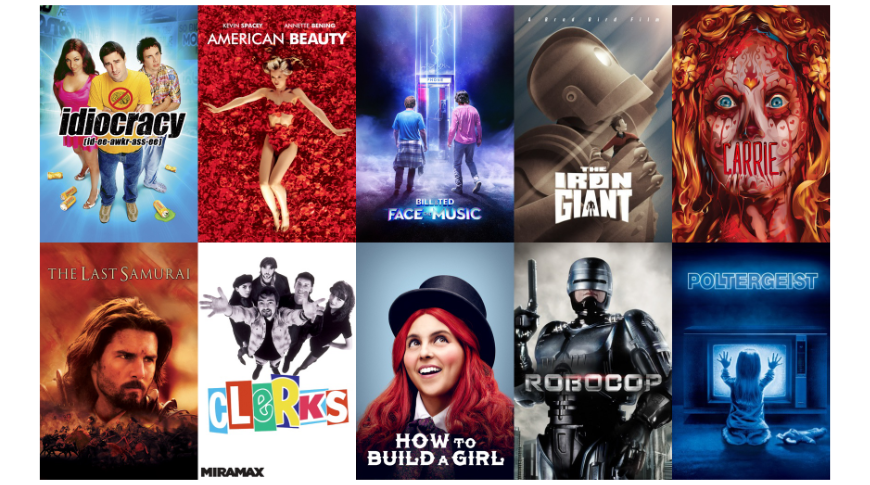 Apple holds sales on iTunes content every week, and this week we highlight 80 movies under $5 alongside the latest release "Bill & Ted Face The Music."
This Weekend Only: Keanu Reeves Movies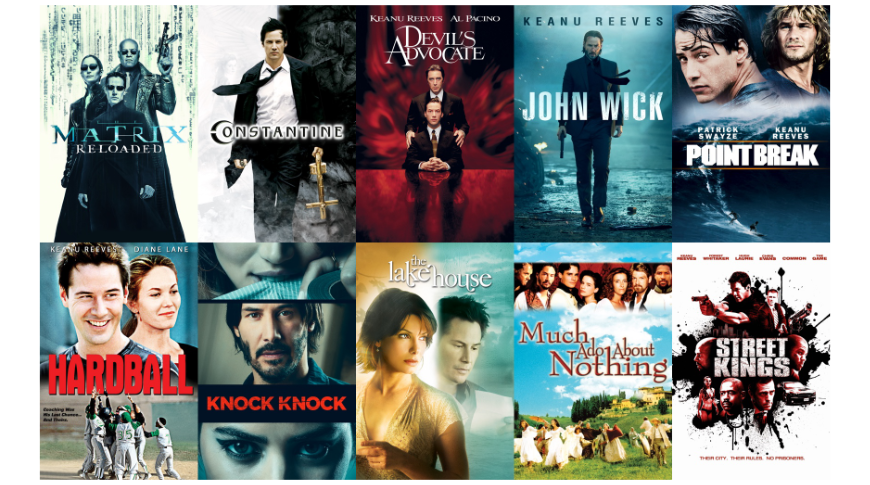 Movie release spotlight
Movies release every Tuesday or Friday, and this is AppleInsider's new movie pick of the week. New movies can only usually be purchased without a rental option, or if it is a movie theater early release, it can only be rented for a premium.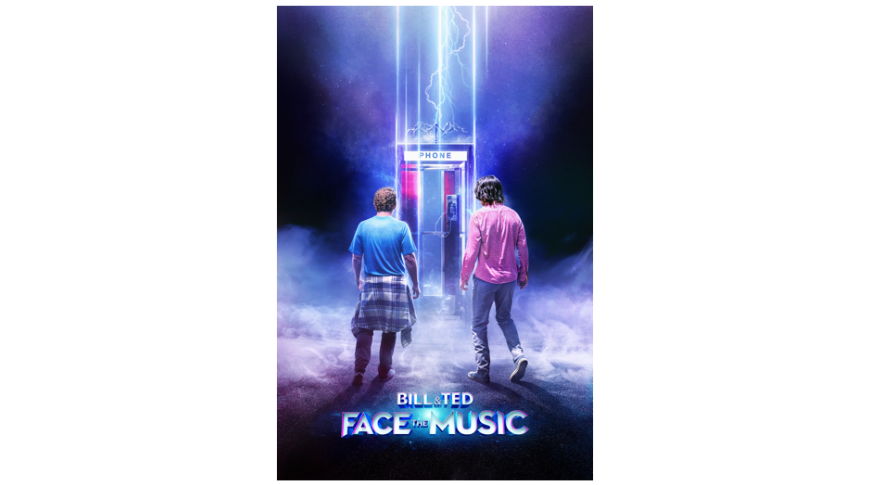 This week's movie is "Bill & Ted Face The Music." The long-awaited third installment of the Bill and Ted franchise is here with more time traveling adventures. Now middle-aged, the duo must travel through time to save life as we know it with a song that will bring harmony to the universe.
This is a premium release for digital and will cost $24.99 to purchase the movie outright. There is no option to rent. There is a three-movie bundle for the entire franchise for $34.99.
This Week's Deals
Apple is holding a large sale with movies $5 and under. These are the top picks across each genre.
Action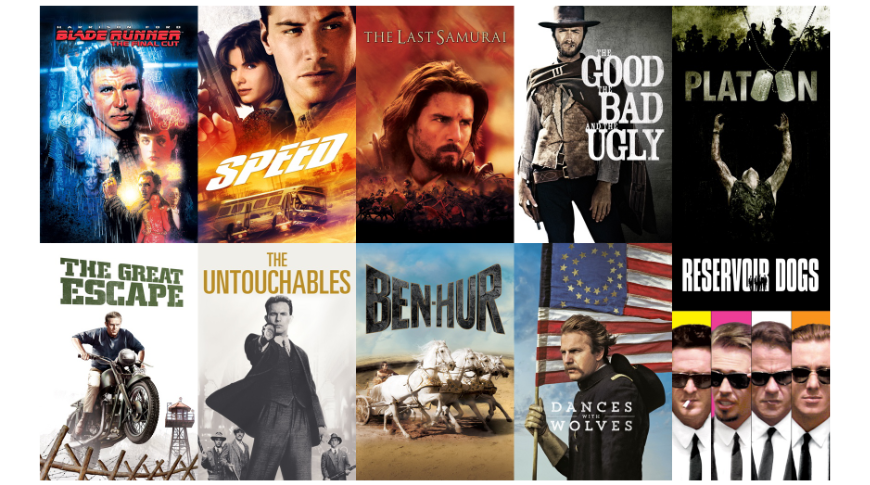 Comedy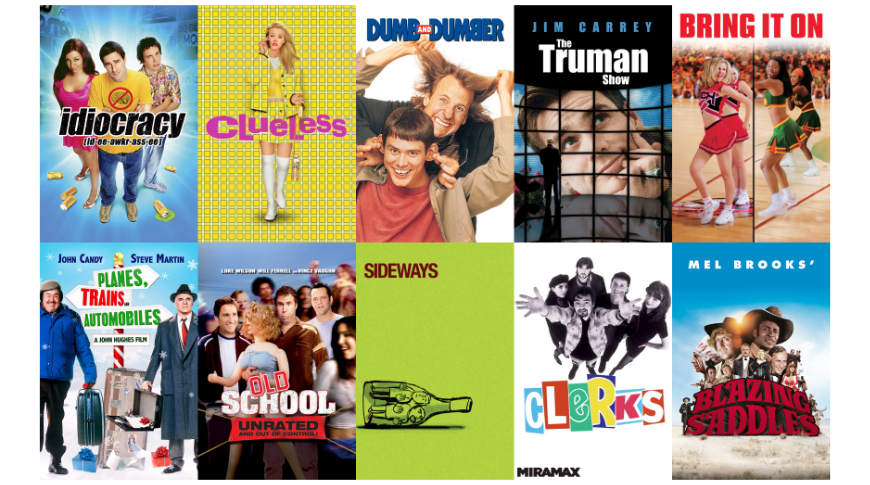 Drama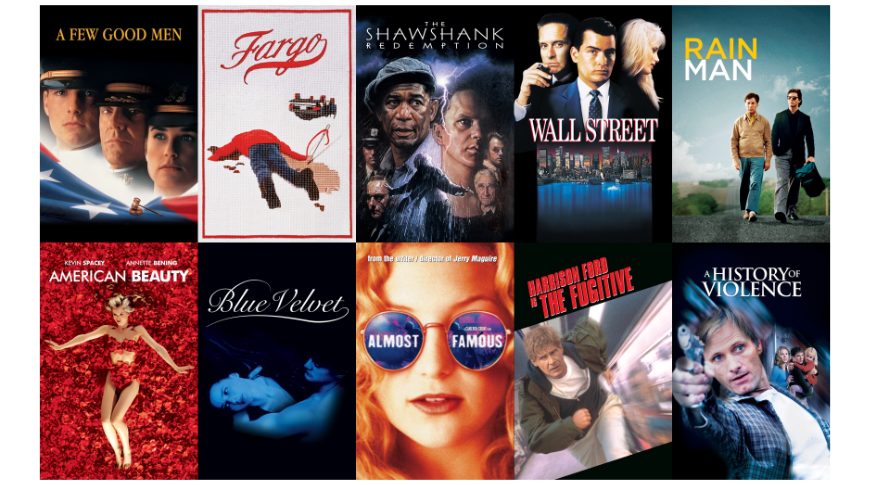 Horror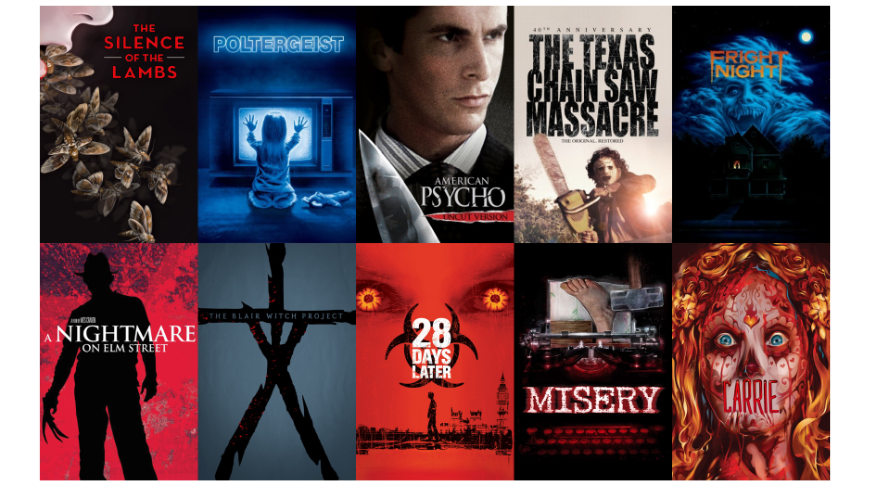 Romance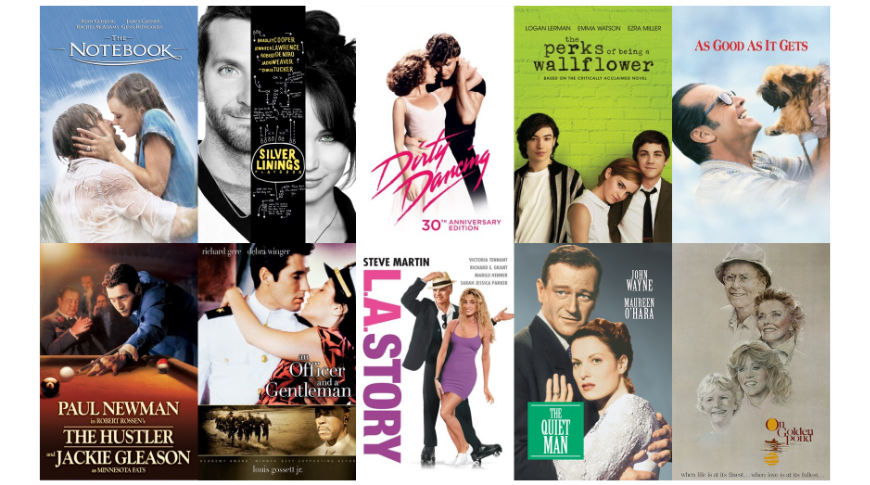 Sci-Fi & Fantasy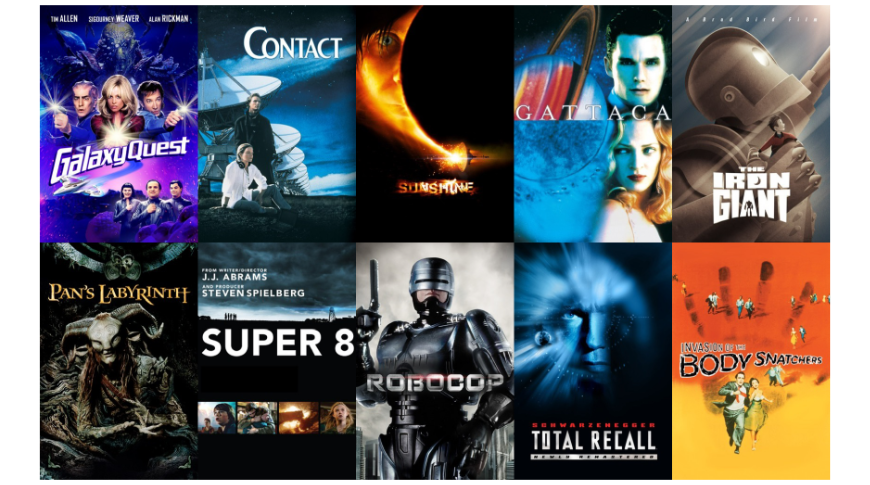 Thriller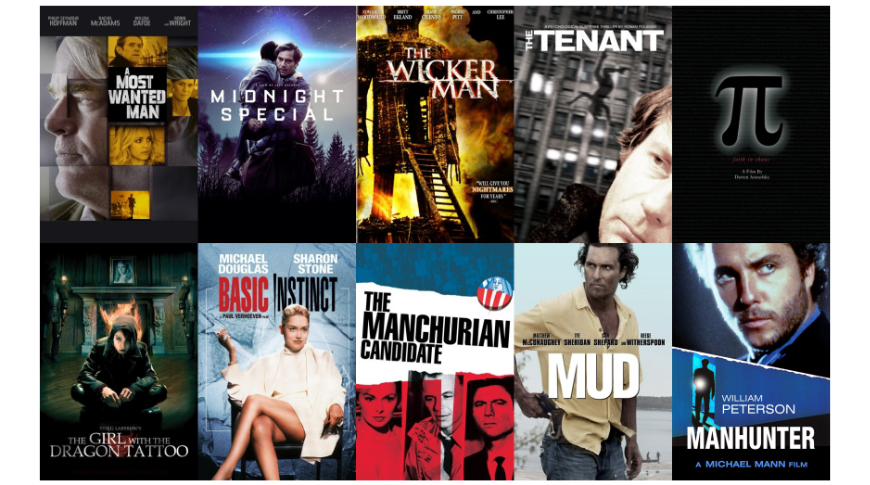 $0.99 Movie rental of the week
iTunes showcases its top staff pick for $0.99 movie rental of the week, reduced from the normal $6.99 cost of renting an HD or 4K movie.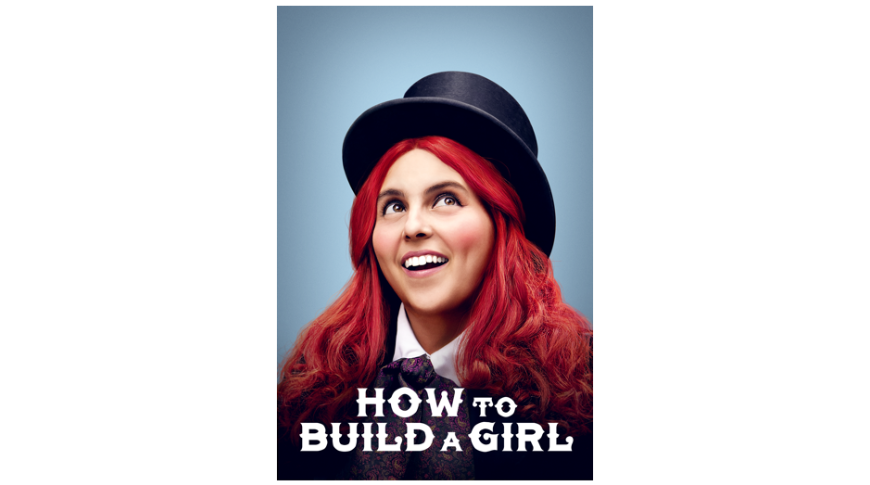 This weeks rental of the week is "How to Build a Girl." This coming of age comedy follows Johanna Morrigan on a journey from a quiet nobody to a famous music critic. She must examine herself and learn if she is truly becoming the woman she wants to be.