China sees no reason to keep iPhones if WeChat is banned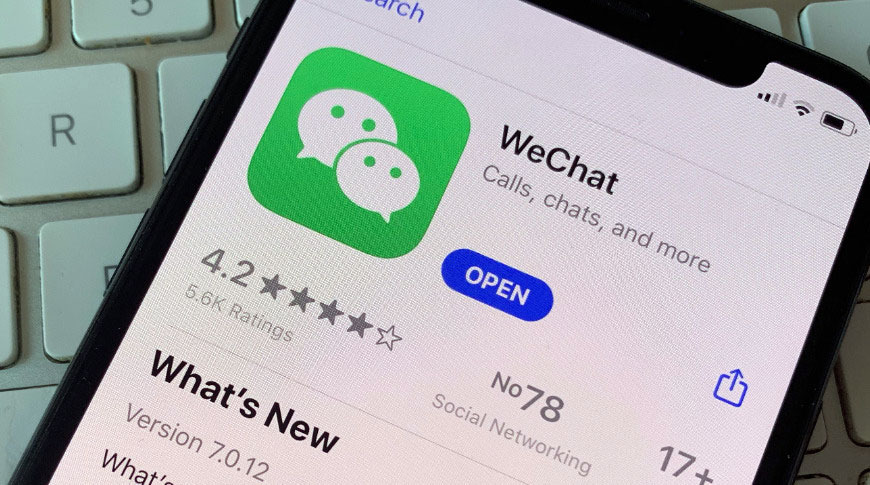 The Chinese Foreign Ministry has gone on record saying that the Chinese will have no reason to keep the iPhone and other Apple products if popular app WeChat is banned.
Tensions between the U.S. and China continue to mount as Trump continues to threaten to ban WeChat, a popular Chinese multi-purpose app. WeChat is commonly used for messaging, social media, and mobile payments, and was developed by Chinese multinational conglomerate Tencent.
The Chinese Foreign Ministry representative Lijian Zhao said in a press conference the Chinese will have no reason to keep iPhones or Apple products should such a ban occur. He cited concerns that U.S. politicians have too much power to supress non-American businesses.
Trump's ban claims that Chinese-owned apps, such as TikTok and WeChat, threaten national security. He has stated that these apps must sell to the United States if they wish to continue their use in the U.S. The Chinese government has taken a firm no-sale stance.
The Trump administration has reportedly reached out to reassure American companies that their Chinese business dealings with messaging monolith WeChat will remain unaffected by a pending U.S. ban. However, if the app were removed from the App Store, it would likely mean a significant drop in iPhone sales — up to 30% globally.
Several major companies in the United States, including Apple, have called for the Trump administration to end an executive order that would see the banning of WeChat and TikTok in the country, under claims it would cause harm to U.S. businesses trying to trade in China.