Apple Arcade game developers talk about experience with Apple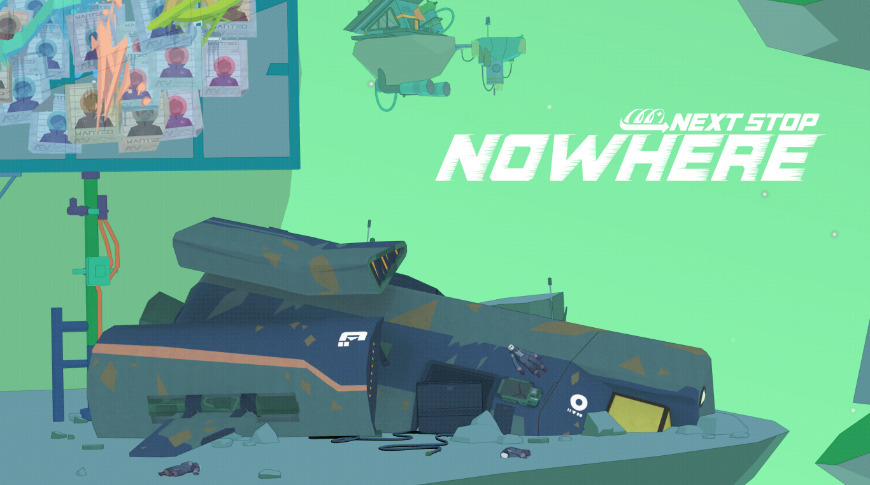 A trio of developers that had their games recently appear on Apple Arcade have suggested how their games are a good fit for the subscription service, and their initial dealings with the company.
Since its launch, Apple Arcade has regularly made additions to its roster of games, with the list including quite a few titles from well-established developers. In interviews, the developers behind three games added to the service in August explained how being part of Apple Arcade changed development as well as hinting at why Apple elected to sign them up.
Jake Hollands, a developer of "Game of Thrones: Tale of Crows," told TechRadar the game was intended to be an indie title before publisher Devolver Digital talked to Apple. By being able to do without microtransactions, the game design changed to make it a more seamless experience, one without the typical advertising or prompts to buy in-game currencies.
"The core idea was to make it a 'healthy' indie game that takes this style of gameplay and uses it in a way that can fit the player's life, as opposed to trying to just keep them hooked constantly on the screen," said Hollands. Unlike said microtransaction-based games, this healthy view also led to the game having an ending, rather than leaving it run effectively forever.
Night School Studio's "Next Stop Nowhere," a follow-up to "Oxenfree," was apparently warmly received by Apple in its pitch, with the existence on iOS providing it a new audience. "I was fairly dubious that a premium game could still survive in this world," said co-founder Sean Krankel, suggesting that beyond reaching "art house gamer people" and fans of horror titles, "now on iOS we're reaching tweens who read creepypasta and a much broader audience."
Krankel also proposes the game the studio had been "kicking around" would be a good fit for Apple Arcade, "especially if we don't need to cram in monetization hooks that we frankly are not good at." Much like Hollands, Night Shift Studios also "semi-intentionally" made it feel like there's chapters, or natural places in gameplay for people to stop playing and move on to do something else.
This idea of making a game easy to digest as players switch between apps is something that's ever present throughout the Apple Arcade catalog, with no real pressure for players to keep playing a title longer than they wish.
Steven Burgess of Hello Games brought up a 2018 meeting with Apple, where it asked for titles that could be a good fit for Apple Arcade, a discussion that led to the creation of "The Last Campfire." According to Murray, Apple was looking for "creatively-led premium experiences native to the device."
As the studios in the interview were brought aboard Apple Arcade long before the official launch of the service, the group may not necessarily be a true reflection of the future Apple Arcade releases.
In June, a report claimed Apple was changing strategy to focus on titles with higher "engagement" levels, at the same time as scrapping contracts with studios for in-development titles that didn't meet the altered brief.