Apple Arcade has shifted to focus on games with higher 'engagement'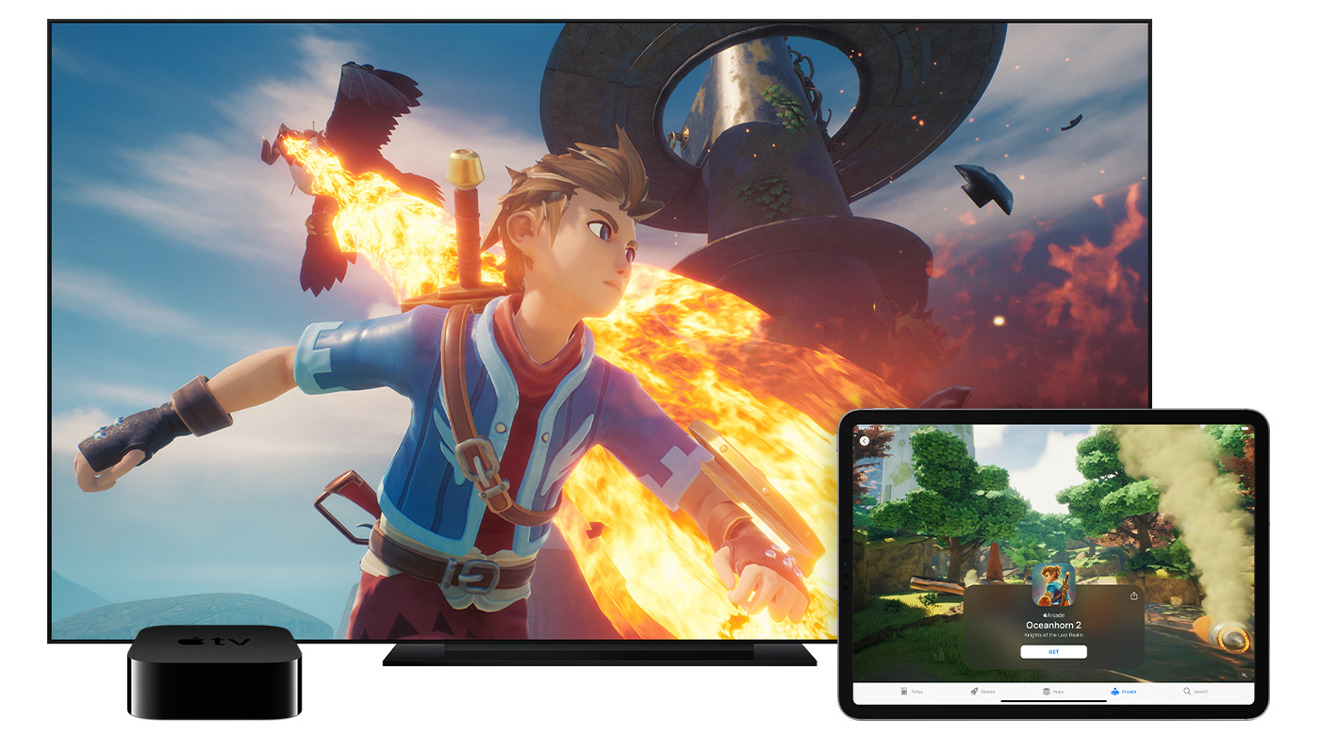 Apple is reportedly shifting its Apple Arcade development strategy by looking for titles for higher levels of "engagement," while dropping some existing contracts.
The Apple Arcade strategy shift is said to be a way for the Cupertino tech giant to retain current subscribers. The service, which costs $4.99 a month, first launched in September 2019.
In mid-April, an Apple Arcade creative producer reportedly told some game developers that their upcoming titles for the service didn't have the right level of "engagement," according to Bloomberg. As a result, Apple reportedly scrapped contracts with multiple game studios while informing them of the new strategy.
Although Apple still paid game studios for the development milestones they had hit, several game developers suddenly faced financial woes compounded by the coronavirus pandemic. The company also invited those studios that they'd like to work with them on future titles that meet the new approach.
Apple is reportedly increasingly interested in games that will hook users to stay beyond their one-month free trial periods, Bloomberg reported. One example of the type of game Apple wants, which was given during the mid-April call, is puzzle-action title Grindstone.
Developers who spoke with the publication said that the new approach may be a sign that Apple Arcade subscriber growth has been weaker than expected since its launch. Apple has not yet released subscriber count numbers for Apple Arcade.
Just recently, Apple sent out emails offering users who had canceled Apple Arcade another free month.
The services segment is still one of Apple's most important growth drivers. During the second quarter, Apple reported that the business had reached an all-time high of $13.3 billion in revenue. While it highlighted select services like Apple Music, the company didn't mention specifically Apple Arcade during its April 30 earnings call.
During its WWDC 2020 keynote, Apple announced new tvOS 14 features for its gaming service — including multiple user profiles and synced save data. Apple also regularly adds new games to Apple Arcade.