tvOS 14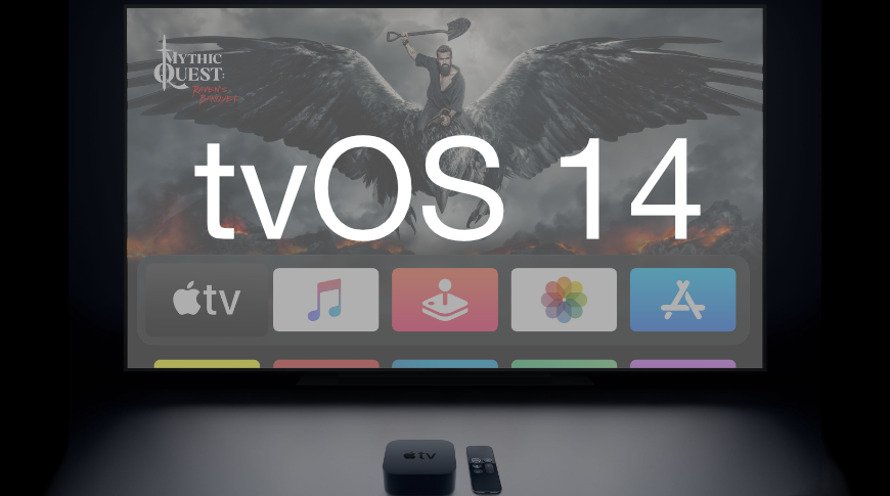 The Apple TV has a specialized operating system based on iOS that saw some minor improvements with tvOS 14 that launched in fall of 2020. The headlining features include more support for Picture-in-Picture across apps and Apple Arcade game resume syncing for user accounts.
● Announced at WWDC
● Better Picture-in-Picture support
● HomeKit Doorbell alerts and camera feeds
● Game Center syncing for Apple Arcade
● Audio Sharing
● Choose which Aerial screensavers show
● AirPlay 4K video from the Photos app
---
Get Apple News Directly in Your Inbox
---
The Apple TV platform has a specific use case for viewing media or playing games and does not need to be updated frequently to work correctly. However, Apple does find ways to improve the platform every year, so tvOS 14 launched in 2020 with some small changes and updates.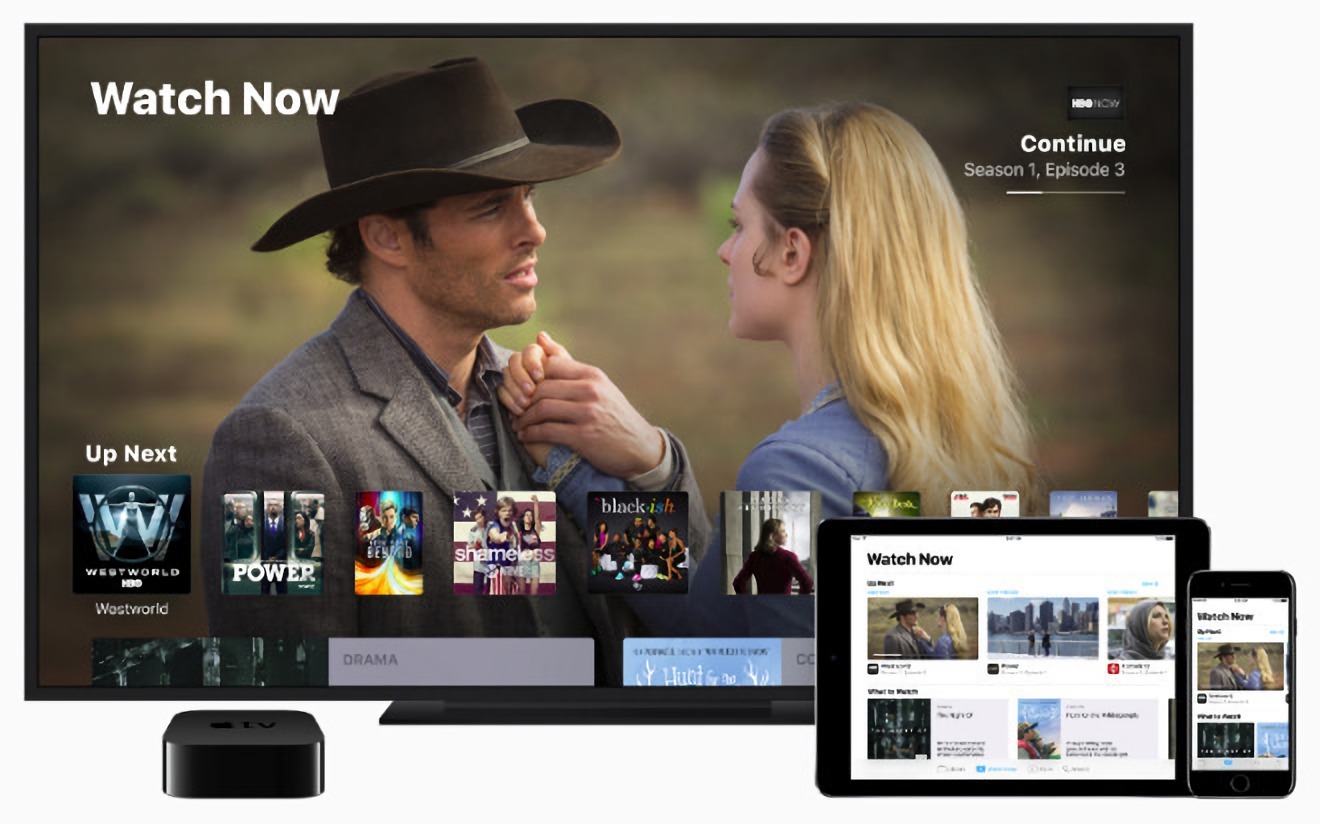 tvOS 14 Features
Apple held its Worldwide Developer Conference in June 2020 and announced the latest changes to its operating systems. The Apple TV and its tvOS received little mention in the keynote, but some welcome user-facing changes were still made. The update was launched to the public in September.
User Accounts
Apple introduced the ability to have multiple user accounts on tvOS in 2019, but users could not have their App Store or Game Center logins. With tvOS 14, Apple Arcade will update to show the latest games played by the user when you change accounts.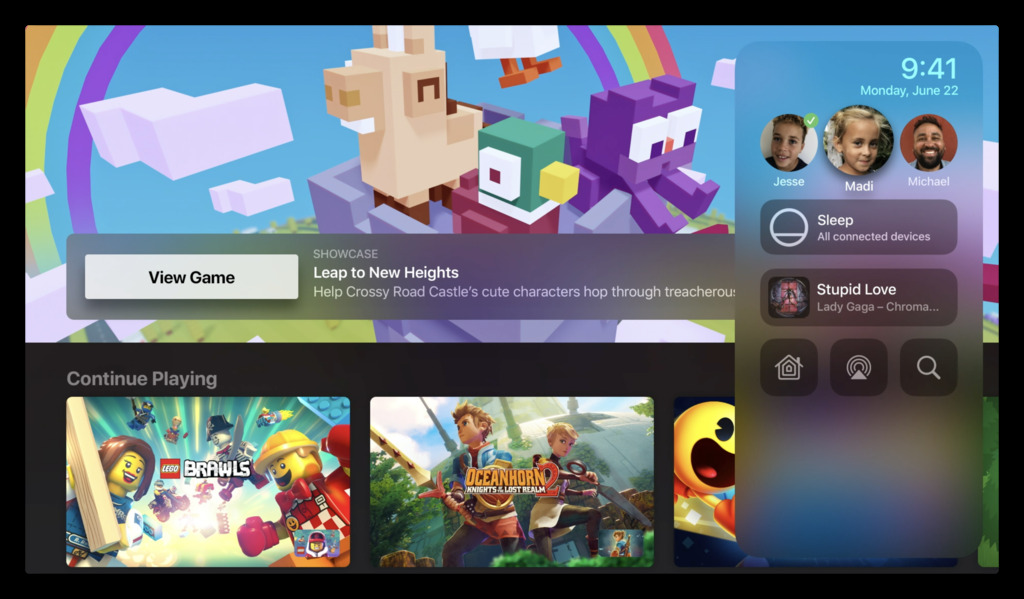 This means saved data for different users will stay in sync, and resuming a game from a specific account will continue progress as expected.
Picture-in-Picture
PiP had existed on Apple TV before but was limited to certain apps and media types. That functionality has expanded in the update and will let PiP appear in many more places.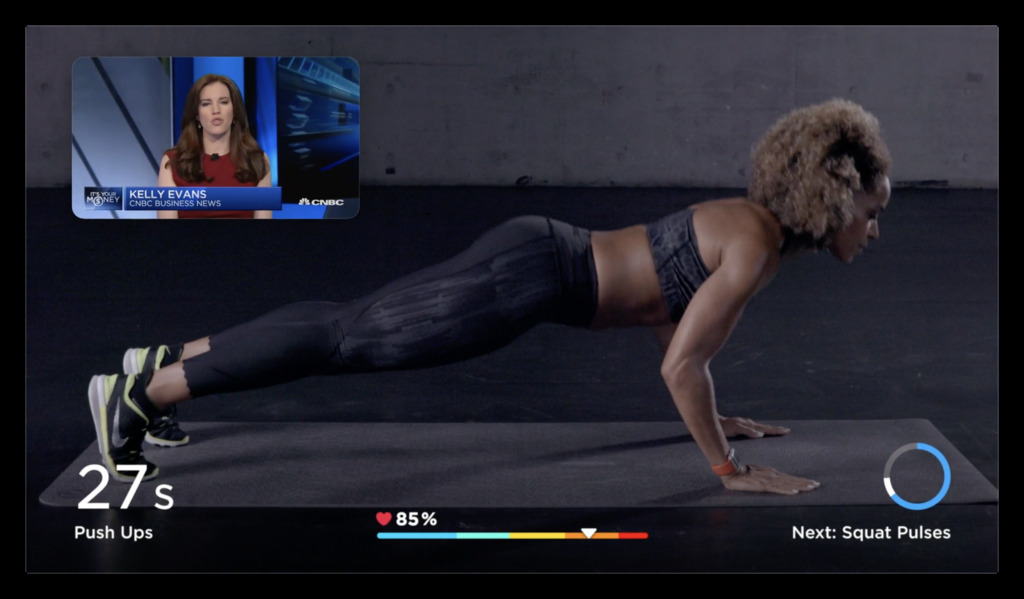 Users can run a PiP video within fitness apps and other app categories. Also, AirPlay videos can now be placed into PiP as well.
Other Features
Users can AirPlay 4K video content from iPhone to the Apple TV
YouTube can play video in 4K
Game controller support was updated to include the Xbox Elite 2 and Xbox Adaptive Controller
Audio Sharing is now available for devices with the H1 chip installed
HomeKit will display video from doorbell cams in PiP upon use
HomeKit Scenes and video are accessible from within Control Center
Aerial Screensavers can be selected based on themes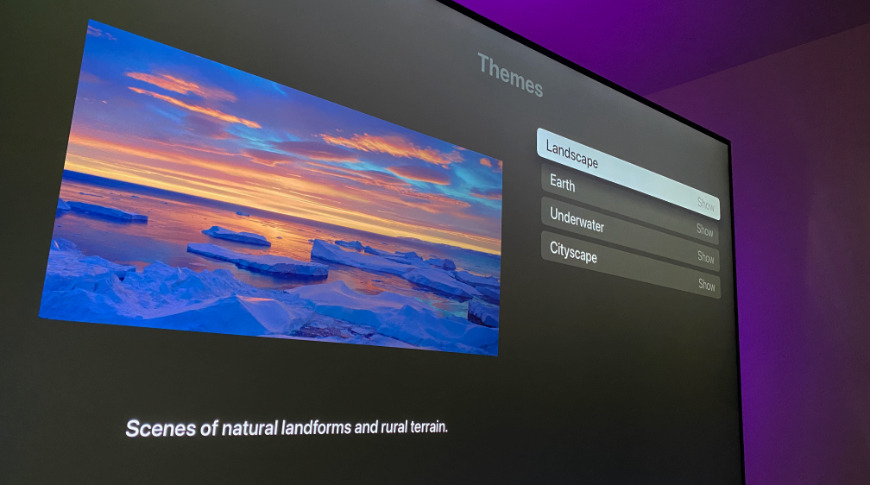 Apple TV App
Apple did not make any changes to the Apple TV app on any of its platforms. From here, you can navigate to all of the content available on iTunes, streaming services like Apple TV+, and channels.
There is much room for improvement as content discovery is somewhat limited and does not lend well to users who only have one or two streaming services. Changes to this app experience could still come in the future.
Rumors that didn't make it into tvOS 14
A "Kids Mode" was rumored and would enable Apple TV owners to set up a profile specifically for children to use. The profile will include several restrictions affecting the types of content that will be viewable within the mode, such as preventing playback of mature content. Adult users will also be able to limit the apps that child users have access to within the mode.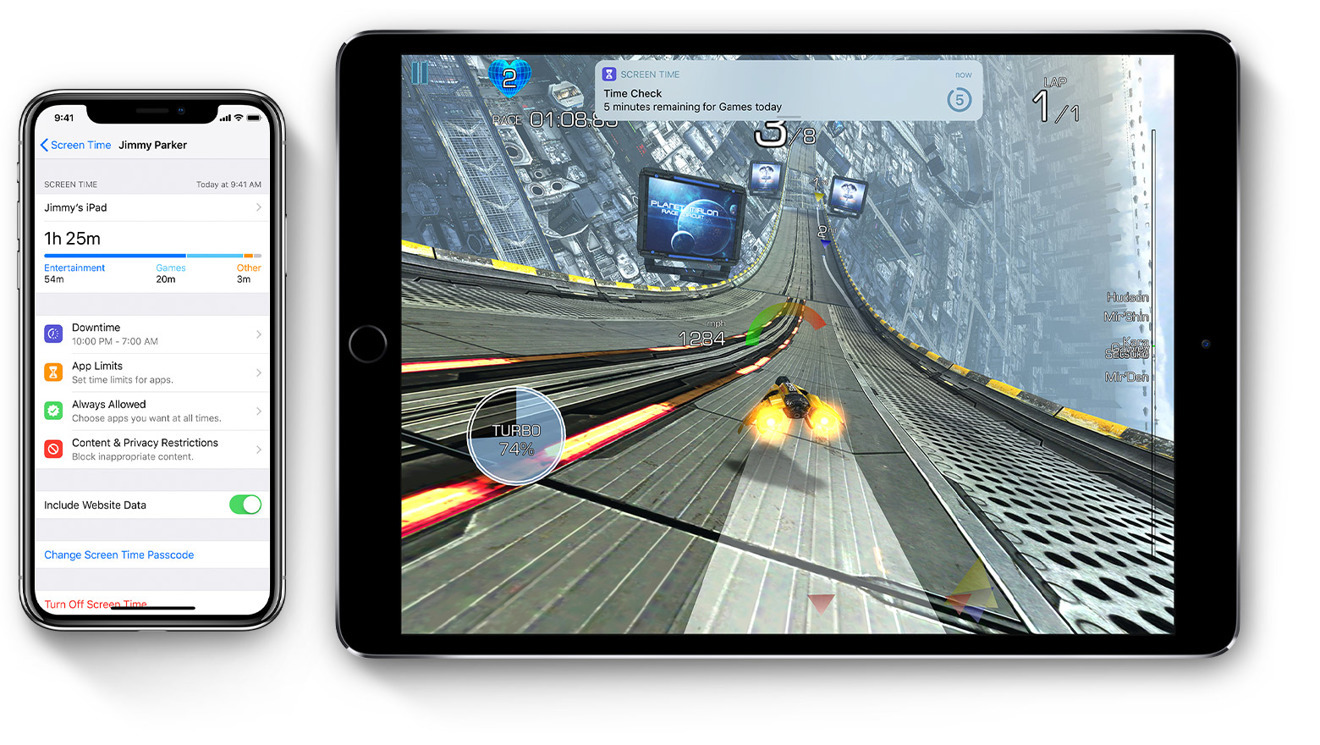 Screen Time also didn't make it to tvOS 14 but would have affected all account types, not just Kids Mode profiles. Under Screen Time, users would have been able to see how much time was spent watching different types of content and how long Apple Arcade games were played, which could help parents better control their child's viewing and usage habits.