tvOS 14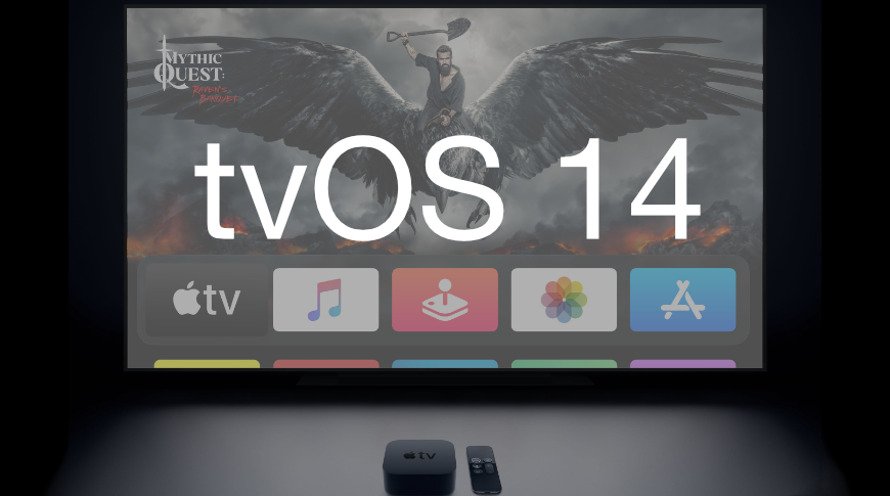 The Apple TV has its own operating system based on iOS and may see some improvements with tvOS 14 coming this fall. Screensavers, voice controls, and better HomeKit functions are the types of updates you'll generally see for the Apple TV.
● Will be announced at WWDC
● Will release in the Fall
● New screensavers
● Upgraded HomePod functions
● Workout app
● Improved TV App functionality
● Siri and control upgrades
---
When tvOS 14 launches this fall you can expect some minor changes to the user interface and maybe a few screensavers. It is rare that Apple does more than a couple of cosmetic changes to tvOS each year, but any new additions are welcome.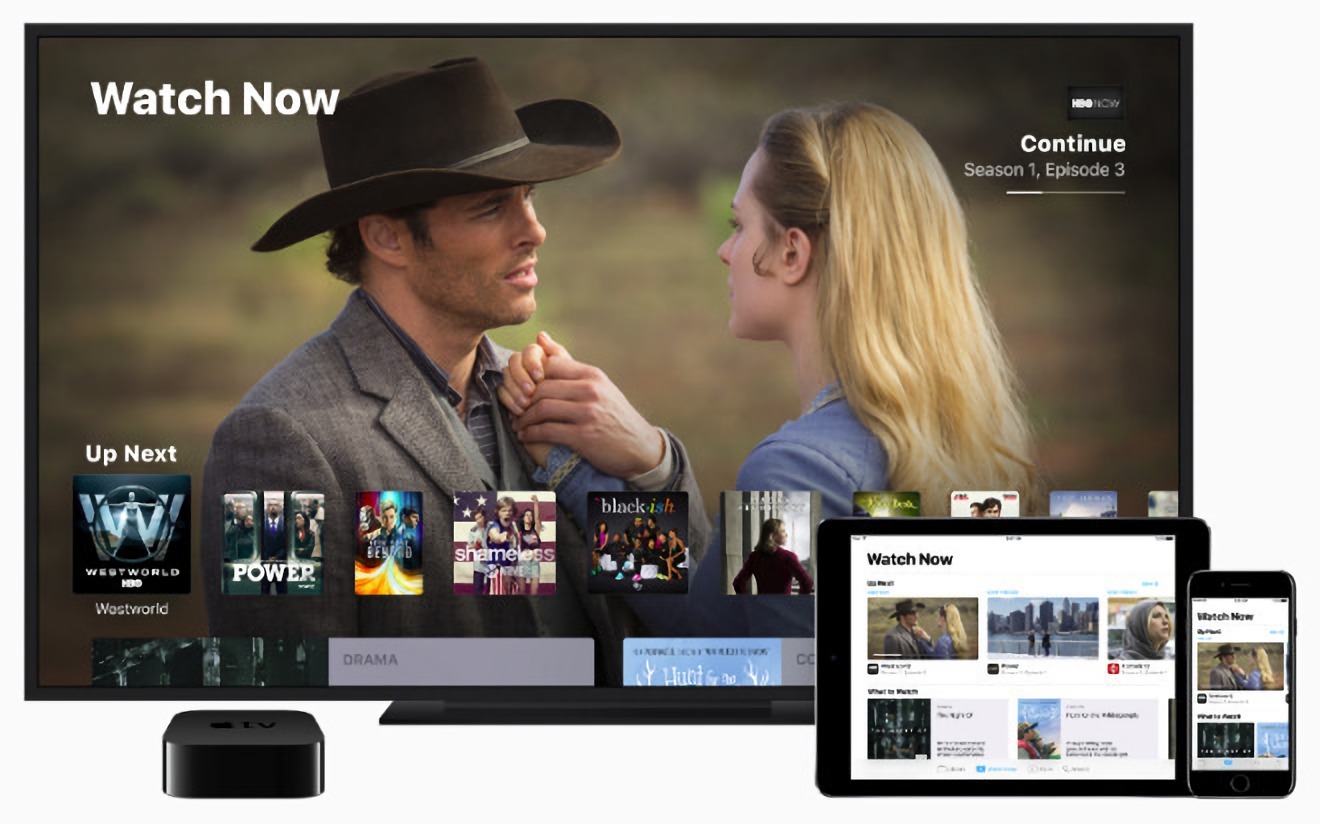 tvOS 14 Features
Leaks from code in iOS 14 have given us some insight on what to expect for new features related to tvOS 14. While not much has leaked, the changes coming are certainly welcome as Apple continues to evolve its home entertainment set-top-box.
Apple TV App
The center of the Apple TV experience is the Apple TV App itself. From here you can navigate to all of the content available on iTunes, streaming services like Apple TV+, and channels. There is much room for improvement as right now content discovery is rather limited and does not lend well to users who only have one or two streaming services.
If Apple has any updates here, it will likely be surrounding the ability to sort and filter content on your "Watch Now" page. As of now content shown here is shown from every provider available on Apple TV and does not eliminate any content not immediately available to the user. Ideally, users would be able to stop content from services they do not subscribe to and movies they do not own.
The precient for such a feature already exists, somewhat, in Apple Music and Apple News. These services allow users to toggle off content they do not subscribe to or own directly, and could easily be seen as a feature coming to Apple TV App in the future.
Cosmetic features are constantly changing as Apple tries to find their way forward with the TV UI and alter how navigation works. Don't expect a redesign, although anything is possible.
Apple Provided Apps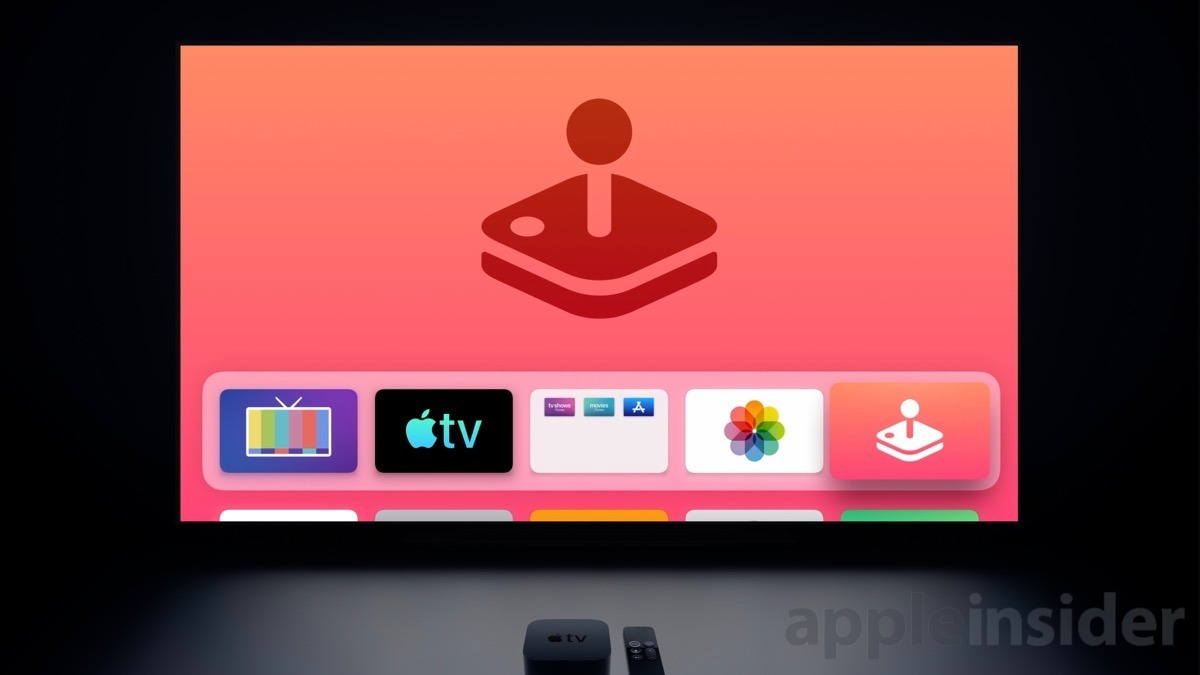 When you turn on an Apple TV for the first time, you are greeted with several pre-installed Apple Apps, just as with any Apple product. It is rare for Apple to introduce new apps to their platforms, but rumors indicate some changes may be coming soon.
Additional expected features in tvOS 14
One leak from iOS 14 code suggests that the Workouts app could come to Apple TV in tvOS 14. This would likely show the user data based on past workouts and enable each Apple TV user to access customized and algorithmically generated workout content. With this app would be demonstration videos to show users how to perform a workout safely.
A "Kids Mode" will enable Apple TV owners to set up a profile specifically for children to use. The profile will include a number of restrictions affecting the types of content that will be viewable within the mode, such as preventing playback of mature content. Adult users will also be able to limit what apps child users will have access to within the mode.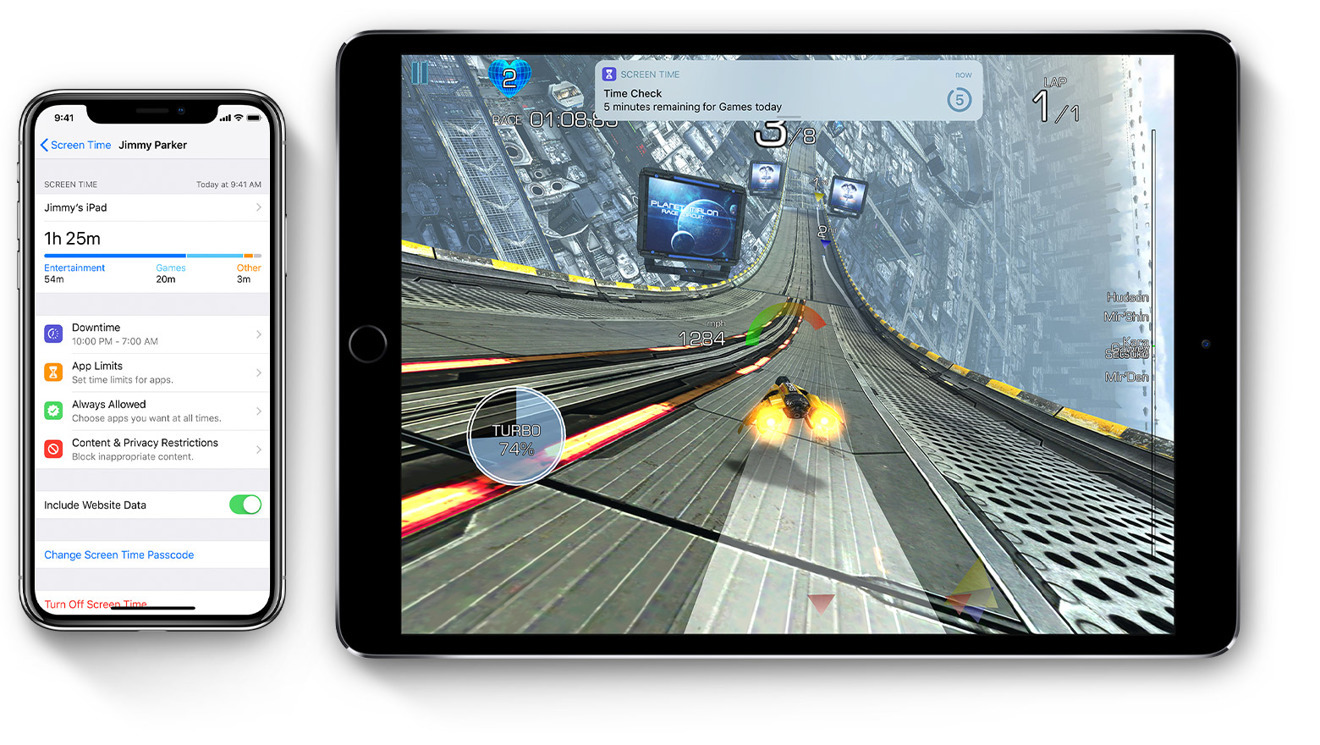 Screen Time will be making an appearance in the operating system as well, with it affecting all account types, not just Kids Mode profiles. Under Screen Time, users will be able to see how much time was spent watching different types of content, as well as how long Apple Arcade games were played, which could help parents better control their child's viewing and usage habits.
Another notable app missing from the Apple TV is the Home app. The Apple TV is one of the allowed home hubs designated by Apple, and can control your home via Siri, but there is no app interface associated with the features. An obvious addition would be a home app that let you access camera feeds and control devices using the gestures on the Siri remote.