Justice Department reportedly launching Apple App Store antitrust probe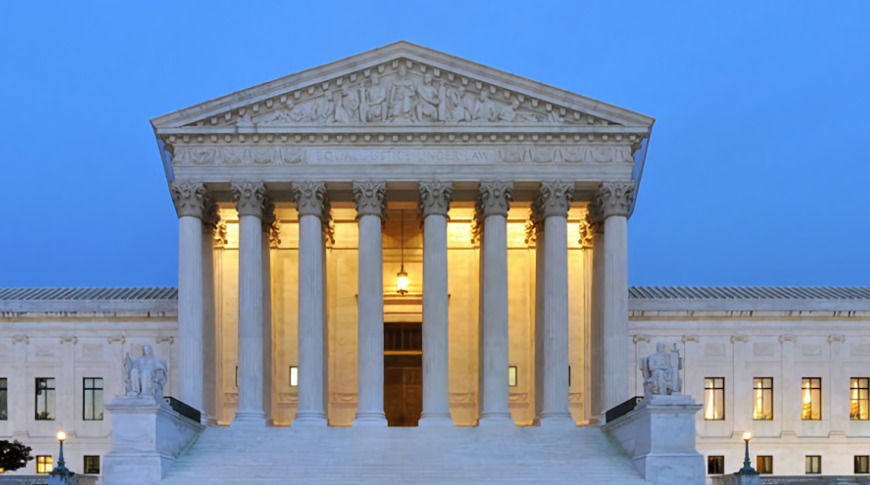 The Department of Justice and state attorneys general are reportedly preparing to launch an antitrust investigation into Apple's App Store after developers continue to raise concerns over anticompetitive behavior.
In Europe, Apple's App Store has long been the subject of debate for some time now, with government agencies launching antitrust probes into the company's behavior toward its competitors. Now it seems as though Apple may face the same scrutiny on its home turf.
The Department of Justice and a coalition of state attorneys general have spoken to several companies who believe Apple is engaging in anti-competitive behavior. Many companies take issue with Apple's 30% commission on App Store purchases — especially if the consumer is subscribing to a service. They say that it has lead to higher costs and fewer choices for customers.
"It's one thing to structure your services in a restrictive way or use exclusive contracts when you're small," Gene Kimmelman, who worked in the DOJ's Antitrust Division during the Obama administration, told Politico. "But the bigger you become, the more dominant you become in a market, the more likely those types of restrictions — unless they are absolutely essential to benefit consumers — will be viewed skeptically as harmful to competition."
"In-app purchase is broken," Phillip Shoemaker, a former Apple executive who helped design and run the App Store from 2009 to 2016, told Politico. "As Apple is entering into more and more of these areas and putting out of business more developers, they really have got to think differently."
Hey, an email app by Basecamp, has recently reignited the debate about Apple's App Store policies. The company allowed users to download the app, but it was considered non-functional out of the box. Basecamp had directed users to pay a $99 fee on the Hey website, which bypassed Apple's 30% commission on subscriptions. In response, Apple halted updates and threatened to remove the app from the App Store.
In response, Apple's SVP of Worldwide Marketing Phil Schiller stated that the company has no plans to change App Store policies, even after intense scrutiny. Basecamp later went on to add in a 14-day free trial in-app purchase, which brought it in line with the App Store's terms of service.
In October of 2019, the U.S. House of Representatives Judiciary Committee had asked Spotify to provide information on Apple's alleged anti-competitive behavior, and specifically how it pertains to Spotify's business. Spotify had alleged that Apple "gives themselves unfair advantages at every turn."