Samsung Galaxy Z Fold 2 arrives on September 18 for $1999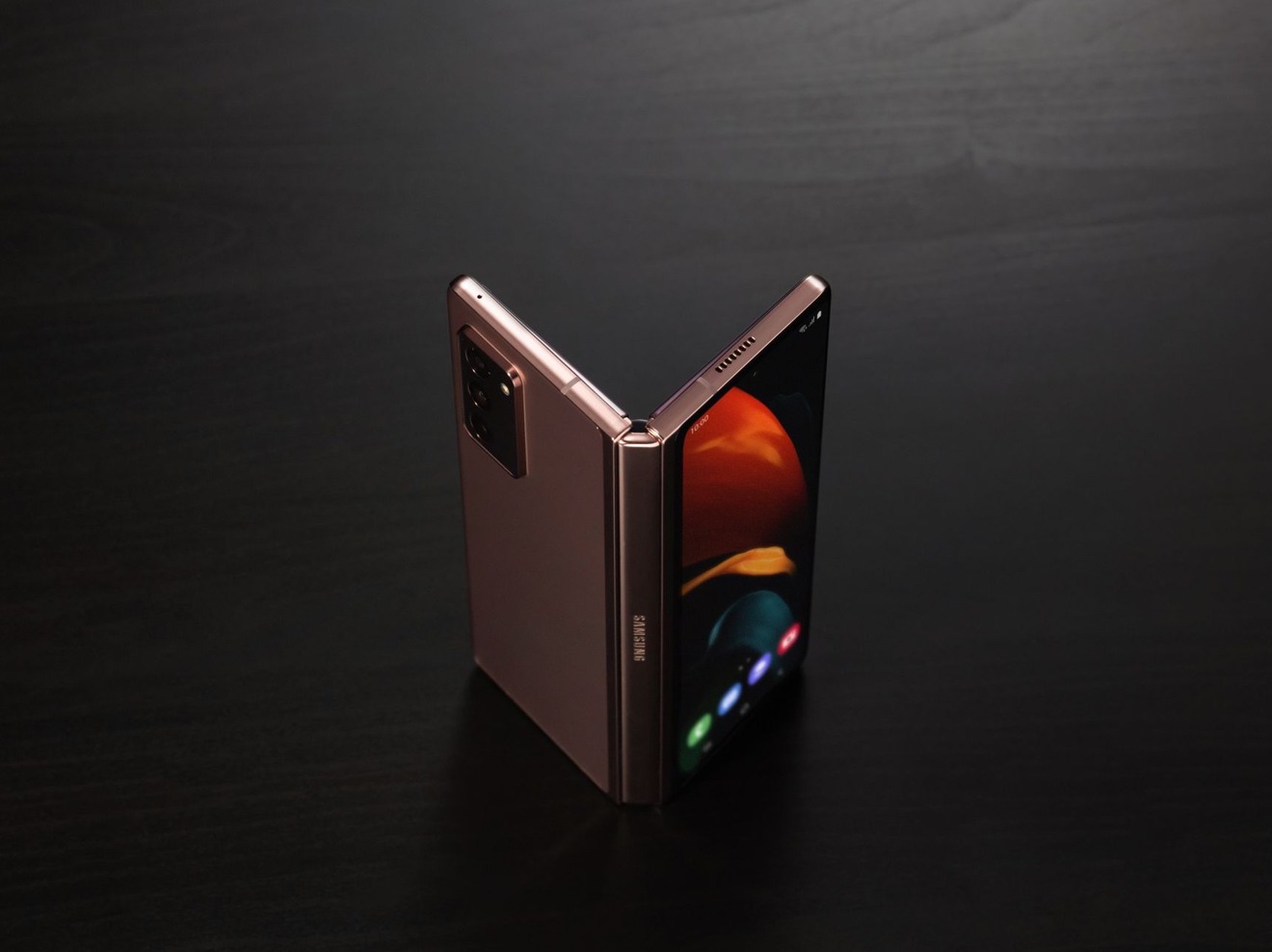 AppleInsider is supported by its audience and may earn commission as an Amazon Associate and affiliate partner on qualifying purchases. These affiliate partnerships do not influence our editorial content.
Details about the Galaxy Z Fold 2 have finally been provided by Samsung, with the foldable smartphone retailing for an eye-watering $1999.
In a live event on Tuesday, Samsung unveiled more details about the previously teased foldable phone. In addition to confirming more technical details that have leaked out over the last six months, the company announced the $1999 price as well.
Initially revealed alongside other new releases in early August, the Galaxy Z Fold 2 was outlined by Samsung, but a release date and pricing for the smartphone were not made available at the time. The Samsung website in the United Kingdom briefly displayed the UK price of the new model, before being taken down.
The Galaxy Z Fold 2 sports a larger 7.6-inch folding screen, up from 7.3 inches, and has a 6.23-inch screen on the front. The unit comes with 256GB of storage. Powered by a Snapdragon 865 chip with 12GB of RAM, the Galaxy Z Fold 2 also includes two 12-megapixel cameras with a 64-megapixel zoom version. Two 10MP selfie cameras are also included as well.
The main display has a 120Hz variable refresh rate, and the exterior 6.2-inch screen visible when the device is folded has a resolution of 2260 x 816.
As well as being able to select the either bronze or black for the device itself, customers can also elect to customize the device's hinge. Colors available for the hinge include red, blue, silver, or gold.
Samsung has spent time refining the hinge, which could help make it more resilient. The first version suffered issues with the screen during reviews, forcing Samsung to rethink the design before shipping a modified version months later.
Preorders for the device start on Tuesday, on AT&T, Verizon, and T-Mobile. Shipments are expected to start on September 18.