'Mulan,' 'Harry Potter,' and Studio Ghibli - the best iTunes video deals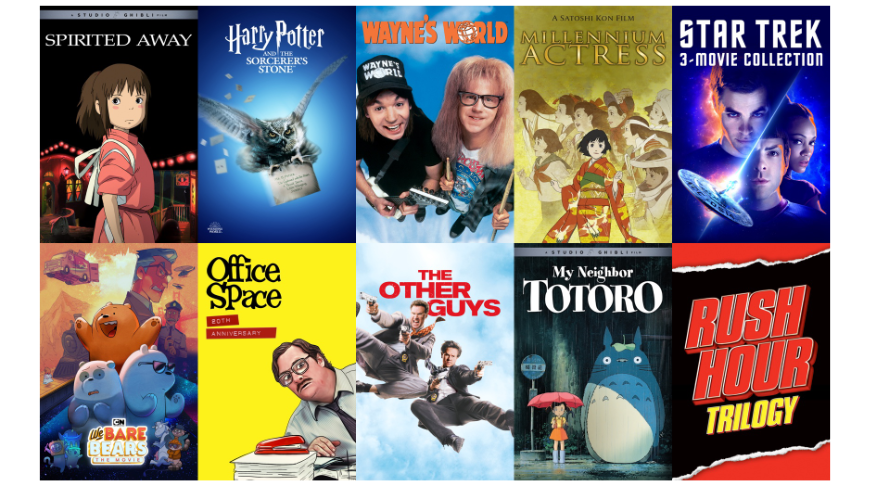 Apple holds sales on iTunes content every week, and this week we look at deals from Studio Ghibli, the wizarding world of Harry Potter, and the latest premium home release "Mulan."
Movies release every Tuesday or Friday, and this is AppleInsider's new movie pick of the week. New movies can only usually be purchased without a rental option, or if it is a movie theater early release, it can only be rented for a premium.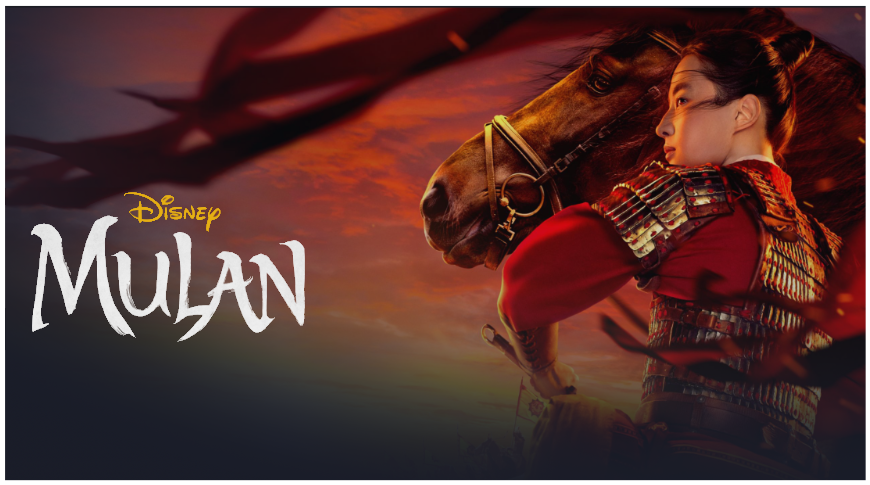 This week's movie is "Mulan." The live action adaptation of beloved Disney classic and Chinese folklore, "Mulan" tells the story of a young woman who risks everything to serve in the Imperial Army in place of her father. She masquerades as a man in order to serve and must overcome all odds to become the hero of her nation.
In order to watch, customers must already be subscribed to Disney+ and pay a one-time $29.99 fee. The movie will be made available to all subscribers on December 4 at no additional cost.
This Weekend Only: Workplace Comedies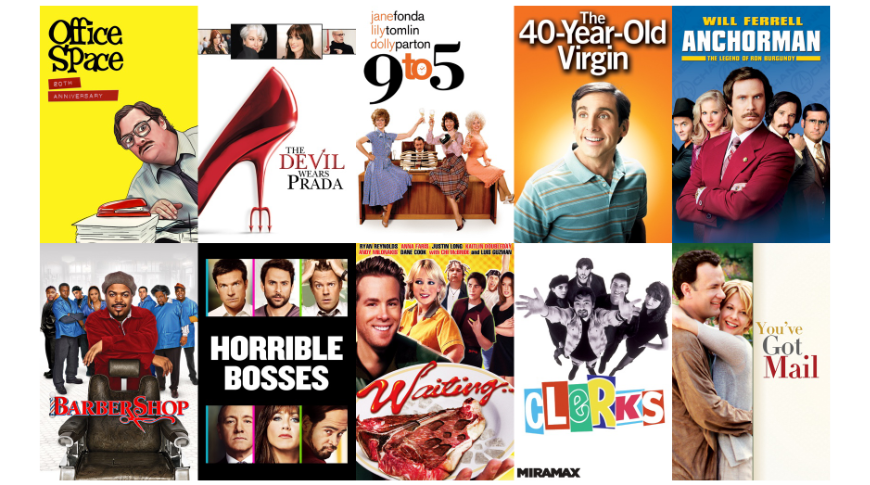 This Week's Deals
Apple also highlights movies under $10 each week, usually themed according to a major movie release. This week includes deals on movies from the wizarding world of Harry Potter, buddy comedies, and anime movie discounts.
Wizarding World
There is also a 10-movie bundle for the entire wizarding world collection for $59.99.
Buddy Comedies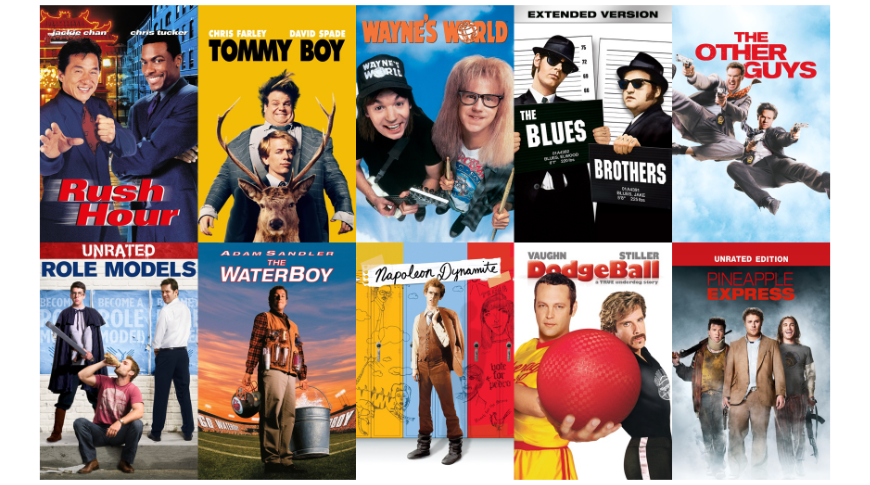 Anime Adventures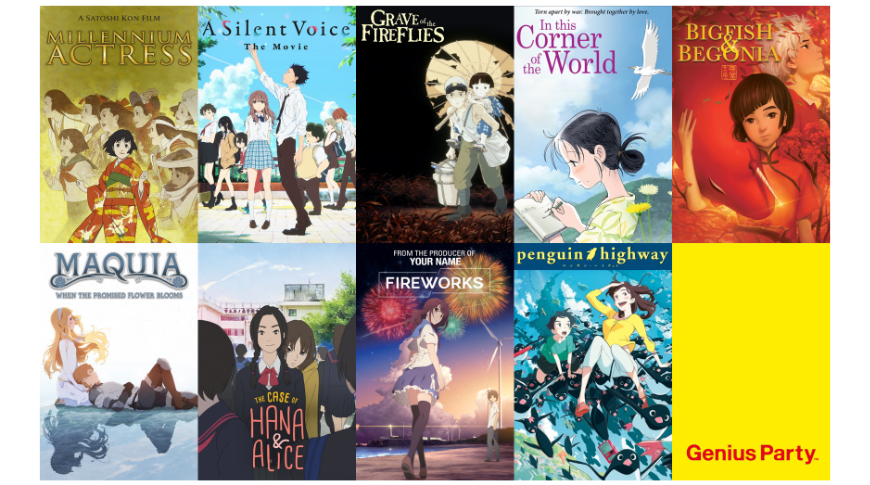 Hallmark Summer Romance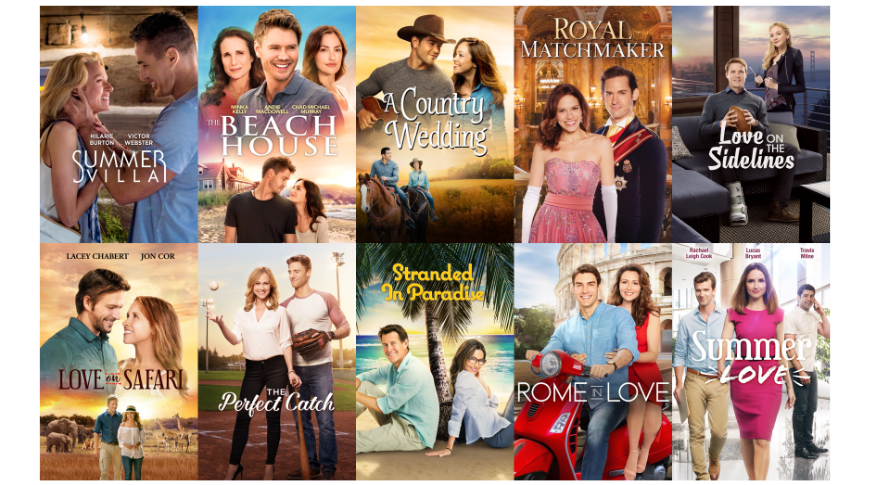 Triple-Threat Bundles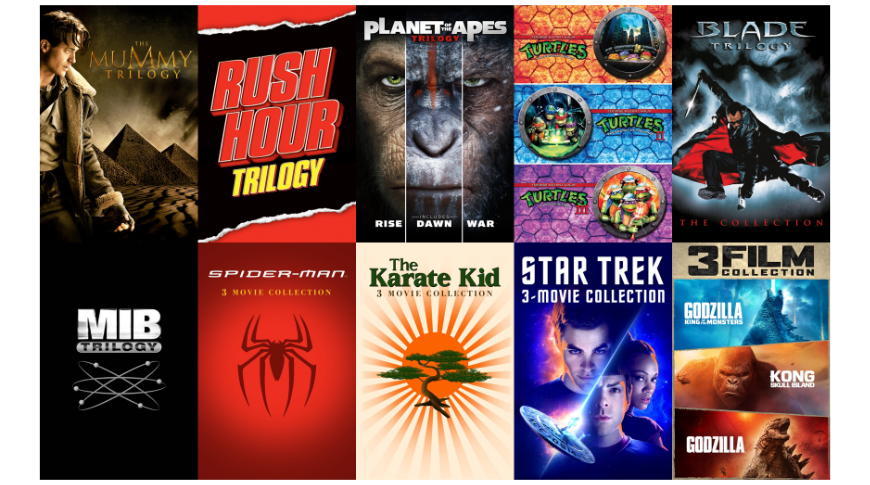 $0.99 Movie rental of the week
iTunes showcases its top staff pick for $0.99 movie rental of the week, reduced from the normal $6.99 cost of renting an HD or 4K movie.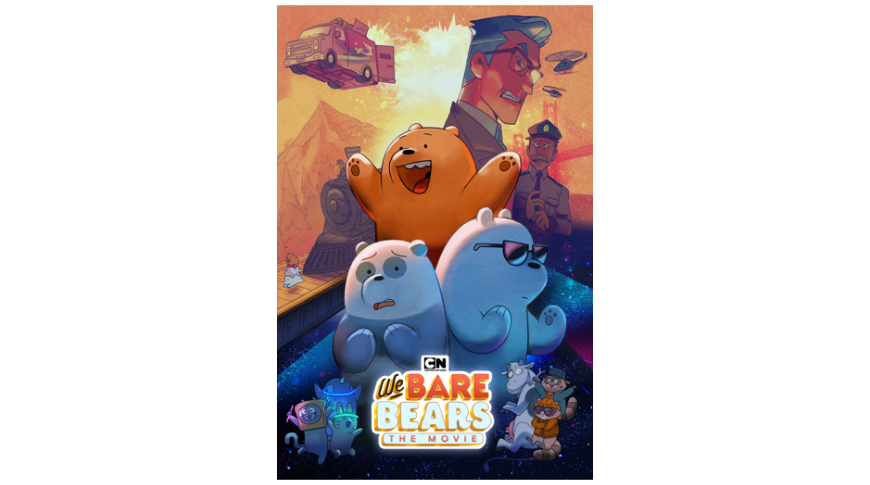 This weeks rental of the week is "We Bare Bears: The Movie." This Cartoon Network comedy series hits the big screen for a road trip. The bears catch the attention of the Department of Wildlife Control and must go on the run while relying on friends old and new.
Studio Ghibli Sale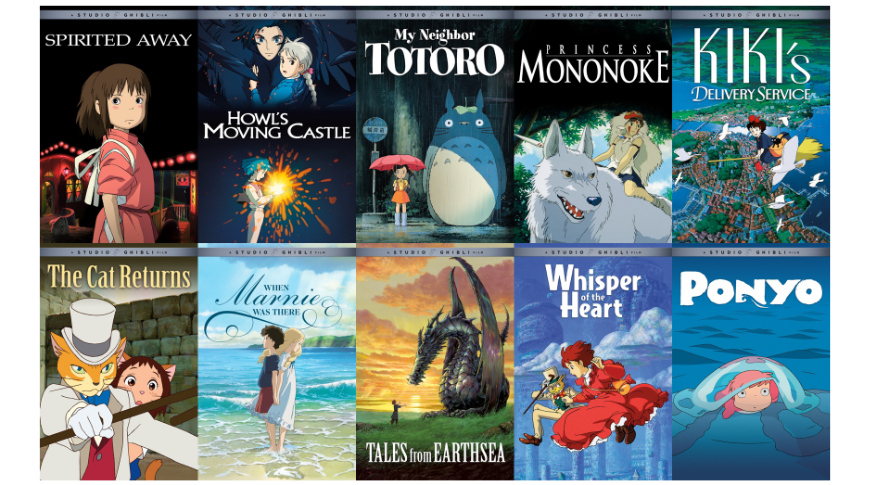 A new six-film Ghibli bundle is also available for $79.99 which contains "The Wind Rises," "The Secret World of Arrietty," "The Cat Returns," "Porco Rosso," "Nausicaa of the Valley of the Wind," and "Castle in the Sky."