Italy launches antitrust investigation into Apple, Google, and Dropbox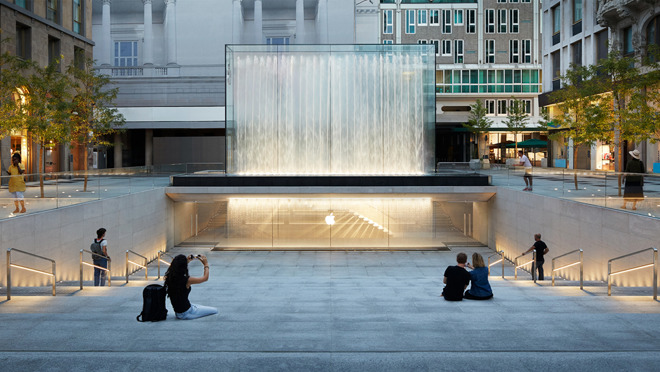 AppleInsider may earn an affiliate commission on purchases made through links on our site.
The antitrust authority in Italy has announced that it is investigating allegations over fairness and improper commercial practices over cloud services by Apple, Google, and Dropbox.
Alongside its recent investigation into alleged price fixing, Italy's antitrust regulator has announced that it is separately looking how companies including Apple are running their cloud service businesses in the country.
According to Reuters, Italy's L'Autorit Garante della Concorrenza e del Mercato (AGCM) says that it has opened the inquiry following allegations to do with contracts regarding the cloud businesses of Apple, Google, and Dropbox.
"The proceedings relate to alleged improper commercial practices and the possible inclusion of unfair clauses in contract conditions," said the authority in a statement seen by Reuters.
No further details have been released, and as yet Apple has not publicly commented.
Italy's AGCM has previously found against Apple in a case concerning the company's intentional slowing down of iPhones with older batteries. In 2018, the authority levied a 10 million euro ($11.1M) fine which Apple then unsuccessfully appealed.