Apple quietly adds new streaming device categories to HomeKit in iOS 14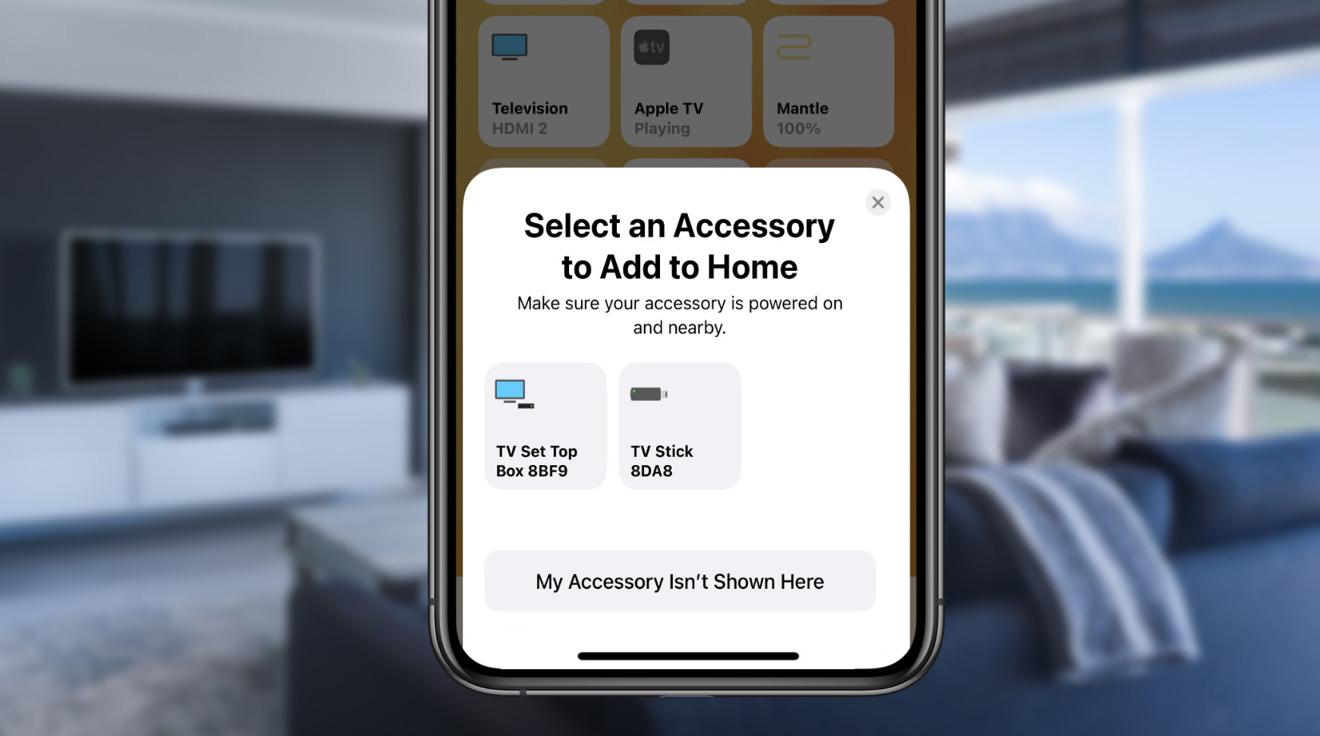 In the final release of iOS 14, Apple has added two new previously undisclosed HomeKit categories, one for TV set top boxes and one for streaming sticks.
Since beta 5, Apple had not made any changes or added any icons, leading us to believe Apple may remove them ahead of iOS 14's release. Yet when the GM of iOS 14 was released to beta testers, icons were at last added to the new categories, implying they are here to stay and new devices could be coming in not-too-distant future.
There are two new HomeKit device categories (iOS 14 beta 5): Television Set Top Box and Television Streaming Stick.
No icons yet.

— Andi (@HerrSupereg) August 20, 2020
Apple has not commented on the new HomeKit categories and we haven't heard from any manufacturer's developing such devices. Considering the few notable players in that category, it's plausible Apple is working to bring HomeKit support to other popular third-party streaming devices outside of the Apple TV.
Third-party HomeKit set top boxes or streaming devices would likely interact similarly as televisions do. They can show in the Home app and allow you to navigate and control the device through the Home app or with Siri. Proper interaction with compatible streamer box hardware support and a suitable television with HDMI CEC can also allow for television control.
Apple has just released iOS 14 to the public bringing countless new features and changes, including notable updates to HomeKit such as a refined interface in Control Center to access frequently used accessories, a new interface to the Home app, and more.