Everything new in iOS 14.2 beta 1 — updates to Control Center, Watch icon & more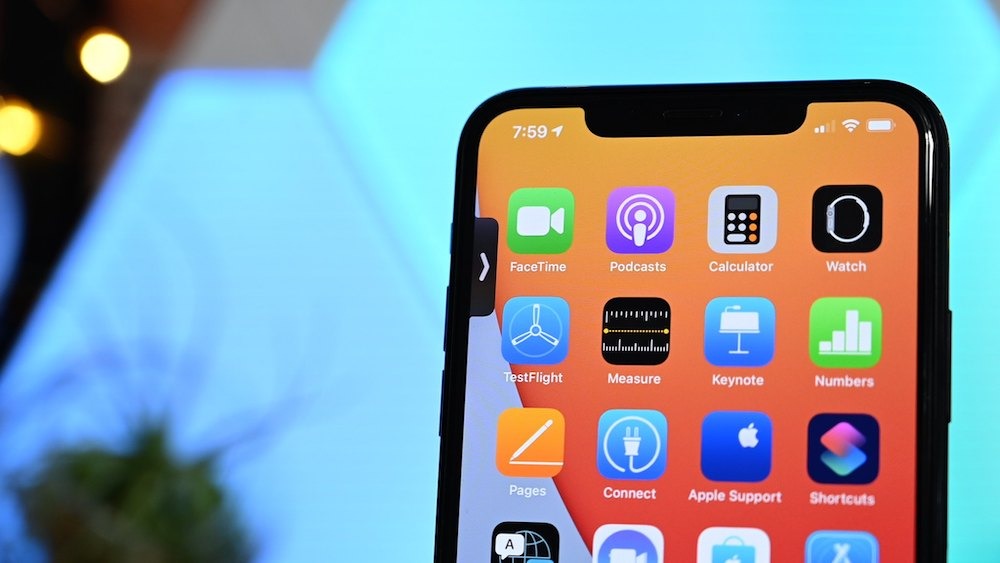 Apple seeded iOS 14.2 beta 1 — the first iOS 14 point release — to registered developers on Thursday. Here's everything that's new.
It isn't clear why Apple has jumped to the iOS 14.2 build. The company may release iOS 14.1 separately as a bug-fixing update, or it could simply skip that point release entirely.
Most of the beta's changes appear to be focused on the iOS Control Center. For example, there's a new music recognition Shazam icon that users can add to Control Center.
The Magnifier in Control Center also has a new "people detection" option that lets users measure the distance between themselves and another person.
Additionally, there are some aesthetic and design changes to the Control Center's media player, including larger artwork and a refined interface.
Lastly, the Apple Watch app icon has been given a minor revision with slightly different colors and a new band watch icon similar to the Solo Loop.
This is the first beta version of the upcoming iOS 14.2 update, and Apple will likely release a public testing variant soon. Apple officially released iOS 14 to the general public on Wednesday.
As always, this is a non-exhaustive list of the changes we've spotted so far. See any others not on our list? Let us know on Twitter @Andrew_OSU and we'll add them.