What the 'Time Flies' event gave HomeKit users, plus a studio update, and more on HomeKit Insider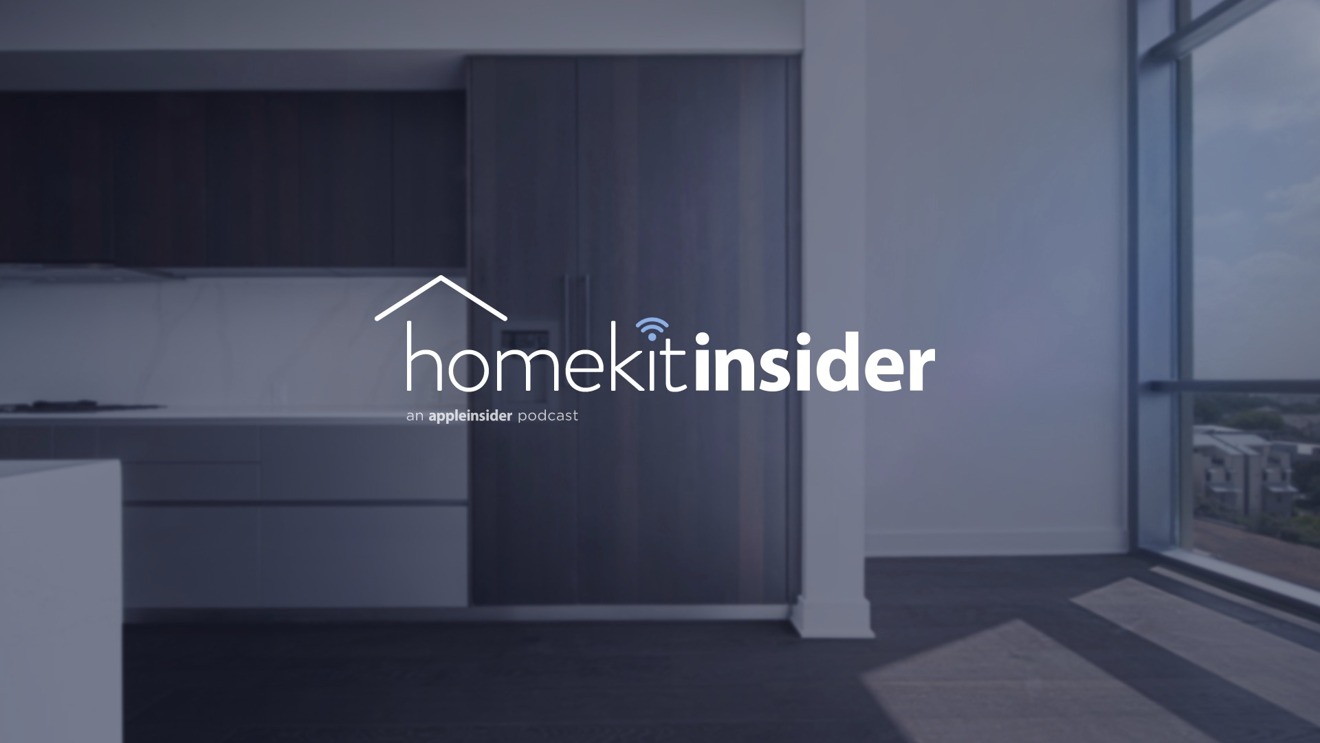 This week on HomeKit Insider, we examine just what Apple brought HomeKit users in its "Time Flies" event, plus we recap the best HomeKit features of iOS 14 now we've all got it, and we answer some tough listener questions.
This week Apple released iOS 14 to the world and that's brought several new HomeKit features along with it. We recap the best new features available to us all now that iOS 14 is out, but then also touch on hardware as both Andrew and Stephen may be picking up some new HomeKit items.
Away from Apple, Arlo has debuted a new wireless video doorbell. It doesn't support HomeKit like most of its lineup, but its high-level features are interesting for what they could mean to future home automation products.
Next, Stephen updates us on his Logitech Circle View foibles with a new camera and his new weatherproofing thanks to some listener feedback.
Finally, Andrew gives us an update on the upcoming build of the AppleInsider studio.
Links from the show
Stay tuned for more!
Please also leave a rating or review us on Apple Podcasts to help us improve the show as we move forward.