1Password partners with Privacy.com on secure virtual credit card numbers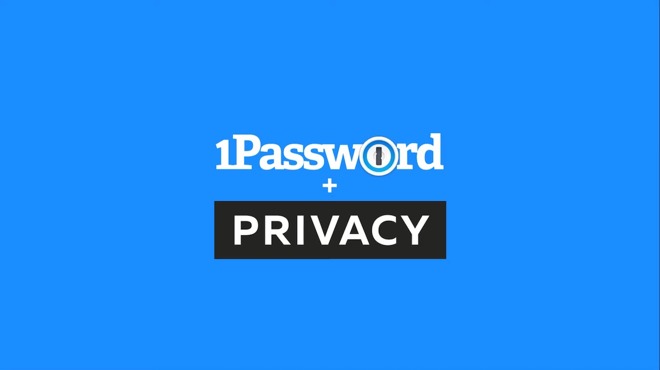 AppleInsider may earn an affiliate commission on purchases made through links on our site.
1Password on Tuesday announced a new feature that integrations with Privacy.com's virtual credit cards, offering users more privacy and security as they shop online.
The partnership between the two companies will allow users to be more private online through the use of virtual credit card numbers. The capability is similar to built-in features of Apple Pay.
Privacy.com is a service that lets users create single-use, "virtual" card numbers that mask a user's real credit card credentials. Users can have multiple virtual card numbers that draw funds from a single physical credit card or debit card.
That allows users to keep their actual credit card details away from websites or sellers, protecting their finances in the case of a data breach or malicious merchant. It also gives them granular control over how each virtual card behaves, and increases the privacy of their transactions.
The integration with 1Password will appear as a prompt when users are asked to enter a card number for an online purchase. 1Password will present the option to create a virtual Privacy.com card instead of tapping in a user's actual card details.
These cards can be saved to 1Password for easy access and management. Users will also be able to set spending limits or each card, and set it as a recurring or one-time payment. The functionality is coming soon as a Safari extension, as well as an additional feature in the 1Password app.
For users who don't subscribe to 1Password, Privacy.com is offering an introductory promotion that will give users 25% their first year of premium 1Password service. 1Password users who don't have a Privacy.com subscription can get three months of free Privacy Pro service.
Both Privacy.com and 1Password offer free tiers that allow users to take advantage of basic features.