TikTok attorneys argue against US app ban in last-ditch effort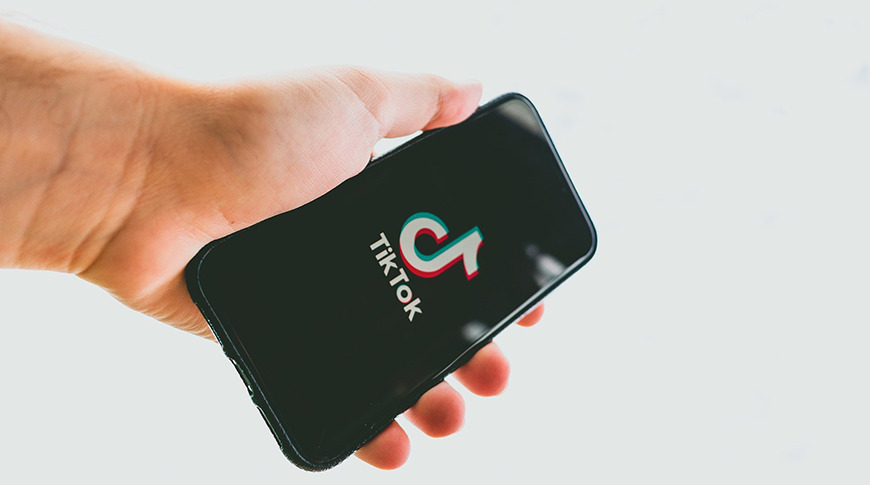 The impending ban on TikTok in the United States would be highly "devastating" to the company and its users, the video sharing service claimed in a Sunday morning hearing over the legalities of President Donald Trump's executive order.
During the Sunday morning hearing over TikTok's emergency injunction request held via a conference call, attorneys for TikTok and the US government petitioned the US District Judge Carl Nichols over whether or not the ban on the app in the United States should be allowed to proceed.
TikTok's legal team argued that the Trump administration's ban would be "devastating" and needed to be blocked until the final outcome of the case is determined, reports The Verge. TikTok attorney John Hall argued the ban in the App Store is "arbitrary and capricious," and that the executive order didn't apply in this instance.
The August 6 executive order had Trump invoke the International Emergency Economic Powers Act (IEEPA), a tool that can allow a president to ban transactions between the United States and foreign entities and organizations, which would include TikTok. Hall insists the IEEPA doesn't cover information and communication technologies.
"This is one of the fastest-growing apps in the world, and those new users are the lifeblood of this business, which is true of any social media platform," Hall explained. "If it disappears from the app stores, the effect would be devastating with respect to users, content, creators, and would damage its reputation with advertisers."
On the US government side, lawyers claimed arguments from TikTok relating to the First Amendment do not apply, as the Trump administration considers the app as a national security risk. The App Store ban would also allow the Commerce department to make progress in addressing some of the security risks it believes TikTok presents.
Previously, the Department of Justice opposed the injunction on the basis it would weaken the president's power during a claimed national security emergency.
The hearing occurs hours ahead of the ban, which will take place at 11:59pm Eastern Time on Sunday.
Judge Nichols plans to issue his decision ahead of the deadline publicly, however his opinion will be made under seal, to enable both sides to review and redact any sensitive information.
The hearing is the second legal discussion for Sunday about the app ban. The Pennsylvania District Court declined to issue a temporary restraining order that would have stopped the ban, as arguments from TikTok content creators were rejected for failing to demonstrate the ban would cause "immediate, irreparable harm."