Everything new in iOS 14.2 beta 2: New emoji, HomeKit icons, and more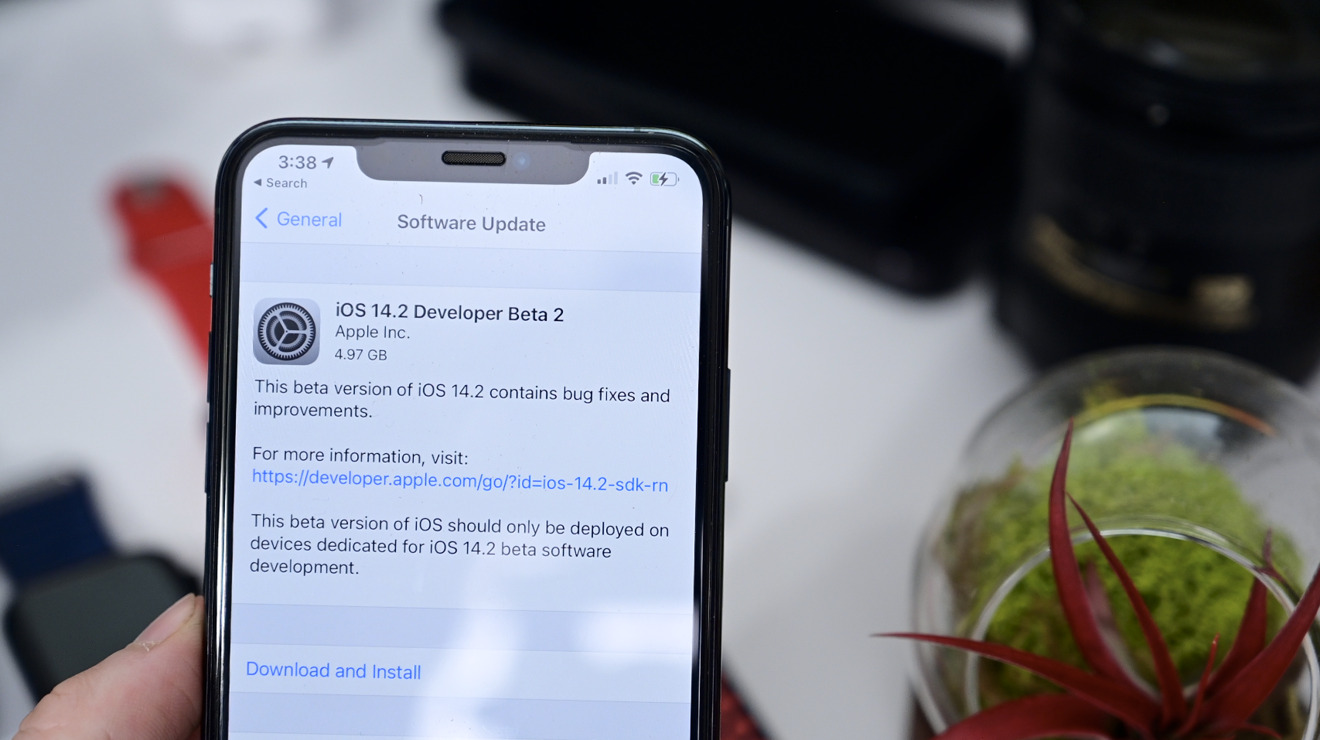 In the second beta of iOS 14.2, Apple has introduced a plethora of new emoji including bubble tea, strawberry, flip flop, and more. Here are all the new emoji, as well as all the other changes in this second developer beta.
There are other minor changes as well. The Now Playing screen in Control Center was tweaked further since the last beta which saw a larger overhaul of the interface. The Home app has slightly tweaked icons on the bottom, becoming a bit cleaner with less rounded corners.
For users of the new Apple Watch, iOS 14.2 beta 2 combined with watchOS 7.1 beta 2 bring support back for the new Blood Oxygen app as well as the new watch faces that were missing in the original beta.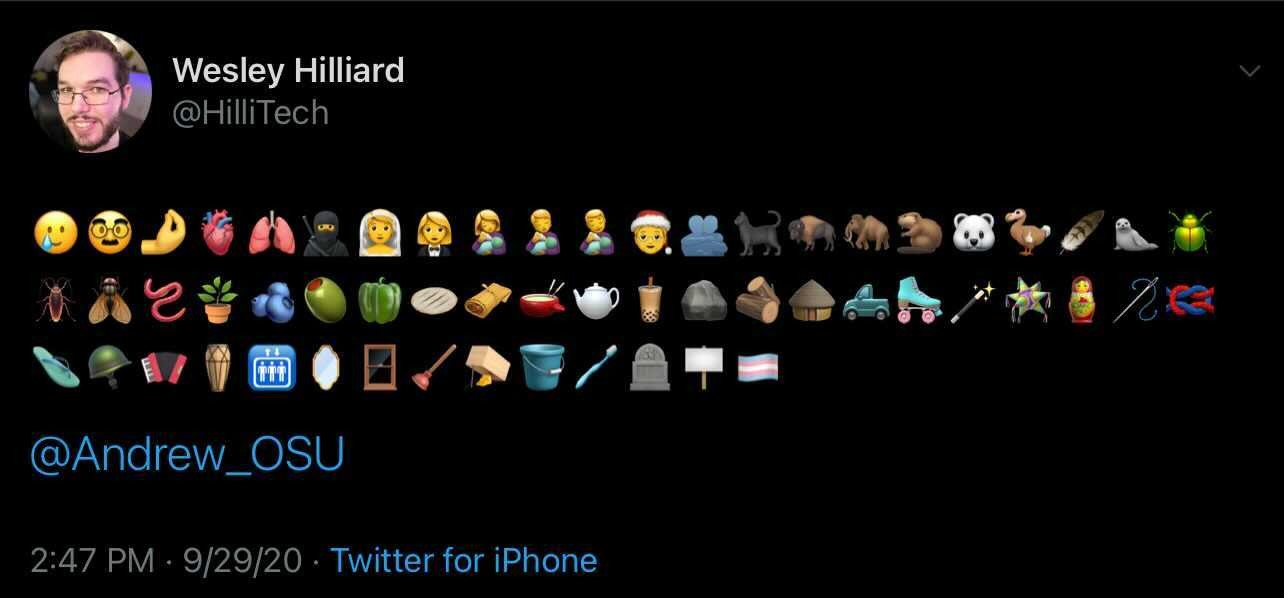 The first beta of iOS 14.2 saw Shazam added to Control Center as well as a redesign of the Now Playing interface and people distance to the Measure accessibility app.