Apple releases second developer betas of iOS 14.2, iPadOS 14.2, tvOS 14.2, watchOS 7.1, ninth macOS Big Sur beta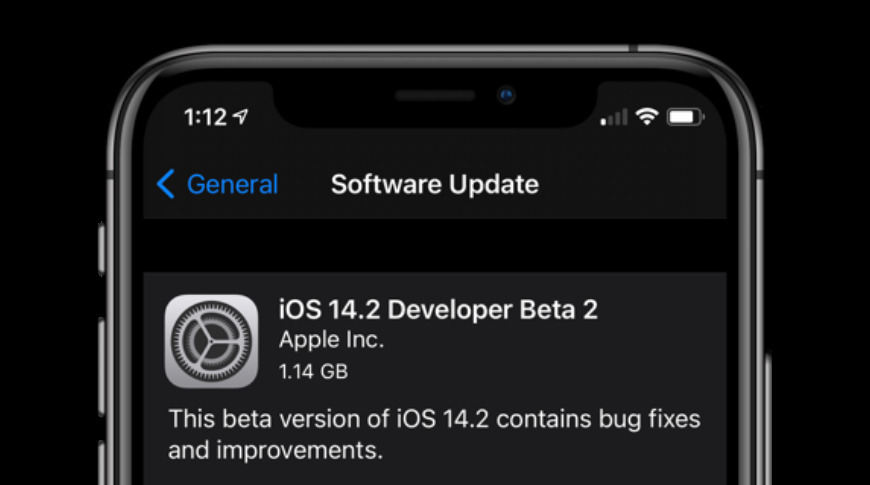 Apple has quickly moved onto its second round of developer betas for its operating system updates, with new builds of iOS 14.2, iPadOS 14.2, watchOS 7.1, and tvOS 14.2 now available for testing alongside the ninth for macOS Big Sur.
The latest betas and configuration profiles can be downloaded from the Apple Developer Center, with subsequent changes available as over-the-air updates on enrolled devices.
The first round of betas surfaced on September 17, which itself arrived one day after Apple released the milestone versions of iOS 14, iPadOS 14, watchOS 7, and tvOS 14 to the general public.
The outlier of the group, macOS Big Sur, is in a different generation of version and a considerably higher beta build count, as it is on its ninth round of testing. The eighth beta for macOS Big Sur arrived on September 22.
The reason for the numbering of the update to iOS 14.2 and iPadOS 14.2 is unclear at this stage, as the first release version typically includes any bug fixes and performance improvements that were not included in the final release of iOS 14 and iPadOS 14. It is still possible a version 14.1 of each OS will be made available down the line, before Apple releases version 14.2.
So far, the changes in iOS 14.2 focus around Control Center, including the addition of a Shazam icon, and a new "people detection" option with the Magnifier tool so users can measure how far they are from others. Larger artwork and a refined interface have also been found in the first beta, and a slightly revised Apple Watch app icon.
For macOS Big Sur, Apple is shaking out any problems with the milestone release, especially as it has to be compatible with both current Intel-based processors as well as the incoming Apple Silicon Macs, with the first expected before the end of 2020.
Aside from compatibility, the Mac operating system also includes other improvements, including design elements within Safari, and Messages becoming a Catalyst app.
Given that Apple has already released the milestone versions of iOS, iPadOS, tvOS, and watchOS, it would be expected that macOS would follow suit. However the release timing is still unknown, and may be influenced by Apple introduction its first Apple Silicon Mac.
Both AppleInsider and Apple strongly suggest users avoid installing betas on to "mission-critical" or primary devices, due to the potential for data loss or other issues. Instead, the recommendation is to install betas onto secondary or non-essential devices, and to ensure there are sufficient backups of important data before making any major changes.