watchOS 7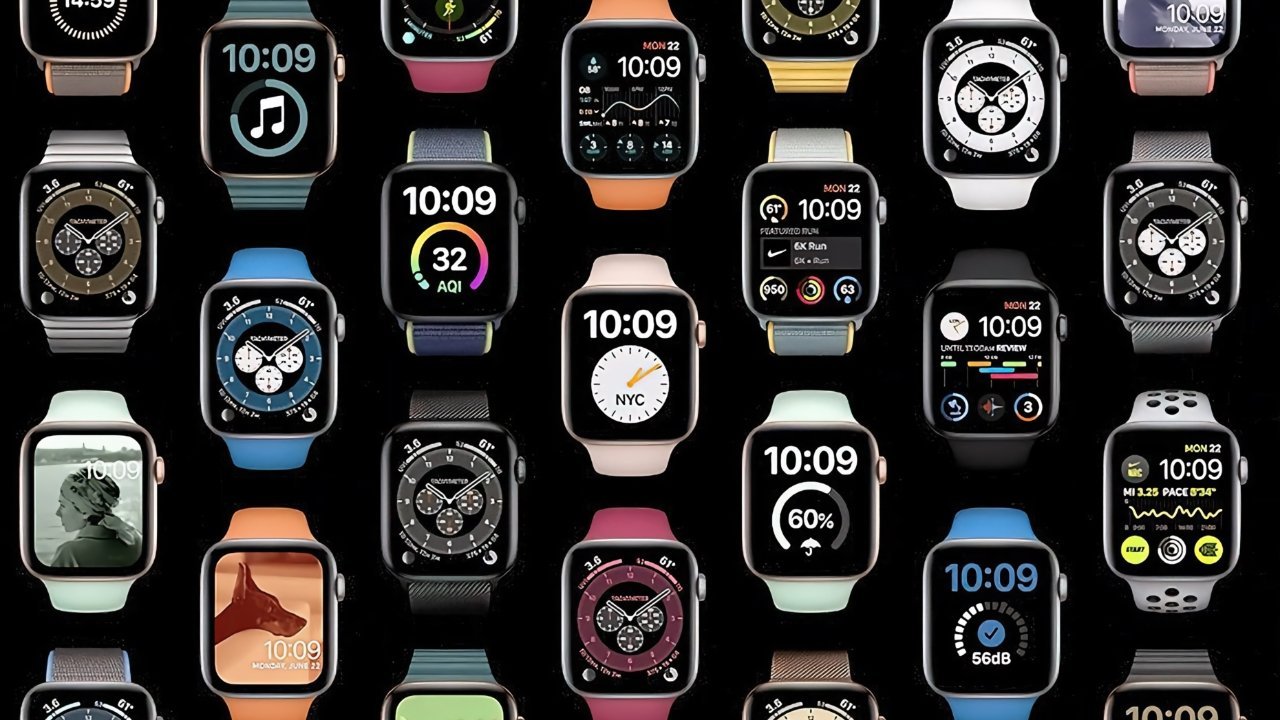 Last updated: 1 month ago
The latest operating system for Apple Watch will debut this fall with all-new features for users. Planned updates include improved dictation and translation features through Siri, custom cycling directions, and the ability to share watch faces with others.
● Announced at WWDC
● Releases in Fall 2020
● New watch faces
● Shareable complication configurations
● Sleep monitoring
● Will work on all models Series 3 and higher
● Handwashing timer
● Mobility metrics available to app developers
---
Apple announced watchOS 7 at WWDC 2020, giving developers and Apple fans a chance to see what is in store for the next major OS update. Significant changes include handwashing timers, sleep tracking, and mobility metrics. Apple Watch Series 3 and newer will be able to migrate to the forthcoming update.
Sleep Tracking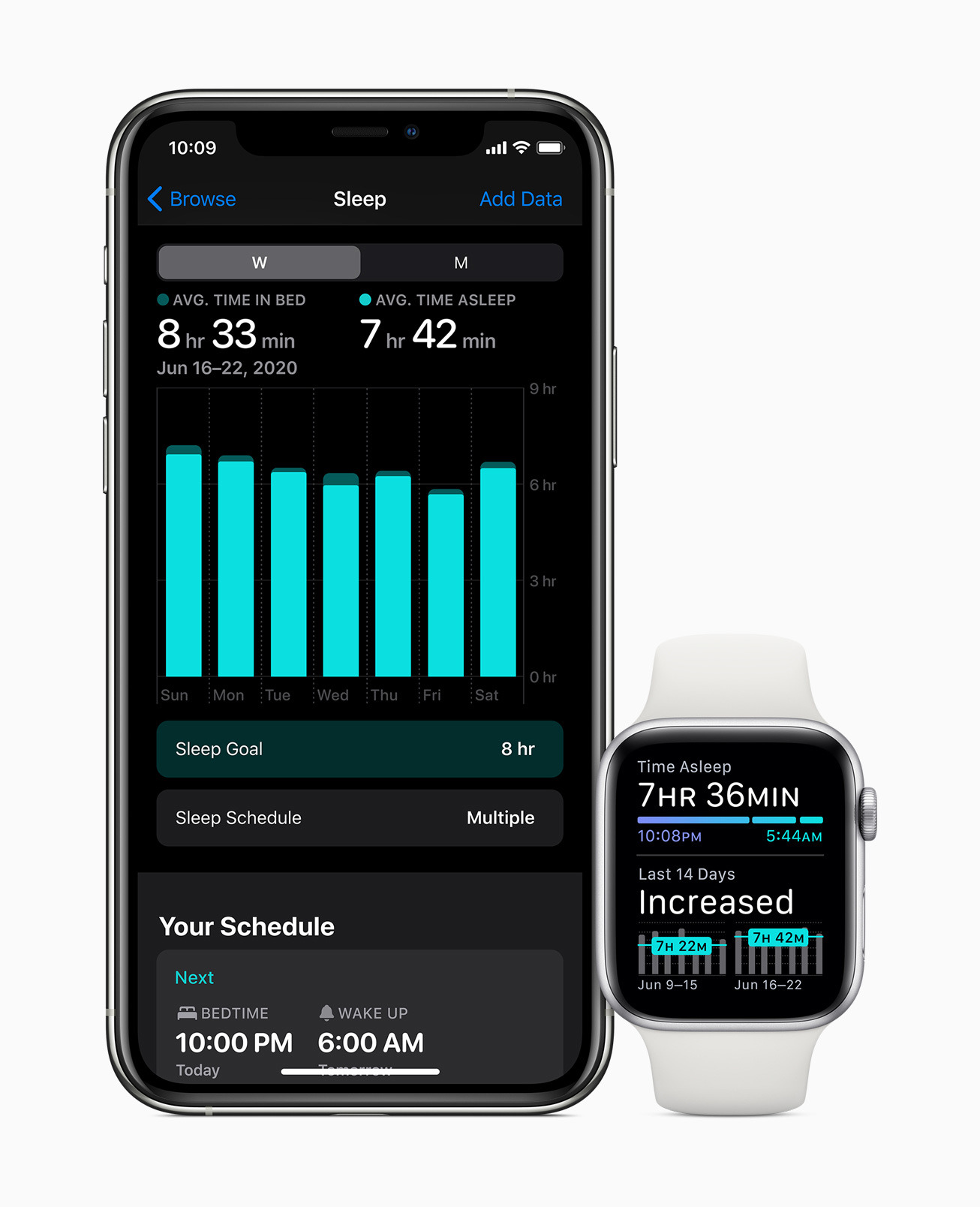 In the fall users will be able to track their sleep with Apple Watch. Apple has chosen to take a holistic approach to sleep health, giving users the tools to set up healthy sleep routines, meet their sleep goals, and get better sleep.
The Apple Watch will track users' micro-movements via the accelerometer to monitor sleep. In the morning, users will see a chart of their sleep habits on both their iPhone and Apple Watch.
A new feature, dubbed Wind Down, allows Apple Watch and iPhone users to create customized bedtime routines. These routines may include dimming the lights, listening to soundscapes, and activating a favorite meditation app.
Handwashing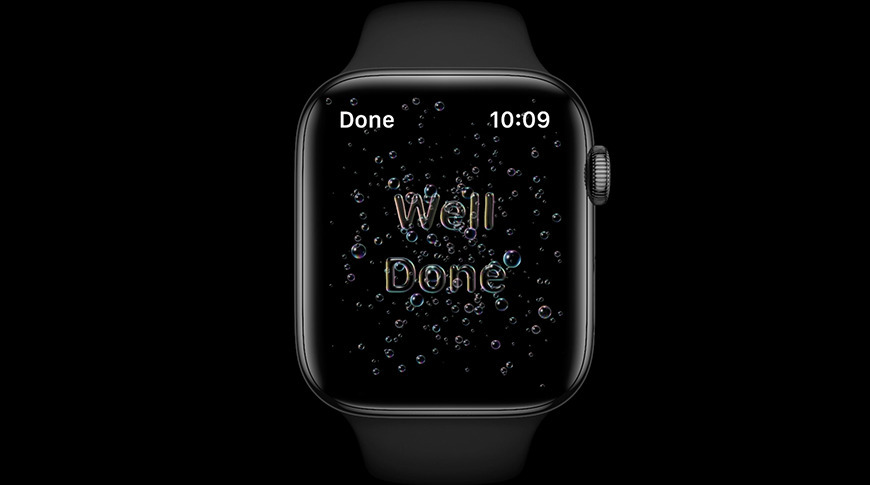 With the ongoing coronavirus pandemic, good hygiene is more important than ever. New to watchOS, Apple Watch automatically detects when you're washing your hands and encourages you to wash them for at least 20 seconds.
The Health app on the iPhone will show the frequency and duration of the user's handwashing and provide helpful tips for limiting the spread of disease.
Hearing
watchOS 6 saw the introduction of the Noise app, which aimed to protect users' hearing by monitoring ambient noise and alerting users when hearing damage could occur. Apple is now expanding its dedication to hearing health by alerting users when audio played through headphones is too loud.
If a user reaches the weekly limit for safe listening — about 40 hours of audio played at 80 decibels — they will receive an alert on their Apple Watch, and the sound will be turned down. Users will also be able to see how long they've been exposed to high decibel levels for the week and set maximum volume levels for safe listening.
Fitness
The Apple Watch has always been a health-forward device, and with the forthcoming OS change, users are getting a new way to close their rings. Apple Watch can track dance workouts, core training, functional strength training, and cooldowns.
Apple Watch will combine data from the heart rate sensor and accelerometer to track calories burned while dancing accurately.
The new update will also bring new mobility metrics to the Health app, including low-range cardio fitness, walking speed, stair speed, walk distance, step length, and gait asymmetry. While Apple does not appear to have a first-party app in the works for the mobility metrics, developers will be able to use them for their own app projects.
Apple Maps
Apple Maps has been expanded in the upcoming update, with the ability to receive turn-by-turn directions that prioritize cycling paths. Cycling directions are large, easy to read, and prompt users when they encounter steep inclines or stairs. Users can even choose to avoid stairs altogether.
Siri
Now that Siri's been redesigned, and thanks to Siri's new on-device dictation, Apple Watch users should see improved dictation for search queries and voice-to-text messaging in Messages. Users will also be able to access Siri's new translation features.
New complications, Face Sharing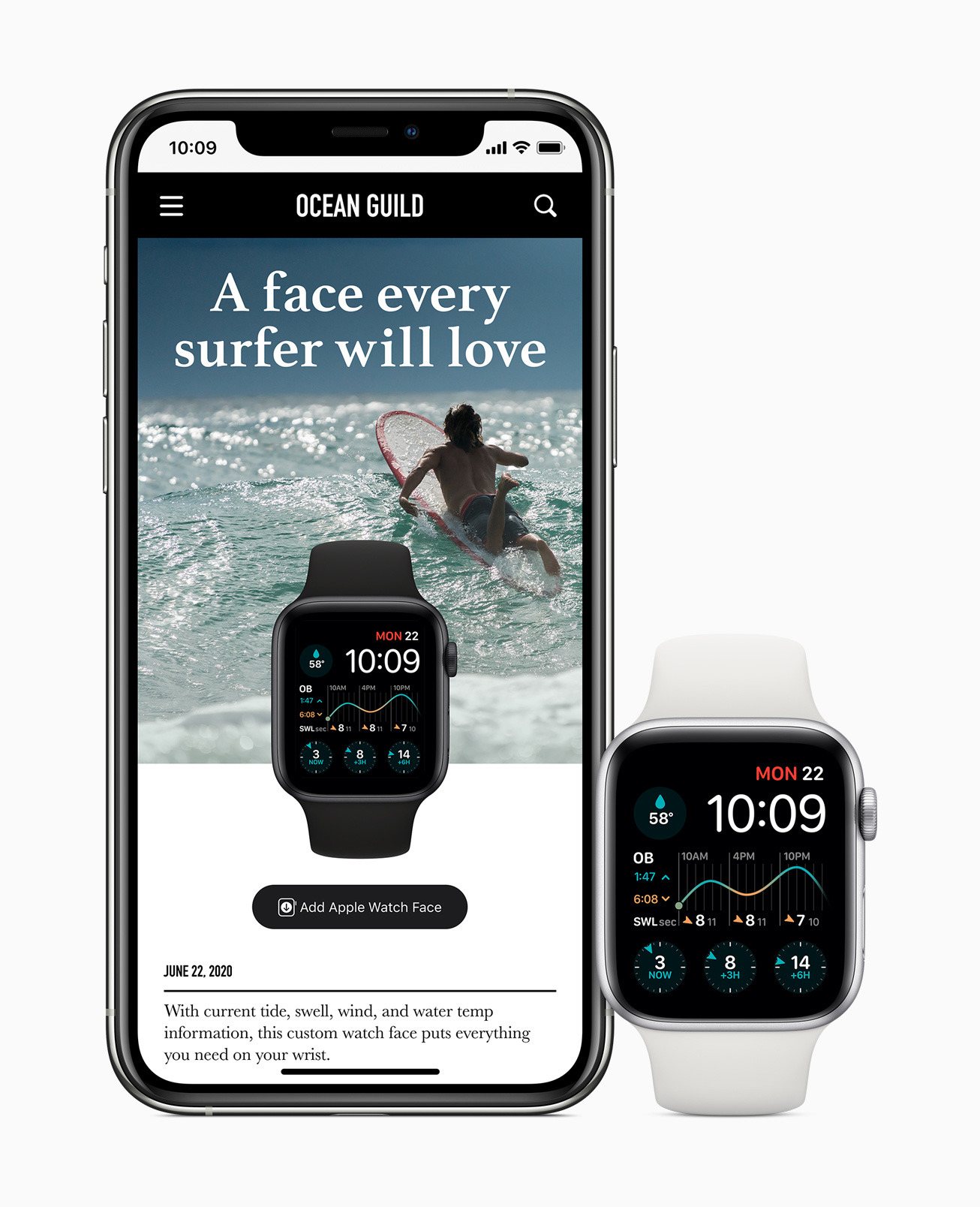 The update will bring several new features and faces to the Apple Watch. The new Chronograph Pro watch face includes a tachymeter to calculate speed based on the time it takes to travel a fixed distance.
Developers can allow more than one complication per app on a single watch face, too. Apple gave the example of Glow Baby, which allows parents to track multiple things, such as breast-feeding, bottle-feeding, diaper changes, and nap times all from a single watch face.
Users can share their Apple Watch faces the same way they share Shortcuts. If you see an Apple Watch layout you like, the creator has the option to share it via a URL or Messages. If you wish to share your watch faces, you'll be able to long-press it to bring up an option to share it with others.
Apple has also announced that its editorial team will be curating Apple Watch faces for interested users. Curated faces will be available in the Apple Watch App Store.
Dropping support for Force Touch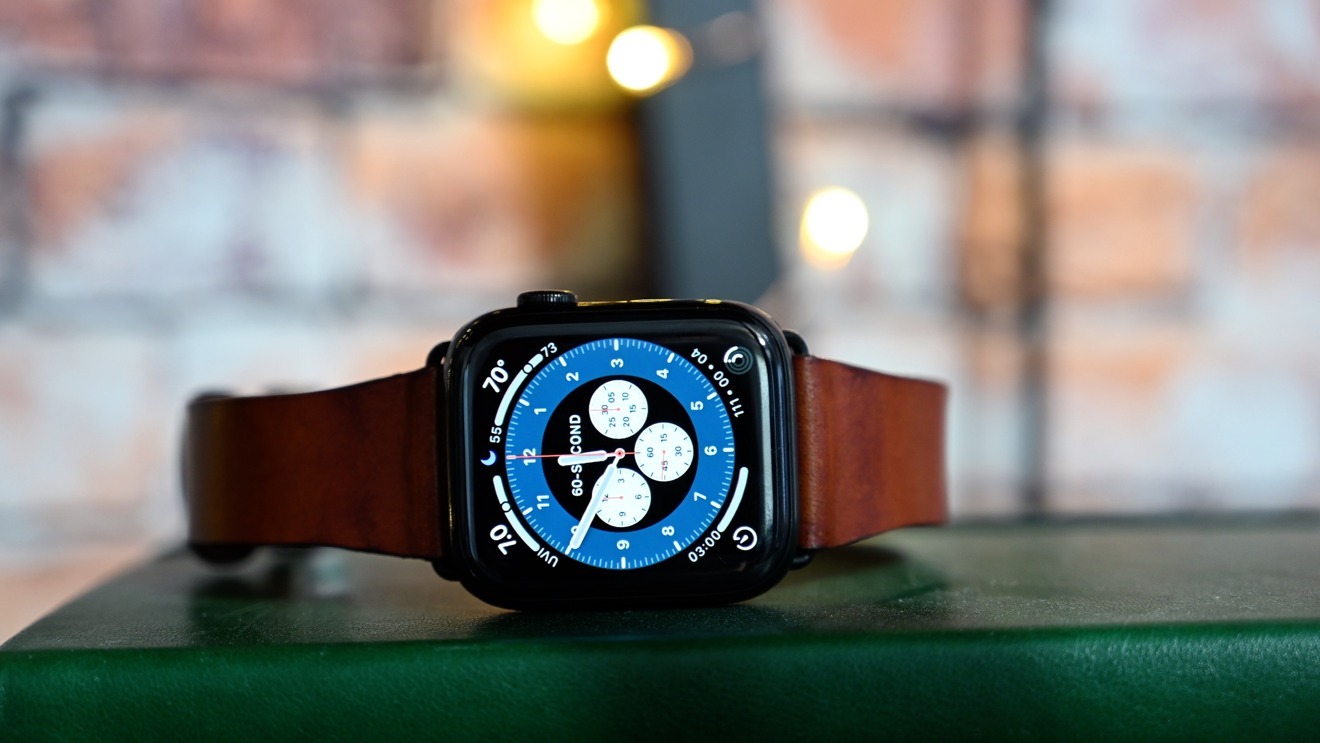 Apple's Human Interface Guidelines page states that Force Touch will not be migrating to watchOS 7. Not only will any forthcoming Apple Watches not support it, anyone who updates their watch to the next operating system will lose support for Force Touch as well.
Force Touch allowed wearers to press on the Apple Watch display to access additional controls, such as swapping out watch faces.
Choosing to drop the support for Force Touch across all Apple Watch models will ensure that all wearers have a consistent experience regardless of hardware. The choice also suggests that the "Apple Watch Series 6" will not feature hardware capable of supporting Force Touch.