Masimo alleges Apple is delaying legal fight to boost Apple Watch market share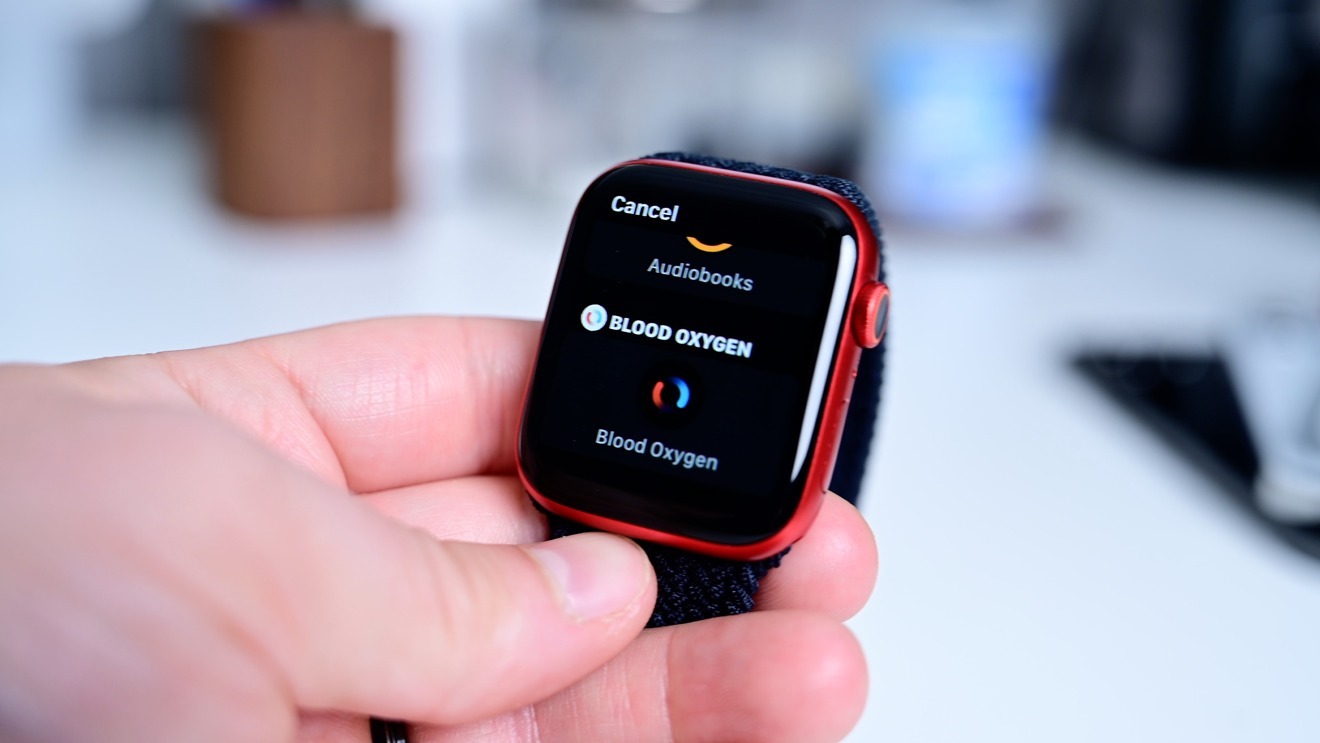 AppleInsider is supported by its audience and may earn commission as an Amazon Associate and affiliate partner on qualifying purchases. These affiliate partnerships do not influence our editorial content.
Medical technology company Masimo is accusing Apple of delaying their patent legal fight in order to sell more Apple Watch models.
Masimo filed a lawsuit in January accusing Apple of infringing on 10 of its patents. It also alleged that Apple promised a working relationship, but turned out to actually stole secrets and poached key employees.
Apple hasn't responded to the allegations, but has moved to dismiss parts of the case and lodged petitions to invalidate Masimo patents. In a court filing spotted by Bloomberg on Tuesday, Masimo claims that the Cupertino tech giant is strategically delaying the trial.
The Cupertino tech giant has petitioned the trial court to keep the case on hold while the trade secret allegations and patent invalidation requests are being considered, a move that it says will narrow the issues at hand and "reduce wasted resources."
But any delay in the trial, Masimo contends, "would allow Apple to on a critical window of opportunity to capture an emerging field. Just as it has done in numerous other markets, Apple seeks to use its considerable resources and ecosystem to capture the market without regard."
Masimo, based in Irvine, Calif., produces and sells various medical sensors and health monitors. In its filing, it said that it fears Apple will use its power to stifle competition to the Apple Watch, including the new blood oxygen sensor-equipped Apple Watch Series 6.
Apple has sold Masimo's products on its online storefront in the past. For example, the MightySat fingertip pulse oximeter was available directly from Apple's website but has since been removed sometime between January and September. Apple does typically remove products from its online store when it's embroiled in legal fights with their manufacturers.
"I have seen reports from consumers and others suggesting that the Series 6 be used as a medical product," Masimo CEO Joe Kiani said in the filing. "Not only will that harm consumers themselves, it will also reduce our opportunities to sell truly clinical-grade products to consumers."
The brief also claims that Apple initially dodged queries about whether future Apple Watch models would have a blood oxygen sensor — one of the patented technologies involved in the original lawsuit. At the time, Apple dismissed those claims as "Internet rumors."
U.S. District Judge James Selna has set a series of dates on the case, with the first hearing to be held in April — unless the delays are done away with sooner.
Updated with information about Apple's decision to remove Masimo's MightySat from its online store.