Apple TV+ resumes production of UK dramas 'Suspicion' and 'Slow Horses'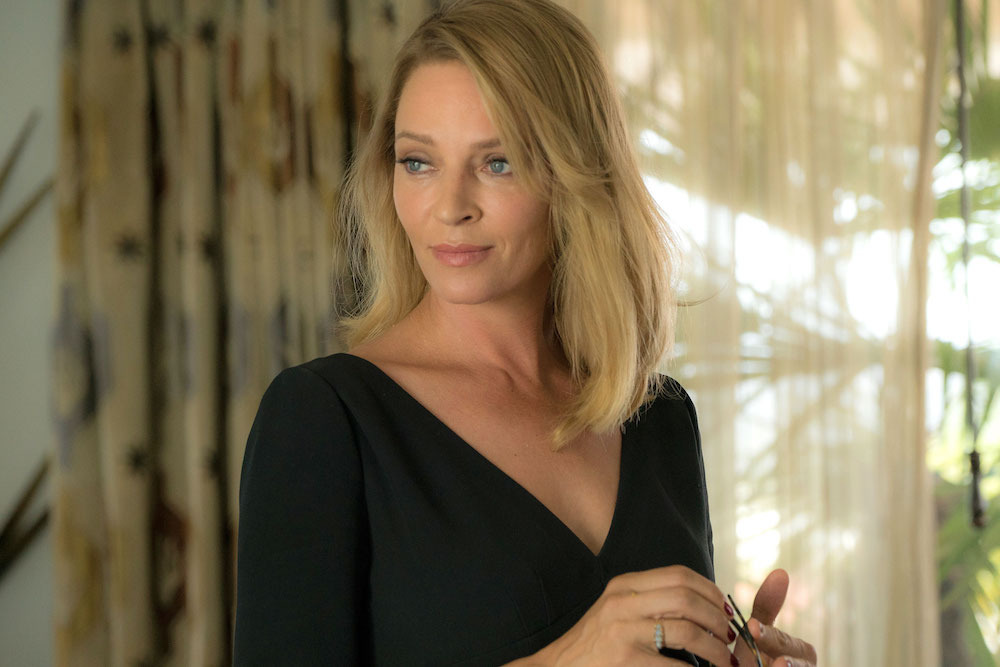 "Suspicion" and "Slow Horses" are the first two UK-based Apple TV+ commissions to recommence filming after the coronavirus lockdown.
Following resumption of production on "Invasion," a US series using the UK's Manchester as a location, two Apple TV+ dramas from Britain are recommencing filming after the coronavirus lockdown. "Suspicion," starring Uma Thurman, is reportedly due to resume first, and Gary Oldman's "Slow Horses" is also preparing to shoot.
According to Deadline, Keshet Productions UK had been nearing the end of its first filming block for "Suspicion" when production was forced to shut down. "Slow Horses" was in pre-production at the time of the lockdown and that has now resumed. See-Saw Films now plans to shoot the series from November.
The UK government has officially allowed production on what it calls film and high-end TV drama since June 1, assuming crews follow specific safety guidelines laid out by the British Film Commission. The latest version of those guidelines, updated on September 29, chiefly details monitoring for COVID-19 symptoms on set.
It also specifies that social distancing must be adhered to, except when it's impractical. In those situations, the UK government requires that a fixed team of crew should work together in what's being called a bubble.
This bubble must also be used when cast or crew travel into the UK for filming. If Thurman is required for the next block of filming on "Suspicion," or Oldman is for the first of "Slow Horses," they will first have to self-isolate in the UK for 14 days.
The guidelines have been updated with exemptions, including ones announced following Tom Cruise's appeal to the UK government to allow production to resume on the next two "Mission: Impossible" films.
"This considered exemption will allow international cast and crew back in the country," the British Film Commission's CEO Adrian Wootton said in July, "and back on set, to continue work on the blockbuster films and high end TV productions at our biggest studio facilities."