Mac with T2 Security Chip required to play 4K Netflix streams in macOS Big Sur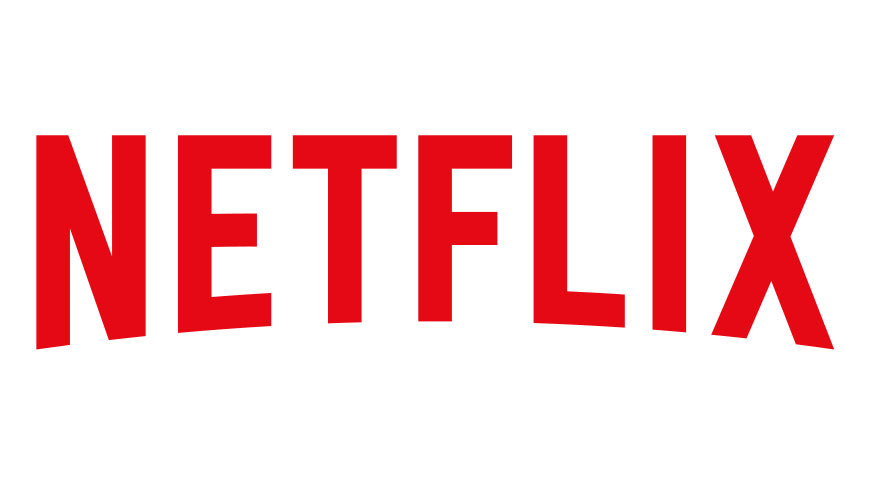 Those looking forward to streaming Netflix content in 4K HDR with the upcoming macOS Big Sur operating system will need a Mac with Apple's T2 Security Chip, limiting the feature to recently released hardware.
Netflix recently updated a Help Center webpage with new guidance on viewing 4K HDR content in Safari on macOS Big Sur, noting both operating system and hardware requirements, reports Apple Terminal.
According to the support document only "[s]elect 2018 or later Mac computer[s] with an Apple T2 Security chip" are compatible with Ultra HD streaming. Further, all external monitors must feature 60Hz 4K capabilities and an HDCP 2.2 compliant connection.
Netflix fails to explain why Macs need a T2 chip to play back 4K HDR streams when comparable Windows machines do not. The chip does integrate a number of critical controllers like the system's image signal processor and audio controller, which have been proven to lend a moderate boost to video encoding. It is possible that Netflix simply added the T2 requirement to ensure subscribers are using modern Macs with current graphics components.
Apple in a Support Document notes HDR video playback is limited to 2018 or later MacBook Pro models, 2018 or later MacBook Air models, the 2020 iMac, iMac Pro, 2018 Mac mini and Mac Pro, with 4K restricted to iMac and iMac Pro variants. T2 chip requirements are not mentioned.
Safari in Big Sur's forthcoming compatibility with Netflix Ultra HD content was first spotted in June, early in the beta testing period. At the time, testers discovered the web browser enables 4K video streams encoded using the HEVC codec.
Apple is expected to debut macOS Big Sur in the coming weeks.