Apple's 'iPhone 12' to include hardened 'Ceramic Shield' glass coating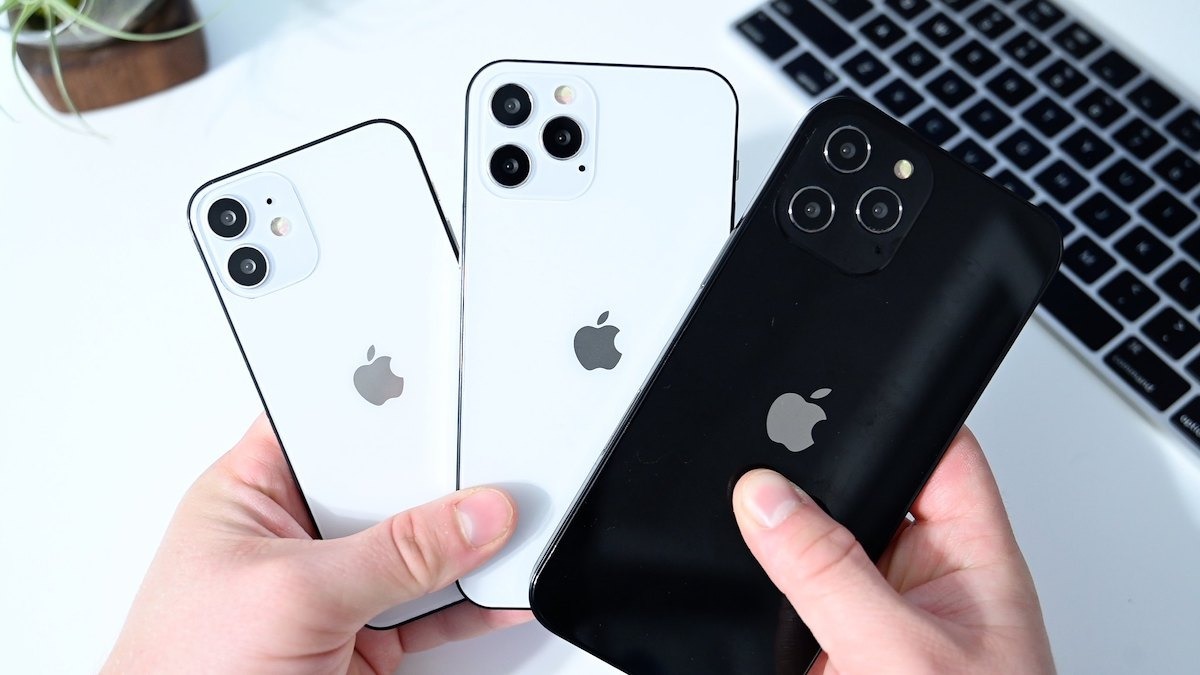 Further leaked details regarding Apple's forthcoming "iPhone 12" range claim that all four models will feature a "Ceramic Shield" coating to make the glass stronger.
Alongside reports regarding the rumored "HomePod mini," a leak originally from China's Weibo site but supported by regular leaker Ice Universe, claims to have details of the "iPhone 12" display. Although sizes and resolutions match previous reports, the new leak appears to say that all four "iPhone 12" models will feature the same toughened screen.
"The four screens are: Super Retina XDR Display," says the leak, in translation. "In addition, there is a new screen glass technology, Ceramic Shield Front Cover, which is simply ceramic substrate glass, which increases the hardness and resistance to drop."
The leak, relayed and supported by regular leaker Ice Universe, also says that "all four mobile phones can directly shoot Dolby Vision." Apple is allegedly also renaming its wireless charging as "MagSafe," and introducing a Smart Data Mode for 5G.
"My understanding," says the original leaker, "is that 4G/5G is allocated according to the application bandwidth. Specific big data throughput applications use 5G, which is estimated to save power."
Apple is expected to announce the "iPhone 12" range at its October 13 event. The leak claims that the announcement will be followed by two different release windows for the various "iPhone 12" models.
It says that the "iPhone 12 mini" will open for pre-orders on November 6 or 7, and ship a week later on November 13 or 14. And reportedly the "iPhone 12 Pro Max," will see pre-orders on November 13 or 14, with shipping November 20 or 21.