Apple announces ProRAW image format for iPhone 12 Pro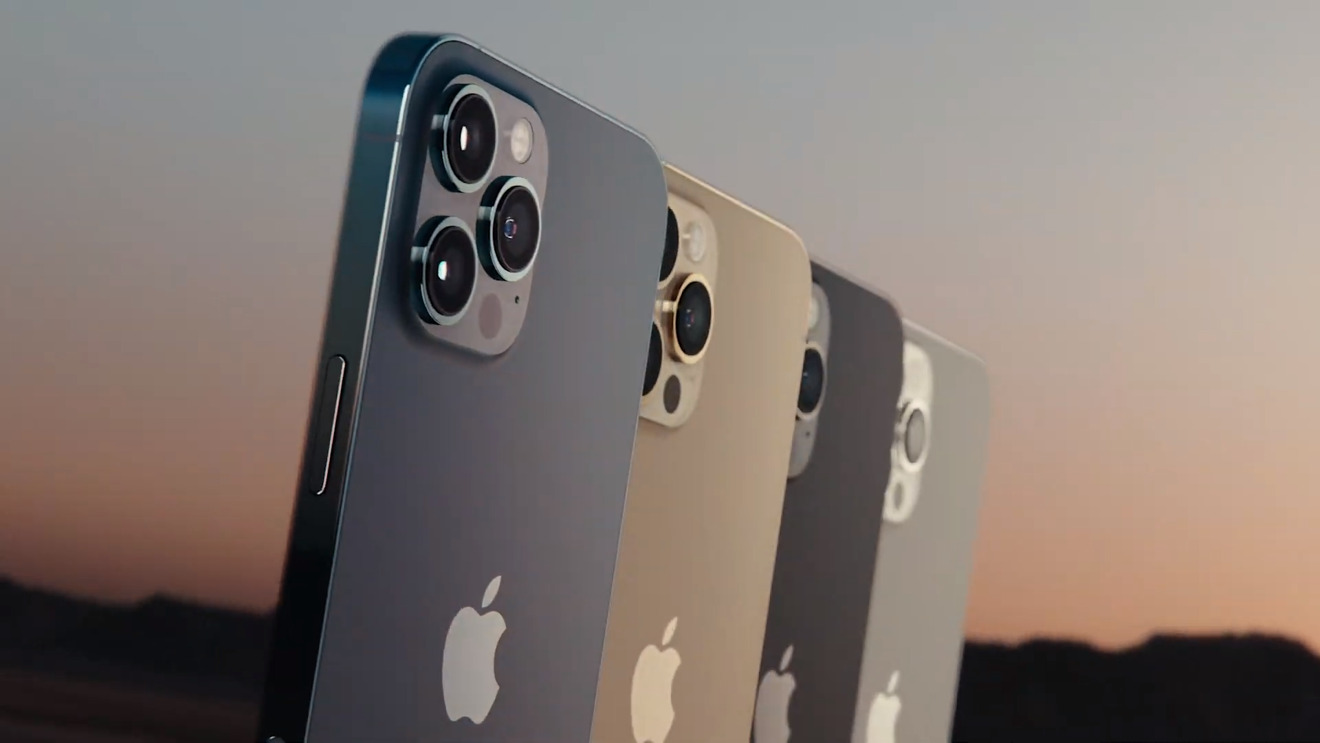 Coming to iPhone 12 Pro later in 2020, Apple ProRAW is a new imaging format that combines Apple's computational photography features with the benefits of shooting in RAW.
Typically when shooting in RAW, users lose the benefits of Apple's computational photography features such as Deep Fusion and Smart HDR. With iPhone 12 Pro, users will be able to shoot in the new Apple ProRAW format which blends the two.
Apple created a whole new image capturing pipeline that combines multiple steps of processing and combines that into a new image file at the time of capture without any shutter delay. That includes processing done by the CPU, GPU, ISP, and Neural Engine.
Photographers can retain full control over color, details, and dynamic range while shooting but get the power and flexibility of RAW.
Users can shoot in Apple ProRAW directly from the built-in Camera app and a third-party API will allow developers to build ProRAW capture into their own apps.
Apple will ship iPhone 12 Pro and iPhone 12 Pro Max without Apple ProRAW support and will deliver the feature in the future, similar to how Deep Fusion and Portrait Mode were added post-launch.