Apple stops shipping 5W power adapter, EarPods with any iPhone order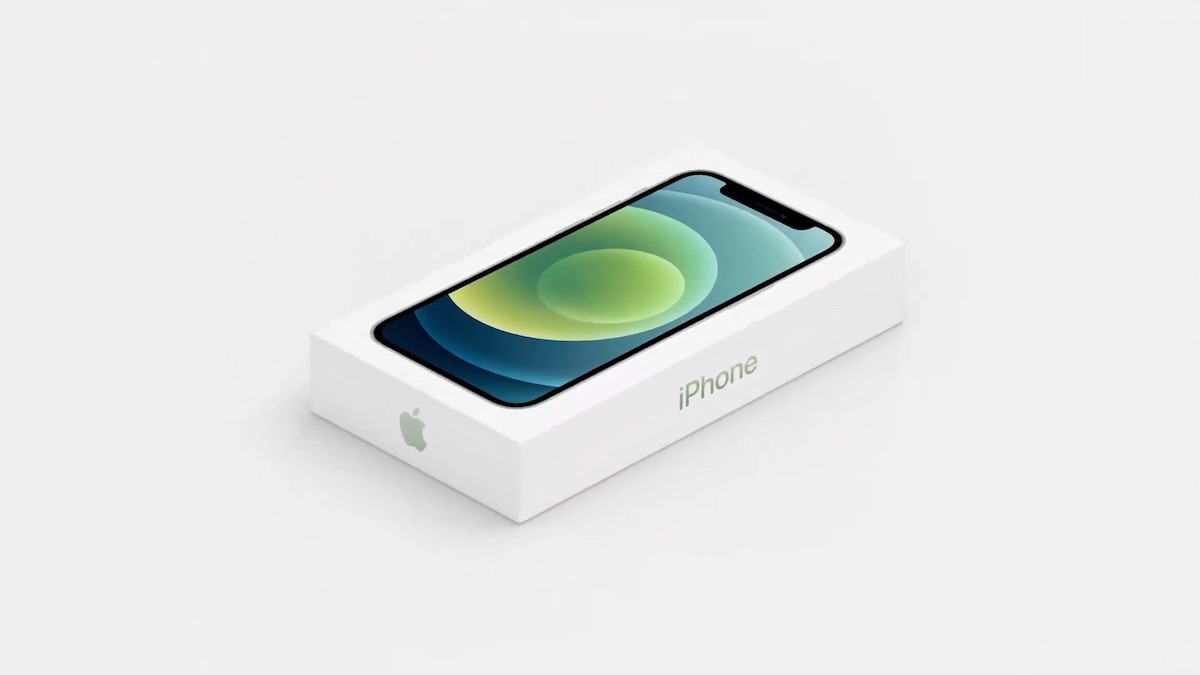 Effective immediately, Apple isn't shipping EarPods or a 5W power adapter with any of the iPhone models that it sells itself, including the iPhone SE that was released in April 2020.
The company at its Oct. 13 keynote event announced a series of new environmental initiatives to reach a 100% carbon neutral footprint by 2030. Part of that, Apple VP Lisa Jackson explained, was removing the EarPods and power adapters from iPhone models.
But that doesn't just apply to the new iPhone 12 and iPhone 12 Pro lineups. On Apple's website, the company indicates that it won't bundle headphones or charging bricks with the iPhone SE, iPhone 11, or iPhone XR.
"As part of our efforts to reach our environmental goals, iPhone 12 and iPhone 12 mini do not include a power adapter or EarPods. Please use your current Apple power adapter and headphones, or purchase these accessories separately," Apple writes on its website.
In addition to the absent accessories, Apple is also including its new USB-C to Lightning cable in the box to allow for better compatibility with USB-C charging hardware.
By Apple's phrasing, it appears that any new iPhone order made on Apple's site as of Oct. 13 won't include the ubiquitous accessories. Of course, the power adapter and headphones will still likely be available with iPhones sold by third parties, and it could take some time for the change to trickle down to retail stores and carriers.
Apple customers will be able to use their existing charging hardware to power up their devices, as well as third-party accessories. It's also worth noting that every Apple iPhone available on the company's storefront sports wireless charging.
Alongside the changes to the accessories, Apple now also offers a standalone 20W USB-C charging adapter for $19. First introduced with the iPad Air, the new adapter offers better charging speeds than the older 18W USB-C brick — but is cheaper.