Larry Jackson details role as Apple Music's 'conduit to culture'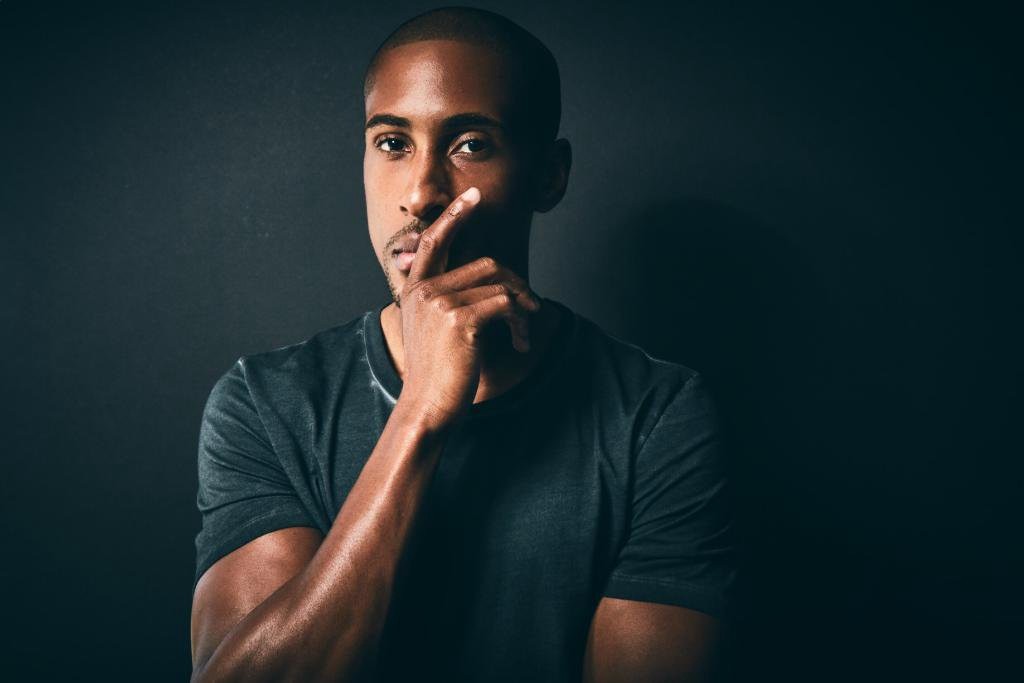 Apple Music Head of Content Larry Jackson in a recently published podcast spoke about how his role at Apple, his background in the industry, and what it means to be a "conduit to culture."
Jackson, who was a top executive at Beats before the company was acquired by Apple in 2014, recently appeared on an episode of "The Boardroom: Out of Office" podcast.
During the show, the Apple Music executive spoke at length about his background in the music industry, including working with Clive Davis; meeting Jimmy Iovine to work at Interscope and Beats; and trying to get Beats by Dre headphones into Target and Best Buy.
As far as his tenure at Apple, Jackson opened with detailing how he originated and executed the concept of bringing battle series Verzuz to Apple Music.
One interesting tidbit about the collaboration between the battle series is that Jackson originally reached out to Instagram to speak about a potential partnership — and didn't hear much enthusiasm.
"I reached out to Instagram, and it didn't seem like they could be bothered, to be honest with you," Jackson said. Eventually, Jackson reached out and worked with Jack Dorsey of Twitter to bring a live social component to the series on Apple Music.
Besides Verzuz, Jackson also spoke about his early days at Apple. For example, he recalled his initial meetings with Apple SVP Eddy Cue, and how he once visited the home of Steve Jobs shortly before he died — and remembers "the immense sadness of that day."
He also spoke about how Jobs helped Iovine scale Beats, and why he was initially skeptical that Apple would take an interest in the company. "I was really dubious that Apple was really into us ... everybody plays poker there so well, so I didn't really think that it was ever going to come to be," Jackson said.
Jackson also spoke about how Beats Music served as the "chassis of the car" that Apple build its own streaming service on top of. More specifically, how he worked with data scientist Adam Bly to come up with the algorithm that Beats Music used to tailor its recommendations.
Applying some of the "philosophical" approach to data that Bly was spearheading to the algorithm, Jackson said that the team was able to produce a system that "knew you ... better than you knew yourselves."
The Apple Music executive also spoke about how the company approaches creative initiatives differently. At one point in the podcast, host Kleiman notes that Apple Music appears to have a "record label closeness" to artists that isn't normally so central to a music distribution platform.
"If you're operating and navigating through an overly commoditized landscape, you have to provide something that differentiates yourself from the people across the street," Jackson said. Some of those creative decisions, Jackson said, include genre playlists like "Rap Life" and projects with Lil Wayne.
Jackson's entire interview is a lengthy one, and well worth a listen for anyone interested in the music industry or music streaming. You can find it on Apple Podcastshere.