'Fireball: Visitors From Darker Worlds' Apple TV+ trailer lands on YouTube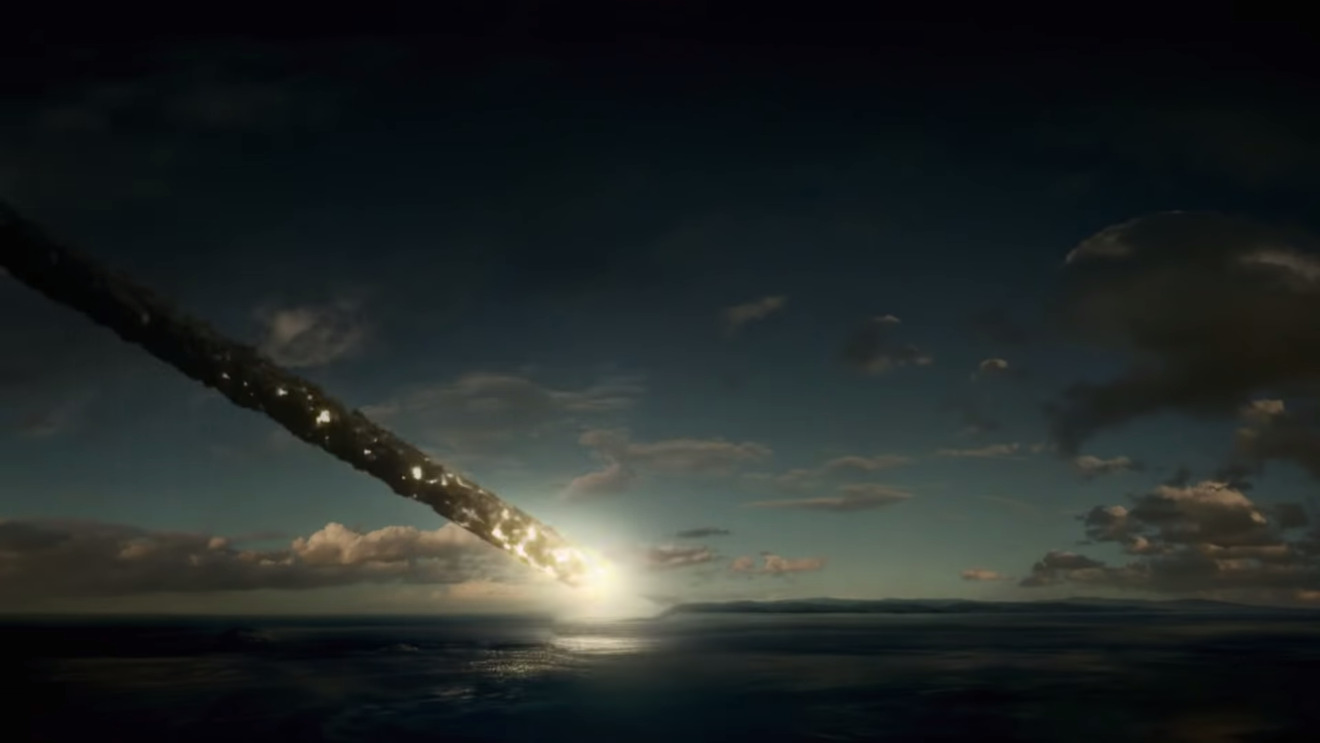 Apple TV+ is set to gain a new documentary narrated bay Warner Herzog that explores how meteorites and shooting stars have inspired humankind to look heavenward.
Apple describes "Fireball" as a "remarkable journey across our planet and universe" that "explores how meteorites, shooting stars, and deep impacts have awoken our wonder about other realms— and make us rethink our destinies."
The trailer serves as a first look at the series, which traverses the globe to discuss the historical, cultural, and scientific importance of meteorites.
"Fireball" hails from Werner Herzog Film production and award-winning and Emmy-nominated company Spring Films. It is produced by Andre Singer and Lucki Stipetic and executive produced by Richard Melman
Herzog and Oppenheimer are known for their praised work on documentaries like Academy Award-nominated "Encounters at the End of the World" and Emmy-nominated "Into the Inferno."
The documentary will premiere exclusively on Apple TV+ on November 13. It joins a growing slate of Apple TV+ original documentaries which include a trio of newly announced docuseries, "Tiny World," "Becoming You," and "Earth at Night in Color."