Apple lands 'The Velvet Underground' documentary from director Todd Haynes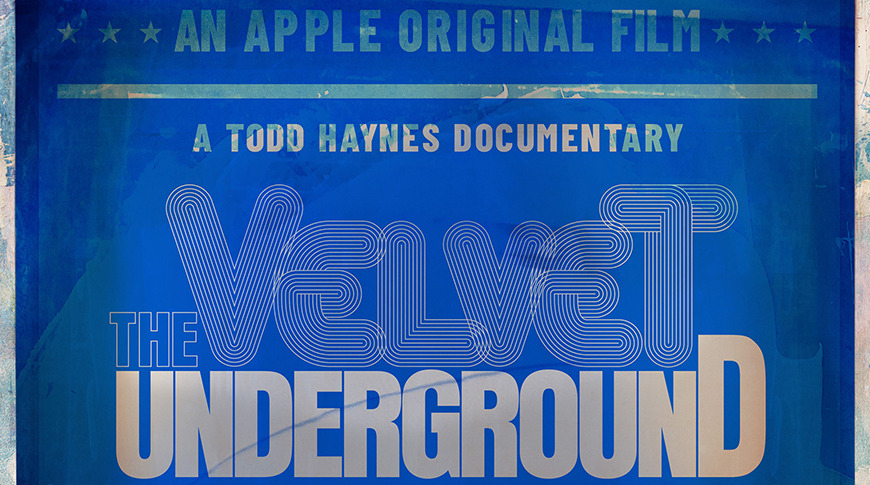 Apple has landed the rights to "The Velvet Underground," an upcoming documentary that explores how the band changed the world of music, set to air exclusively on Apple TV+
The documentary serves to show how The Velvet Underground became a cultural touchstone — one of rock 'n' roll's most revered bands — capable of embodying the band's creative ethos: "how to be elegant and how to be brutal."
"The Velvet Underground" will feature in-depth interviews with key players of the time and will include never-before-seen performances, Warhol films, recordings, and other experimental art.
Polygram Entertainment produces the film in association with Federal Films, a Motto Pictures and Killer Films production. Todd Haynes ("Carol," "I'm not there,") directs and serves as producer. The film is produced by Christine Vachon, Julie Goldman, Christopher Clements, Carolyn Hepburn, and David Blackman.