The Apple TV app is coming to PlayStation consoles [u]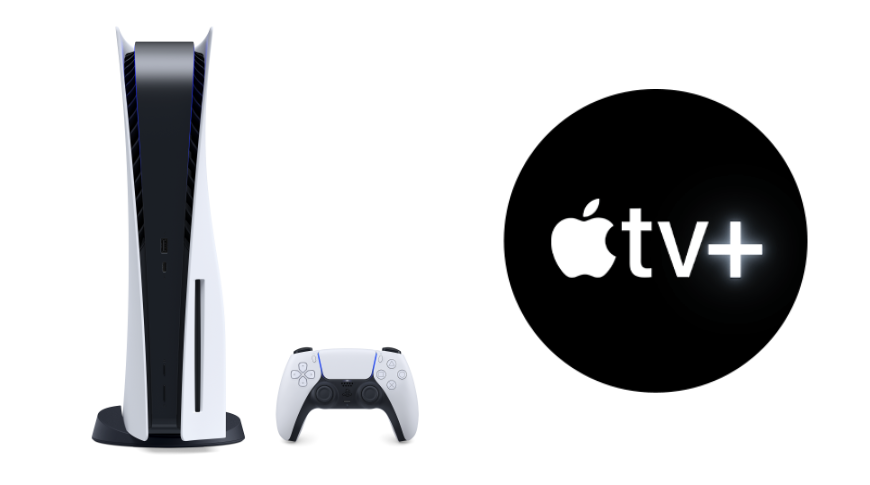 Sony confirmed that the Apple TV app is coming to the PlayStation 4 and PlayStation 5 consoles in November.
The PlayStation 5 launches on Nov. 12, and is expected to feature the Apple TV app available that day. Similarly, an update to the PlayStation 4 will bring the app to that console too. This news comes after Xbox beta testers discovered the app on the Xbox app store as well.
The Apple TV app will enable PlayStation users to access Apple TV+ content, Apple TV channels, and all of their purchased iTunes content on the console. Apple's push to have Apple TV+ content available on every possible platform shows their commitment to the service and its longevity.
Apple recently announced the acquisition of streaming rights to all "Peanuts" properties including the holiday specials. This means users will be able to watch "A Charlie Brown Thanksgiving" on the PS5 via the Apple TV app.
Anyone who is using a free trial of Apple TV+ received an extension to February 2021 to ensure they have enough time to view season two content of popular shows. "Dickinson," for example, airs its season two premiere on January 8, 2021.
Update Nov. 11, 2020: The Apple TV app is now available for download on PlayStation 4 and PlayStation 5 consoles.