Apple to raise App Store prices in Brazil, India, Russia, more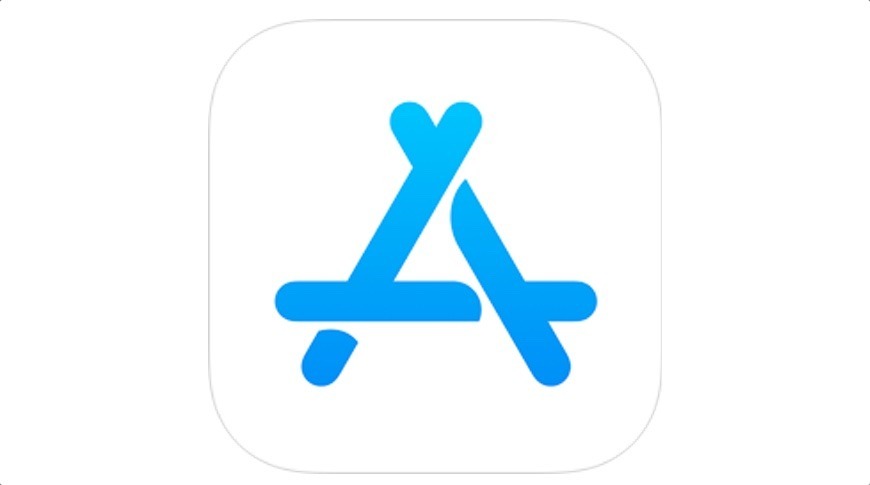 AppleInsider is supported by its audience and may earn commission as an Amazon Associate and affiliate partner on qualifying purchases. These affiliate partnerships do not influence our editorial content.
In an update posted to its developer portal on Monday, Apple announced imminent App Store price hikes in Brazil, Colombia, India, Indonesia, Russia and South Africa to account for foreign exchange rates and tax changes.
According to Apple, the new pricing builds in tax developments in India and Indonesia. Specifically, India has imposed an equalization levy of 2%, which adds to an existing goods and services tax of 18%. In Indonesia, a new value-added tax of 10% was instated for developers based outside of the country.
The changes affect app purchases and in-app transactions, but do not impact auto-renewable subscriptions. Apple expects the price increases to roll out in the next few days.
In addition to the countries listed above, App Store pricing will be adjusted in Albania and Iceland to align with the pricing of apps in other markets based on the U.S. dollar with value-added tax. Whether those prices will rise or fall is unknown.
Apple sometimes updates App Store pricing to reflect alterations in local tax law, foreign exchange rates and other economic factors that impact online marketplaces. Last year, the company raised prices in Japan due to an increase in consumption tax rates. Prior to that, UK users were hit with a 25% increase as exchange rates sunk on "Brexit."