Rumored AirPower revival reportedly shelved, project likely dead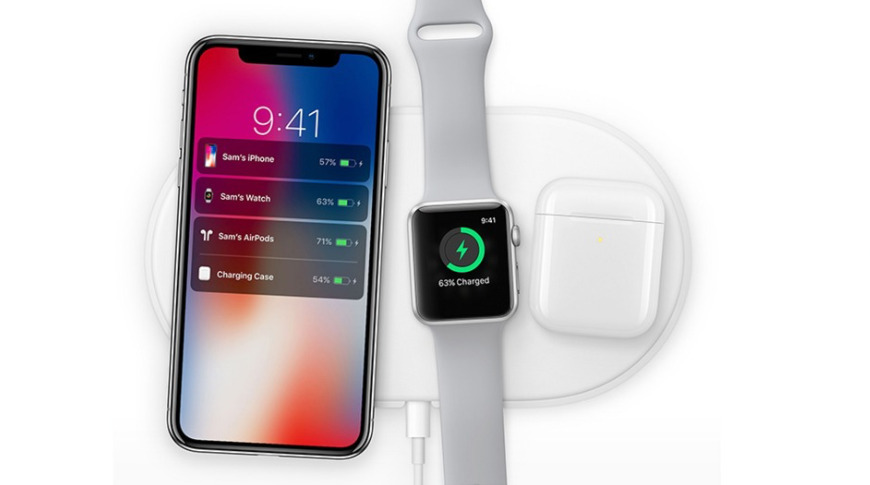 Apple's rumored initiative to resurrect the AirPower free-placement wireless charging mat might be dead in the water, with a new leak claiming the company has likely scrapped the project.
Citing sources familiar with the matter, leaker Jon Prosser on Monday said scheduled AirPower prototyping and testing was recently removed from Apple's 2021 calendar. It seems the project has been delayed indefinitely.
"Sources doubt that it'll ever be picked back up again. Seems like once again, AirPower is dead," Prosser said in a tweet.
Announced in 2017, AirPower was Apple's attempt at creating a charger that served its entire mobile device ecosystem. Initial versions of the mat, as demonstrated to press during that year's iPhone X event, were capable of powering up to three devices including Apple Watch. The charger incorporated an array of coils to enable free placement charging, a tentpole feature that is now available in third-party products like those made by Nomad.
After multiple delays, Apple officially cancelled AirPower in 2019. The company declined to disclose what led to the project's termination, with executives saying the device did "not achieve our high standards." Subsequent reports pointed to problems related to overheating.
Roughly a year later, reports of an AirPower revival began to surface. It was suggested that the tech giant resumed prototyping and testing, and potentially solved the overheating issue by integrating an A11 processor for advanced power management.
With AirPower rumored to be completely abandoned, Apple is expected to forge ahead with its new MagSafe wireless charging protocol. Introduced alongside the iPhone 12 series earlier in October, MagSafe is a magnetic charging format that enables fast 15W charging and modular attachment of cases, wallets and other various accessories.