New Apple 'personal computer' placeholder appears in Bluetooth database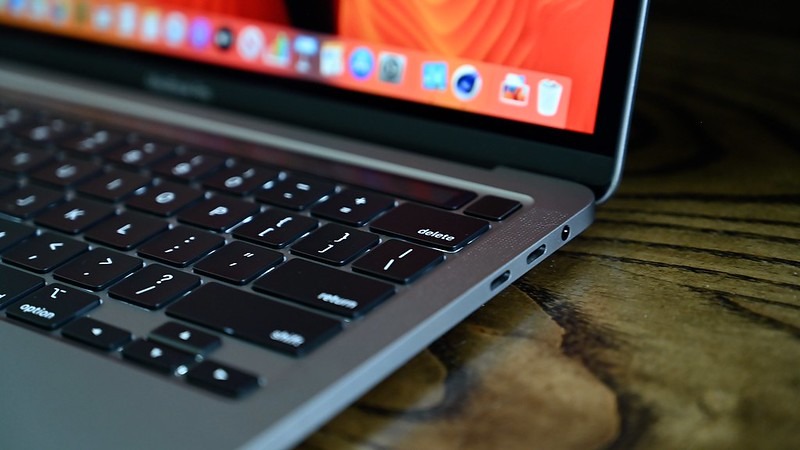 A new listing for an Apple "personal computer" has surfaced in a Bluetooth product database, potentially revealing an unreleased Mac or iPad.
The device listing carries a placeholder name of B2002 and is listed under the "personal computer" category. Apple uses that category for both macOS and iPadOS devices.
No model numbers or other details could be gleaned from the listing, which was first spotted by health tech website MyHealthyApple.
Because of the lack of detail, it's hard to know whether the product refers to a new device such as an upcoming 5G iPad Pro. The device could also potentially be an Apple Silicon Mac given that other information, such as the listed Qualified Design IDs, have referred to both Mac and iPad devices in the past.
Without a model number, it's also impossible to tell whether the device is actually a released product like the recently refreshed iPad Air model.
The listing is Apple's first in the Bluetooth product database since 2019. That's likely because Apple is able to update previous listings for device refreshes if they use the same or similar specifications.
Apple is rumored to hold another keynote event in November that could focus on Apple Silicon Macs or Intel-based Mac devices.