Jon Stewart signs multi-year deal with Apple TV+ for current events series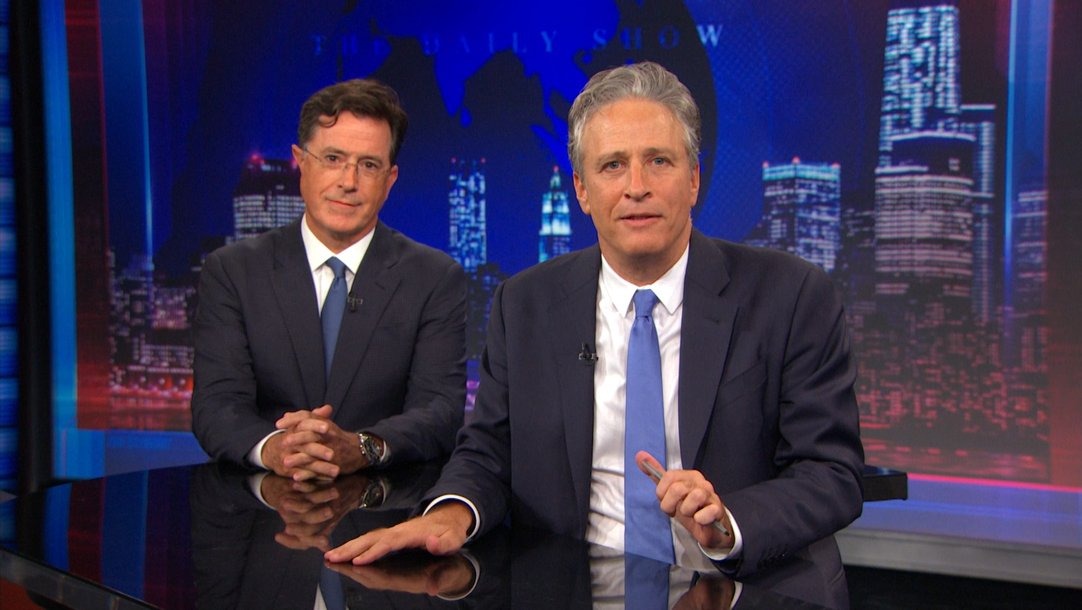 Long-time "Daily Show" host Jon Stewart is set to return to his beat, in a long-term deal for Apple TV+.
Stewart is said to deliver "hourlong, single-subject episodes" with Stewart as the host and executive producer. Also attached to the show is former HBO head Richard Plepler, who has an existing deal with Apple through Eden Productions.
A show-runner has not yet been announced. Apple is also expected to offer a companion podcast alongside the show, and hosts for that have also not yet been named.
The report by The Hollywood Reporter also says that, as part of the deal, Stewart and his production company Busboy Productions will have first-look rights for other as-yet unnamed projects for Apple.
Stewart is not new to the executive producer role. Stewart has produced "The Colbert Report," " The Late Show with Stephen Colbert," as well as two films.
Terms of the deal are not known. When production will start is also not yet known.