John Hancock life insurer offers Apple Watch Series 6 at $25 for regular exercisers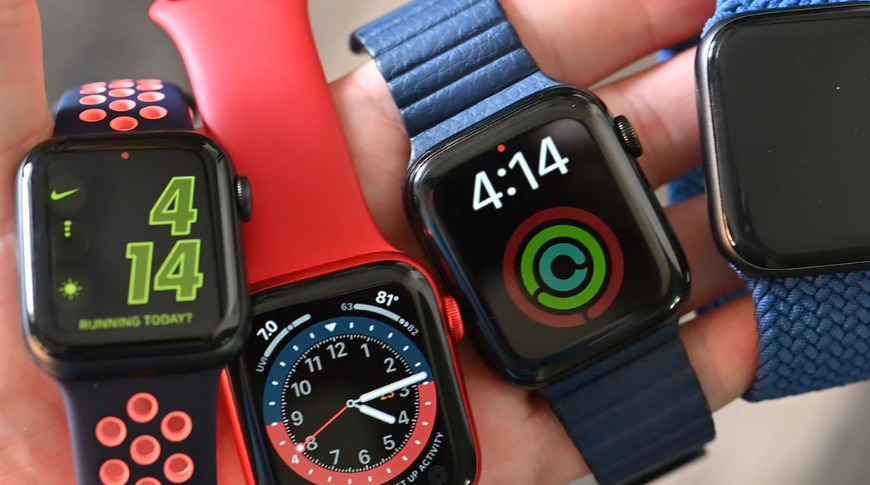 The life insurance firm John Hancock's long-running Vitality Program now includes deals with either an Apple Watch Series 6, or an Apple Watch SE, for customers who commit to exercising regularly.
The John Hancock Vitality Program has been providing customers with Apple Watches since 2017, but now it has expanded to Apple's newest watches — while keeping the old conditions. Customers can choose either the Apple Watch Series 6 or the Apple Watch SE, and pay nothing but an upfront $25 so long as they continuous exercise over the next two years.
"While John Hancock Vitality offers something for everyone," said Brooks Tingle, president and CEO of the life insurance company, "it can be especially impactful and beneficial for people in higher-risk health categories or those who are concerned about their personal health — something that is top of mind for many right now."
"Consumers are more mindful of their mortality and we've seen an increase in the demand for life insurance," he continued in a statement. "In addition, people are more aware of their baseline health. That's why we believe we have the right solutions for this time in history — life insurance that provides essential protection in the event of death, combined with the latest in personal health technology, including Apple Watch, to help our customers live longer, healthier lives."
This latest version of the plan has members having to elect to sign up for a version of the program called Vitality Plus. Once they do, they get their choice of new Apple Watch.
Everyone who signs up to the program has to make a payment of $25 toward the Apple Watch. After that, it works like a loan where the user could choose to pay another $25 every month.
However, if the user reaches certain unspecified exercise goals during the month, John Hancock effectively waives the fee. So an active user will ultimately own their Apple Watch for no cost above the initial $25.
Speaking in 2018 when RAND Corporation research showed that the Apple Watch was a strong incentive, Marianne Harrison, president and CEO of John Hancock's financial services arm, said this is why the company was offering the program. "The RAND research proves [that] the experience of our customers to date will have long-term impact. People can successfully take small, everyday steps to improve their overall health."