Mack adds Apple CarPlay options to Anthem, Pinnacle, and Granite truck models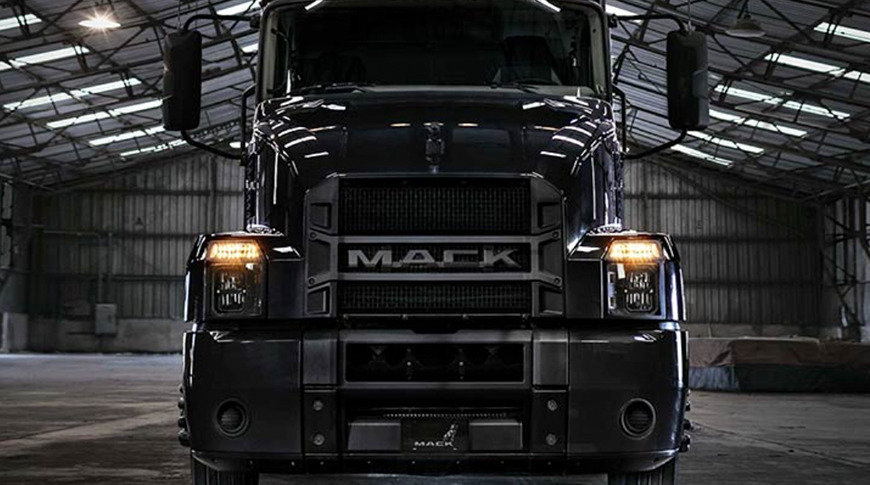 Mack has added Apple CarPlay to certain models of its trucks, aiming to give drivers a safer way to use their iPhones while driving.
Truck drivers who drive Mack trucks will soon be able to pair their iPhone to their rig, as Mack has made several of their models Apple CarPlay compatible.
If a driver has a Mack Anthem, Pinnacle, or Granite model equipped with the Mack infotainment system, they can upgrade to CarPlay with a software update at the dealership. The models also include new ergonomic seating, designed to keep drivers comfortable as they drive long distances.
"Drivers are the single-most important part of any trucking operation, and any features that boost comfort and productivity are key to recruiting and retaining them," said Stu Russoli, Mack highway product manager. "With Apple CarPlay and our new seats, we're helping customers put the best trucks out there to attract the best drivers."
Apple CarPlay is Apple's platform for using iOS devices in vehicles. It allows users to safely make phone calls, send messages, play music, and use Apple Maps for navigation.